Sport is life and all life is sport.
Following on from the short film PARK FOOT BALL, a series of ten short films were commissioned by MTV Italy for a new channel called QOOB. These shorts were required to be in the same 'reductive-block' style, but with the suggestion that they all be about different sports.
The LOVE SPORT series of short films that came out of this brief feature well-known sports such as High-Diving, Basketball, Fencing, Weightlifting, Equestrian, Synchronized Swimming, All-In-Wrestling, Sumo, Ski Jumping, and Mountaineering — plus specialist pursuits such as Ping Pong, Paint-Balling, Dog Racing, er, Dominoes …and a special film about Big Game Hunting!
Trailer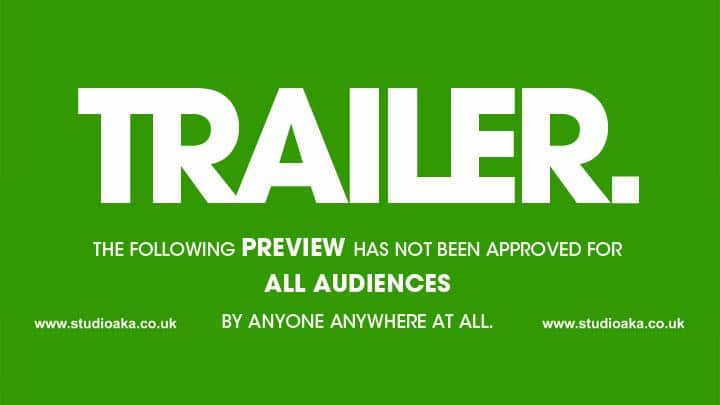 All of the resulting films are created around the idea of telling stories with nothing more than a bunch of coloured blocks. The idea was to remove all the usual expressive features at an animator's disposal and simply trust that the expressive articulation of the shapes and setup can carry the story.
The thinking was that if you apply the same rigour in your animation of a block of colour as you would a detailed fully formed character, then there shouldn't be any problem with the performance. It's still all about "good keys and weight". In this way, what began in PARK FOOT BALL as an experiment in character reduction became a methodology that dives an entire catalog of 15 films, with episodes achieving over a million hits on YouTube.
Finally, in a fitting tribute to the London 2012 games, AKA added a set of five new films to mark the occasion and you can watch all of them here, or over on Vimeo.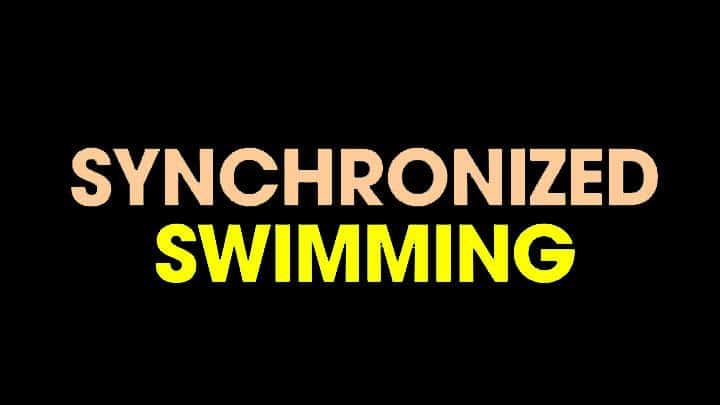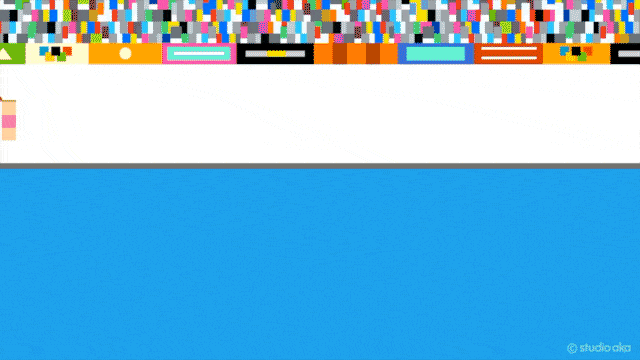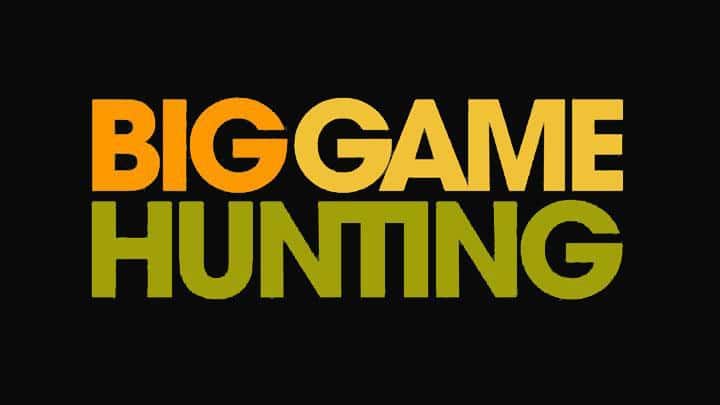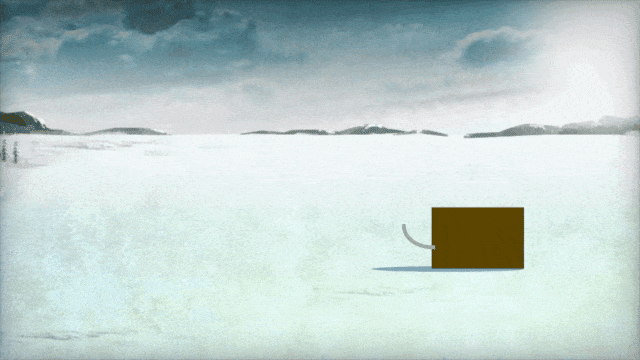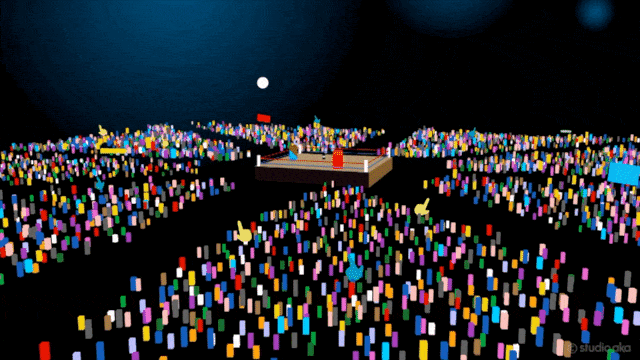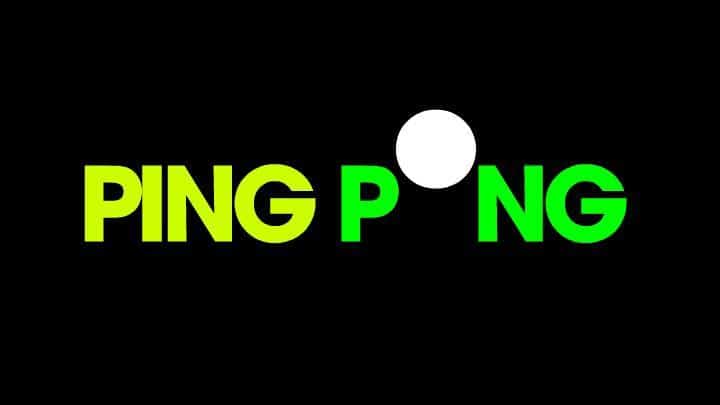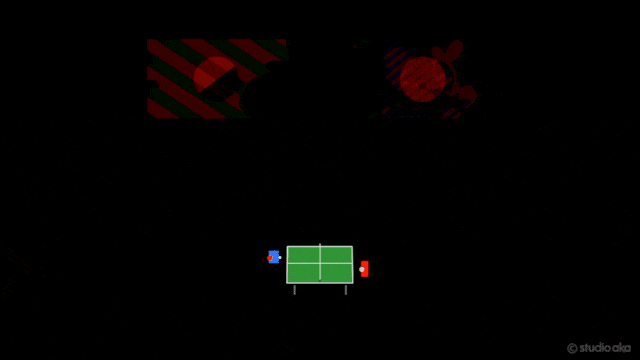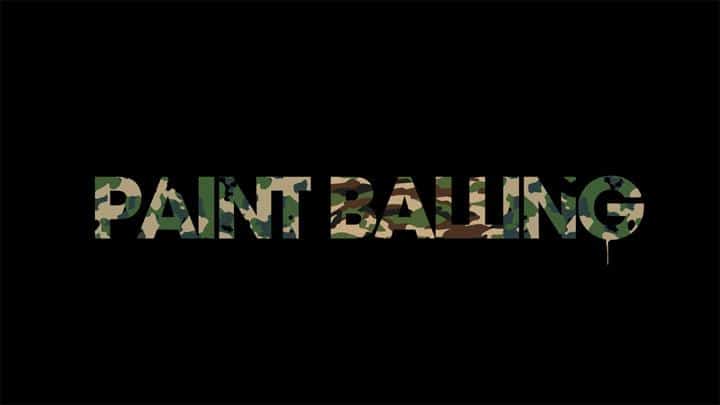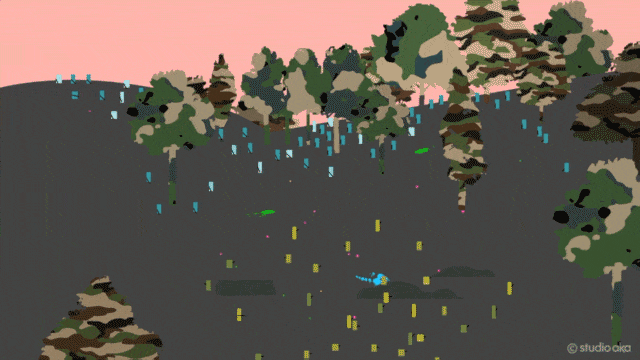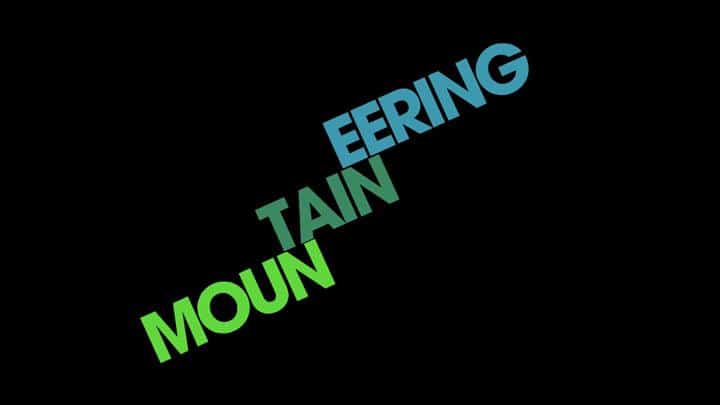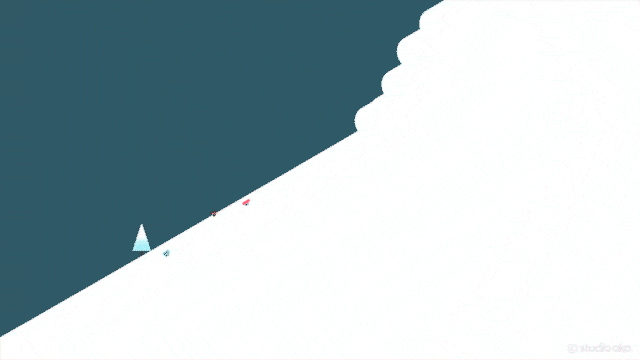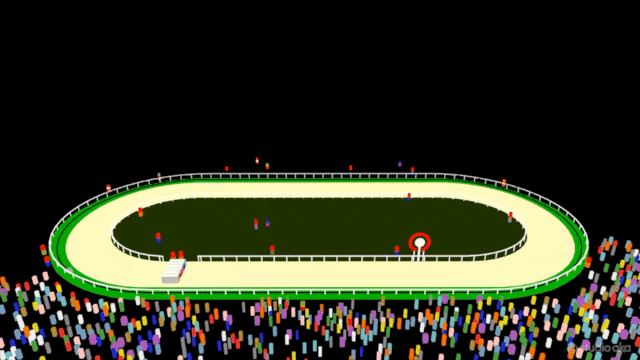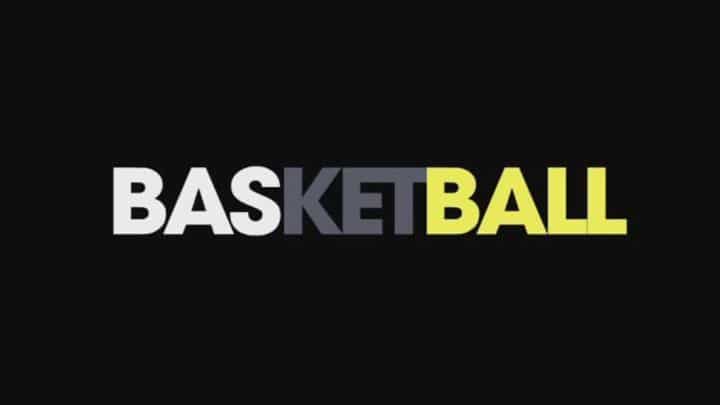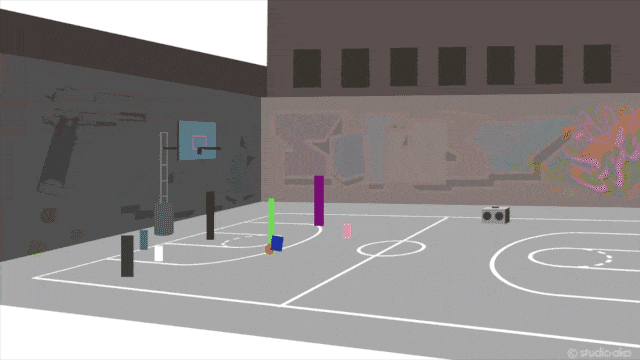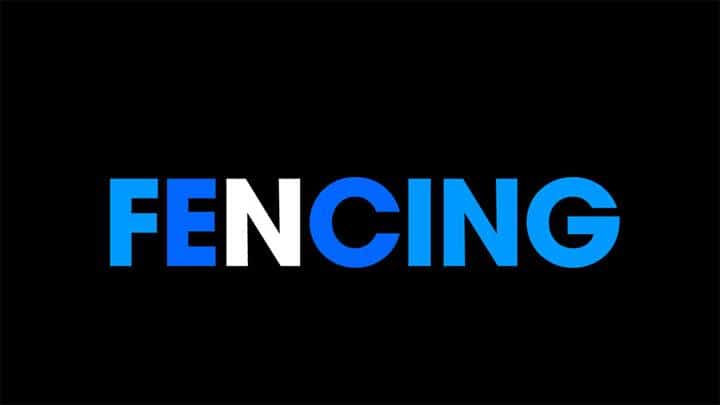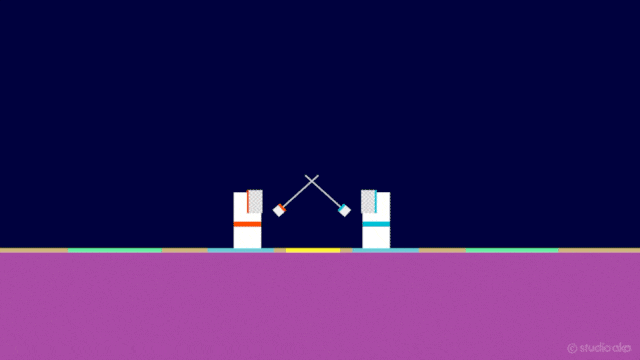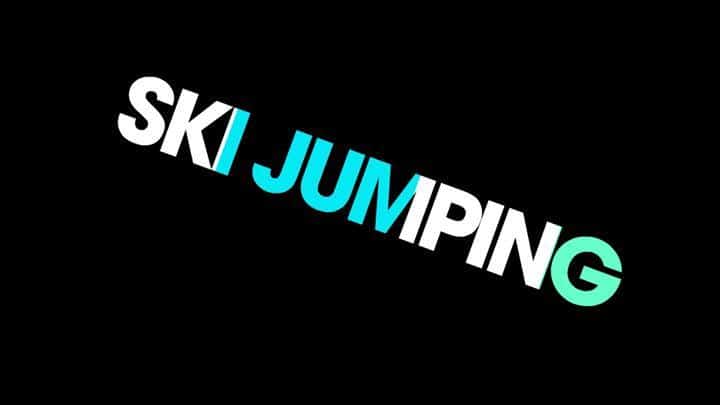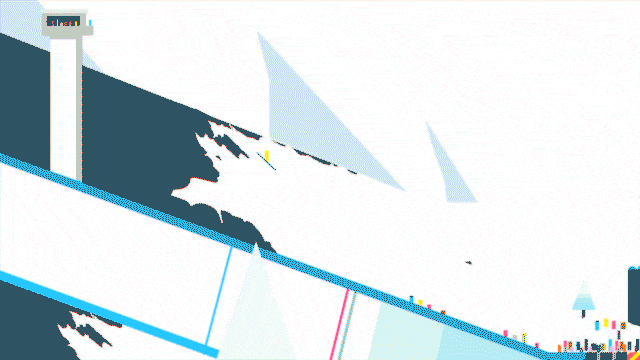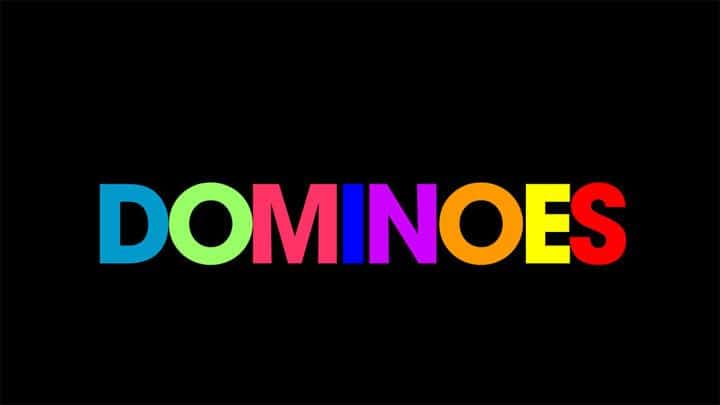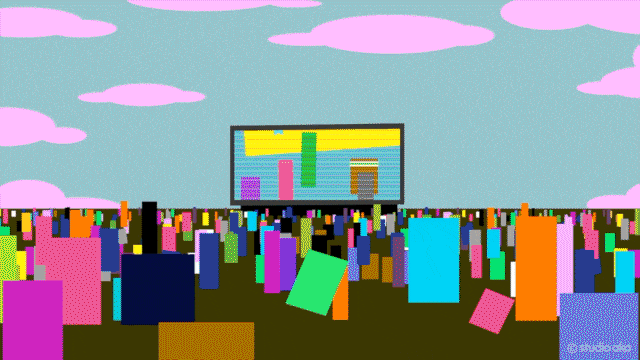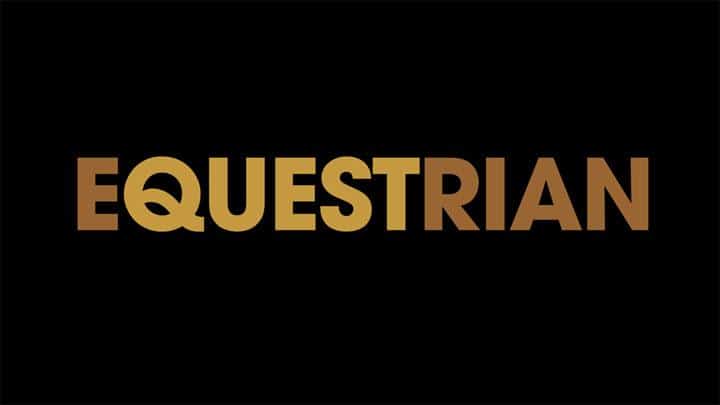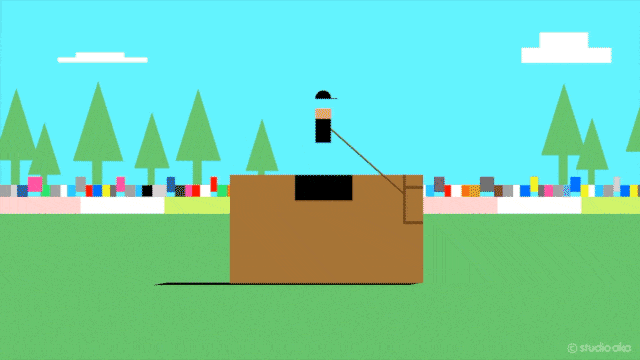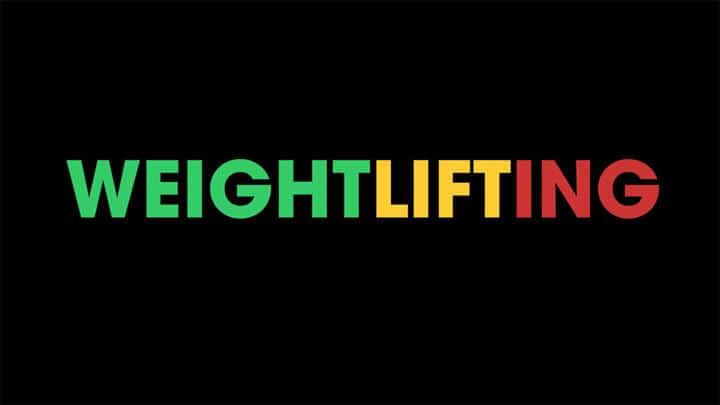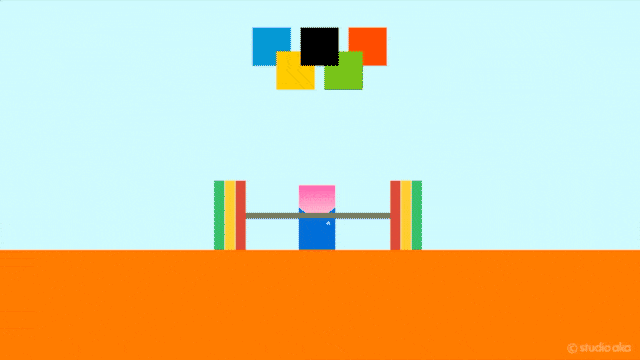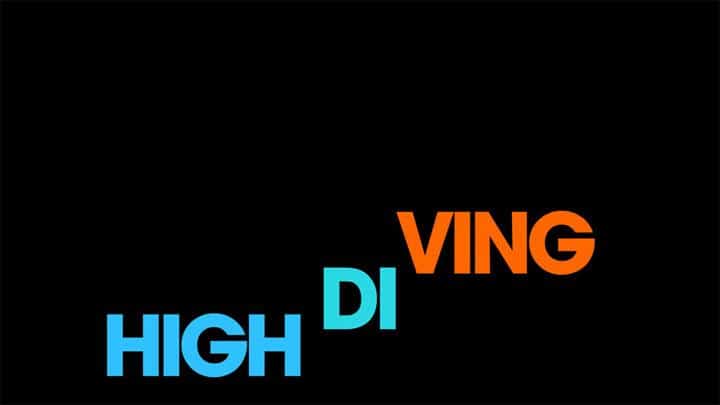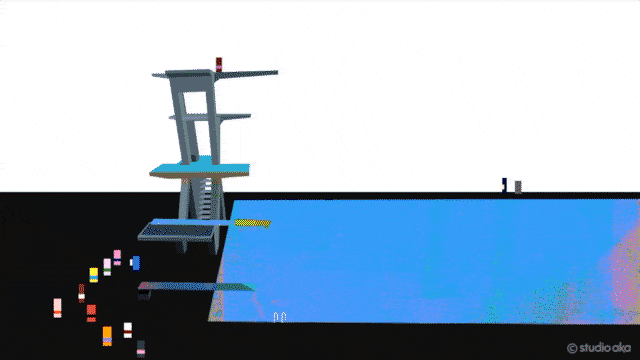 Writer/Director/Designer
Grant Orchard
Producer
Sue Goffe
Animation
Sander Jones
Gideon Regal
Phil Warner
Steve Small
AFX
Sander Jones
Rob Chapman
Will Eager
Music
Nic Gill
Produced by
STUDIO AKA
Thanks to
QOOB – Lucia Nicolai
OneDot Zero – Claire Cook