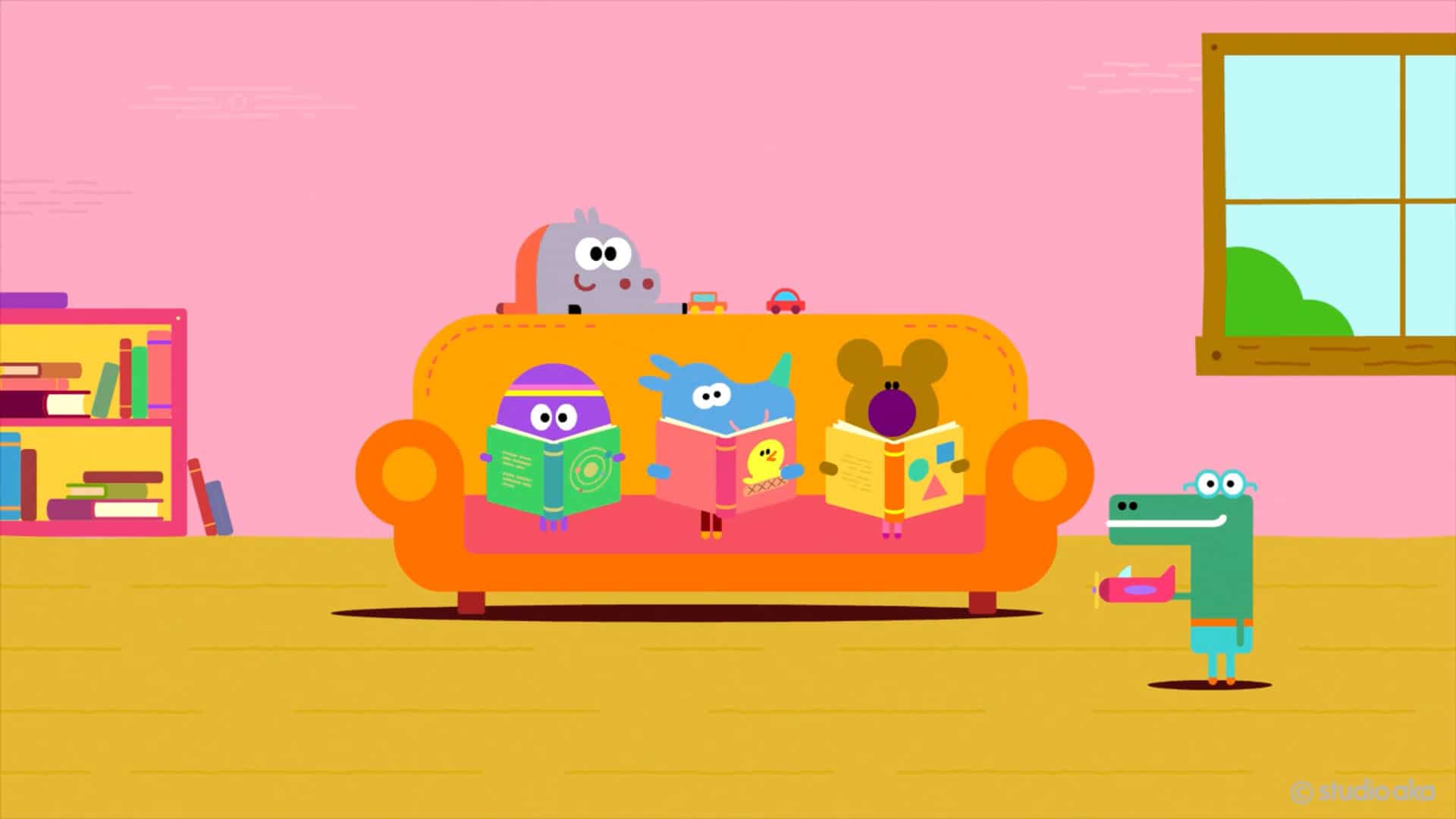 Series One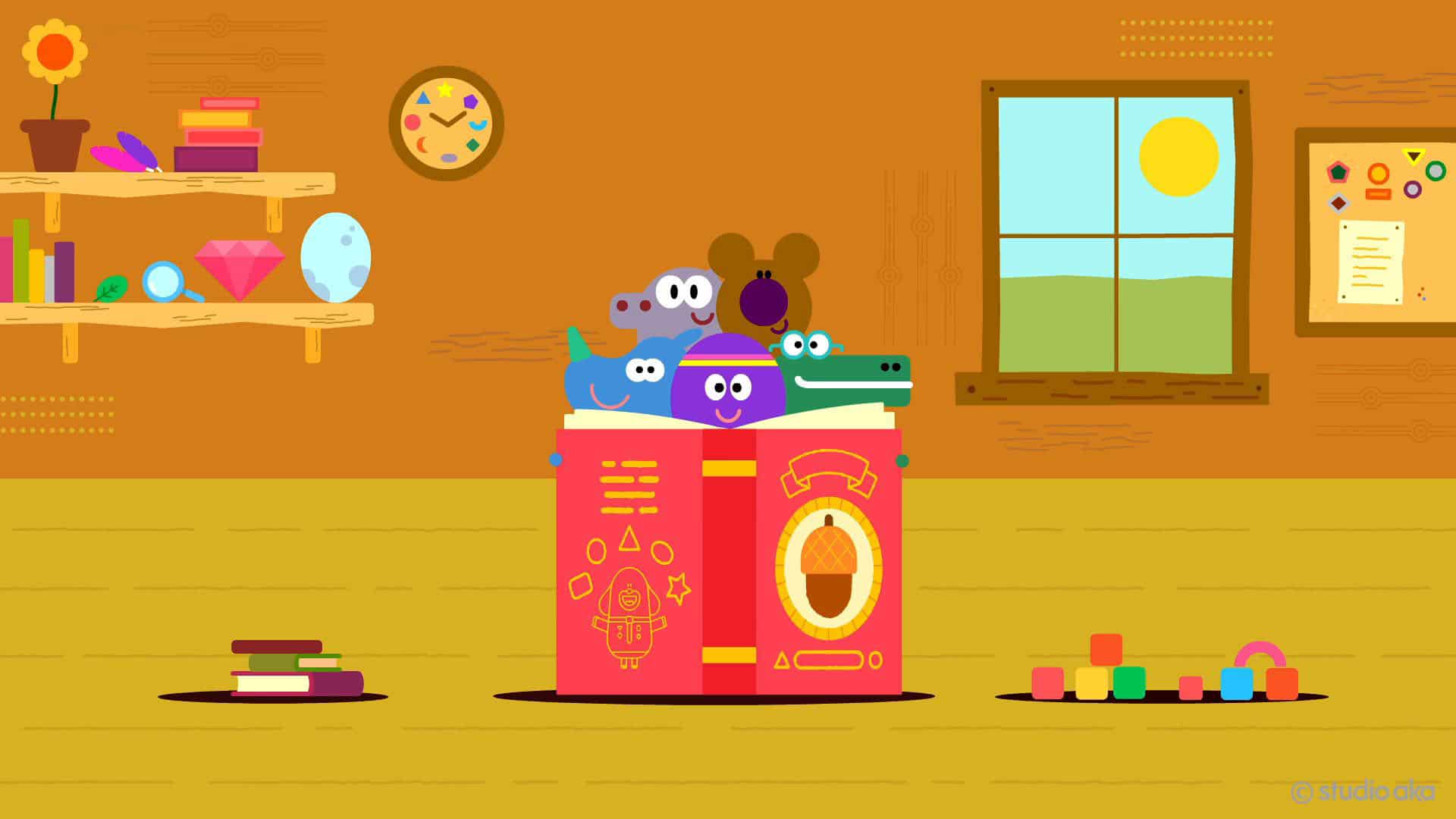 Trailer Two
Meet Duggee, a big lovable dog who runs 'The Squirrel Club'; an activity club for pre-schoolers that inspires children to have fun, be energetic, and – most of all – to do things!
Devised by director Grant Orchard, Hey Duggee is the multi BAFTA & Int. EMMY winning pre-school series created and produced entirely at Studio AKA for Cbeebies & BBC Studios. Duggee and the Squirrels take part in all kinds of activities, have adventures and earn badges for their accomplishments. Each episode shows the squirrels completing an activity or adventure relating to a badge, that the squirrels earn at the end of the episodes. Duggee teaches the kids about being responsible, working as a team, taking acceptable risks and most importantly … having fun!
Now in its fourth series, it enlists the warmth and charm of critically acclaimed comedian Alexander Armstrong who narrates the playful series alongside an outstanding cast of kids in the main roles. Come and visit Duggee, and maybe you'll be going home with a badge too!
Meet the cast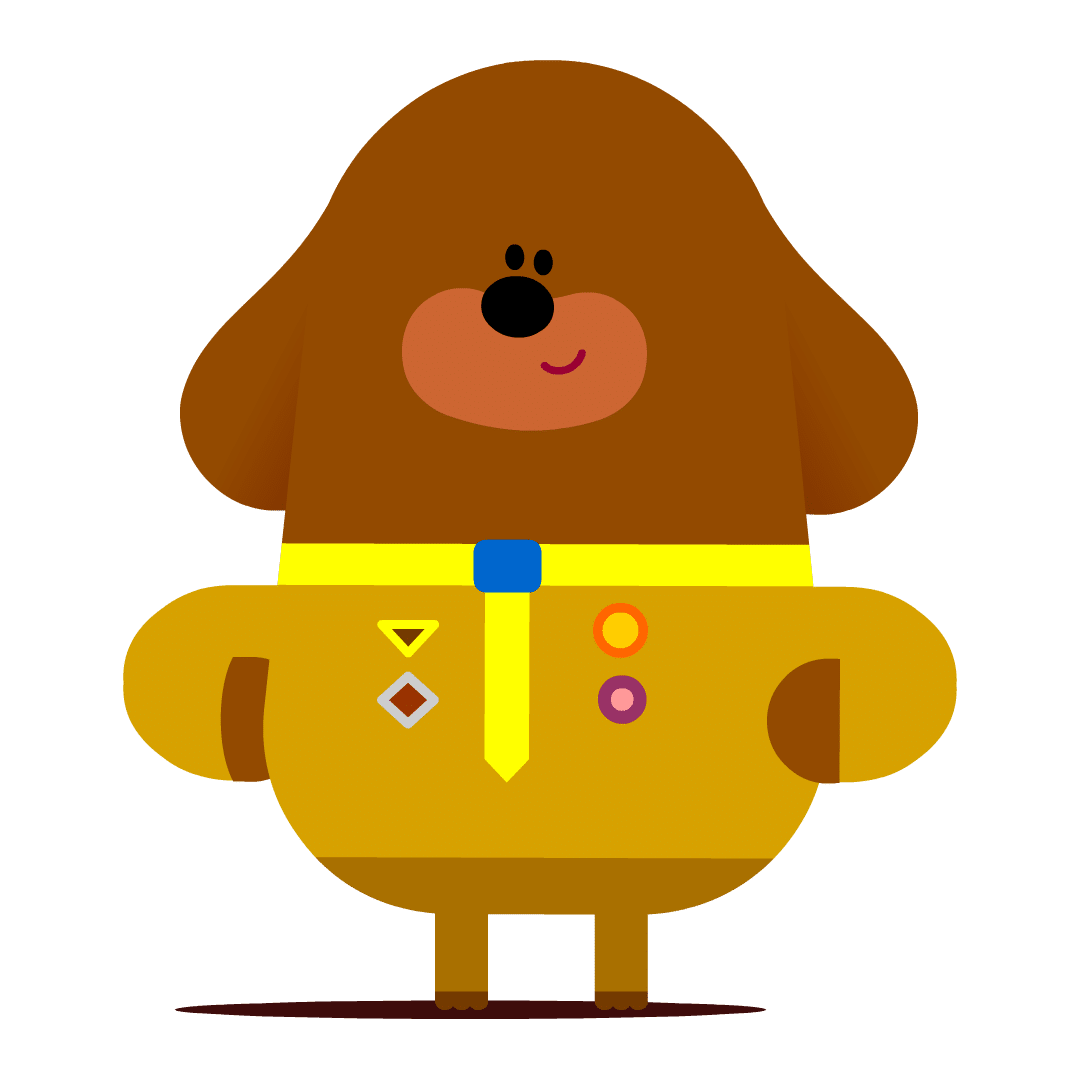 Duggee
is a Dog. A very BIG DOG. He's the leader of 'The Squirrel Club' where kids are encouraged to explore and have fun!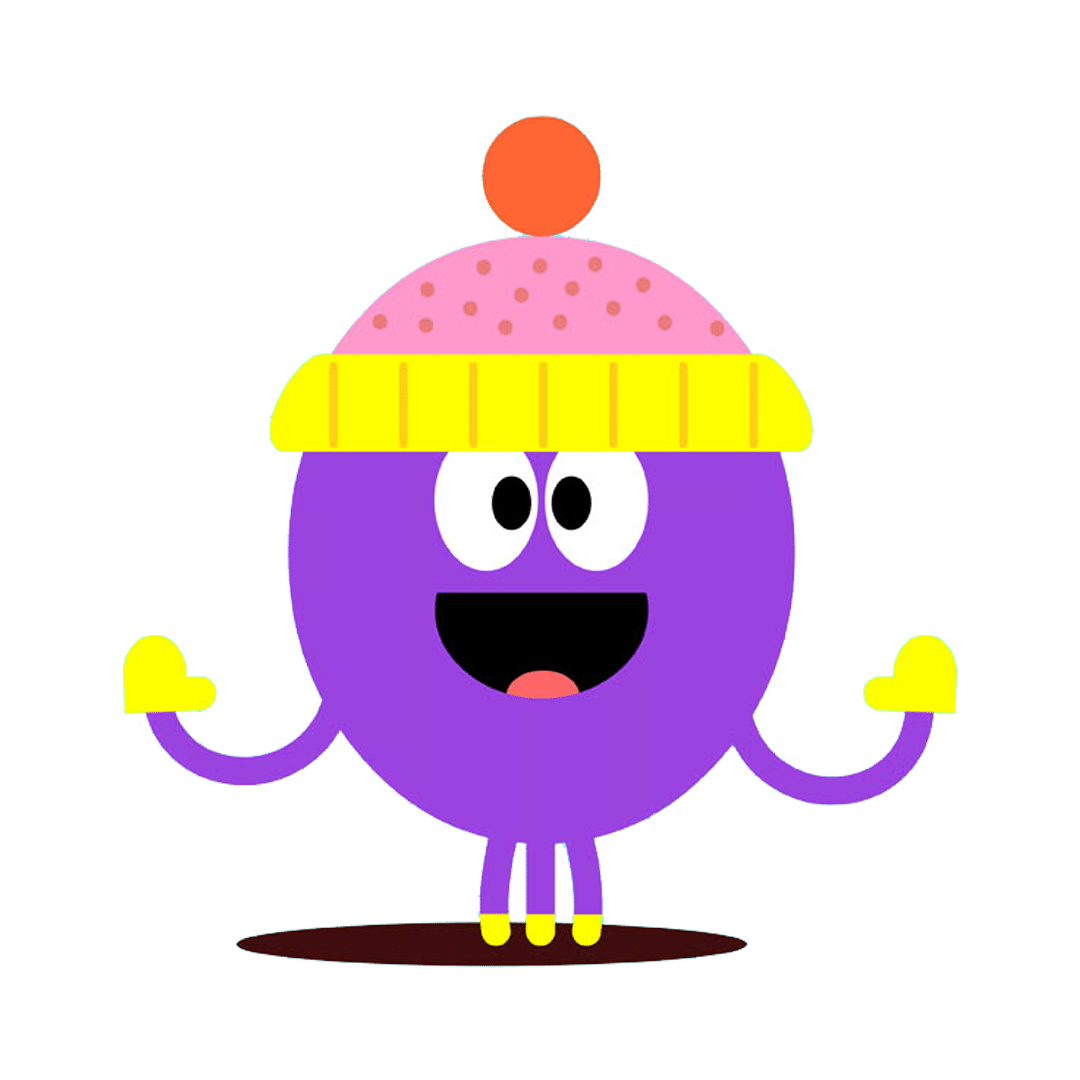 Betty
…is an intelligent and imaginative Octopus…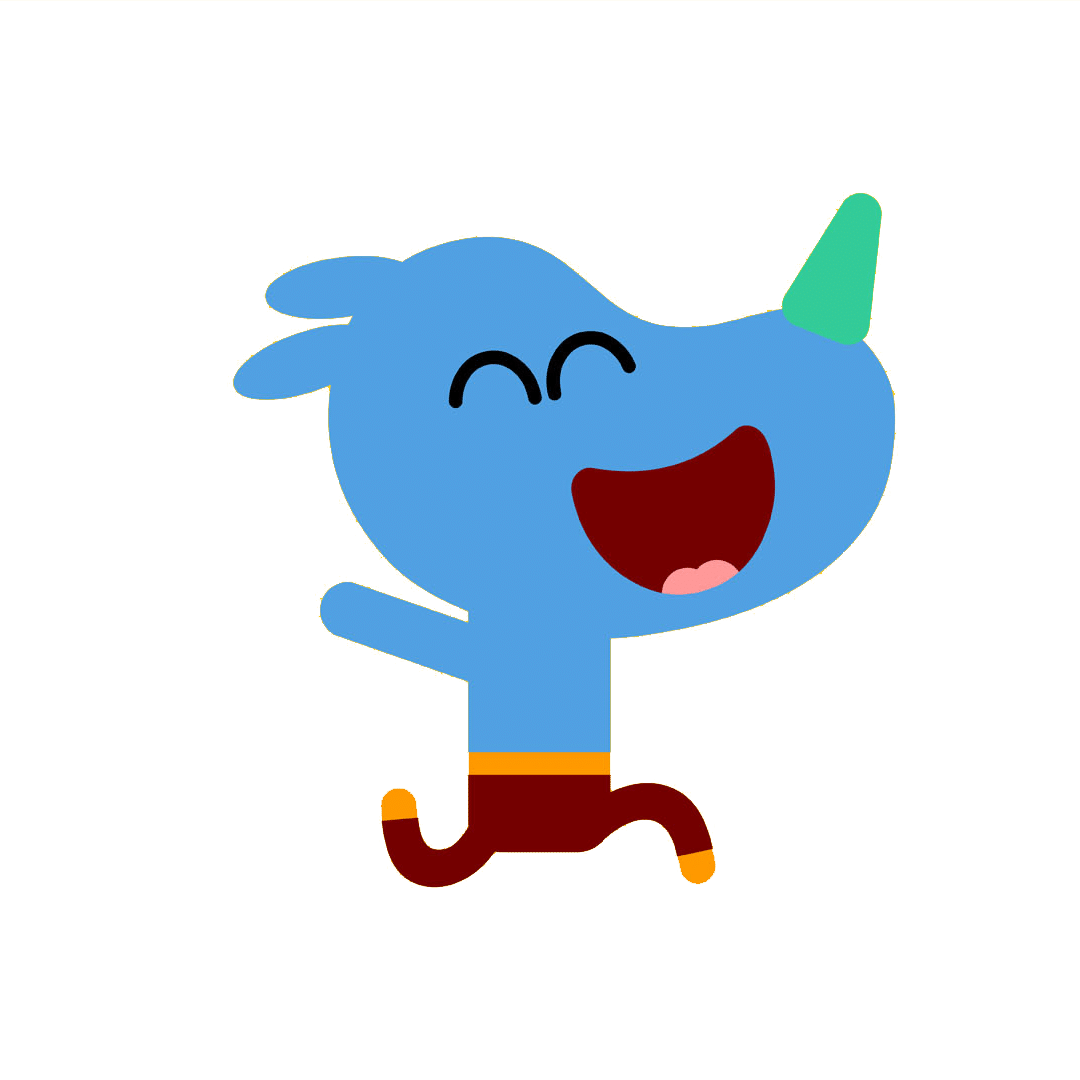 Tag
…is a sweet-natured Rhino with thick skin – which is just as well as he is quite clumsy and often bumps into things…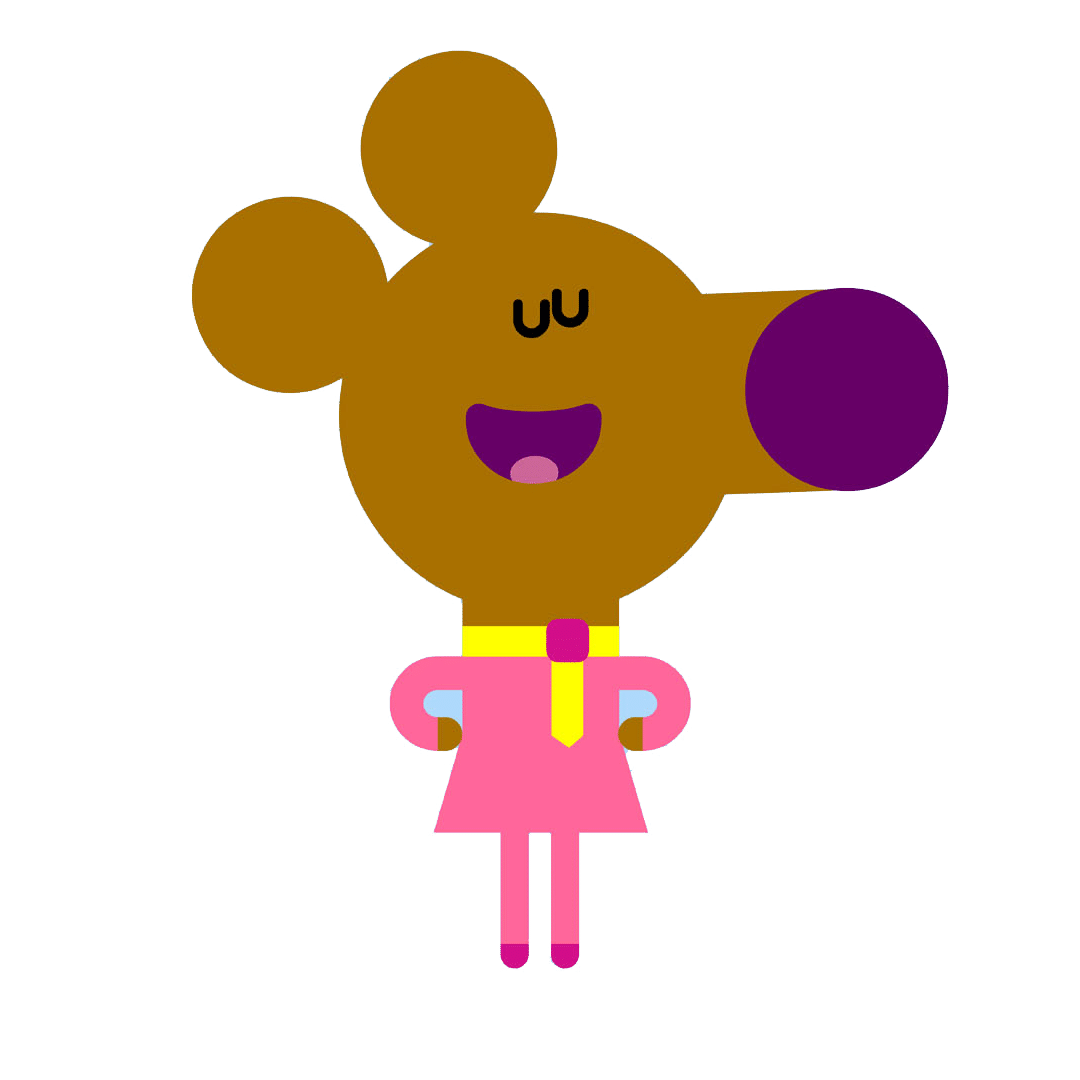 Norrie
…NORRIE is a chatty, giggly and super-fast Mouse!…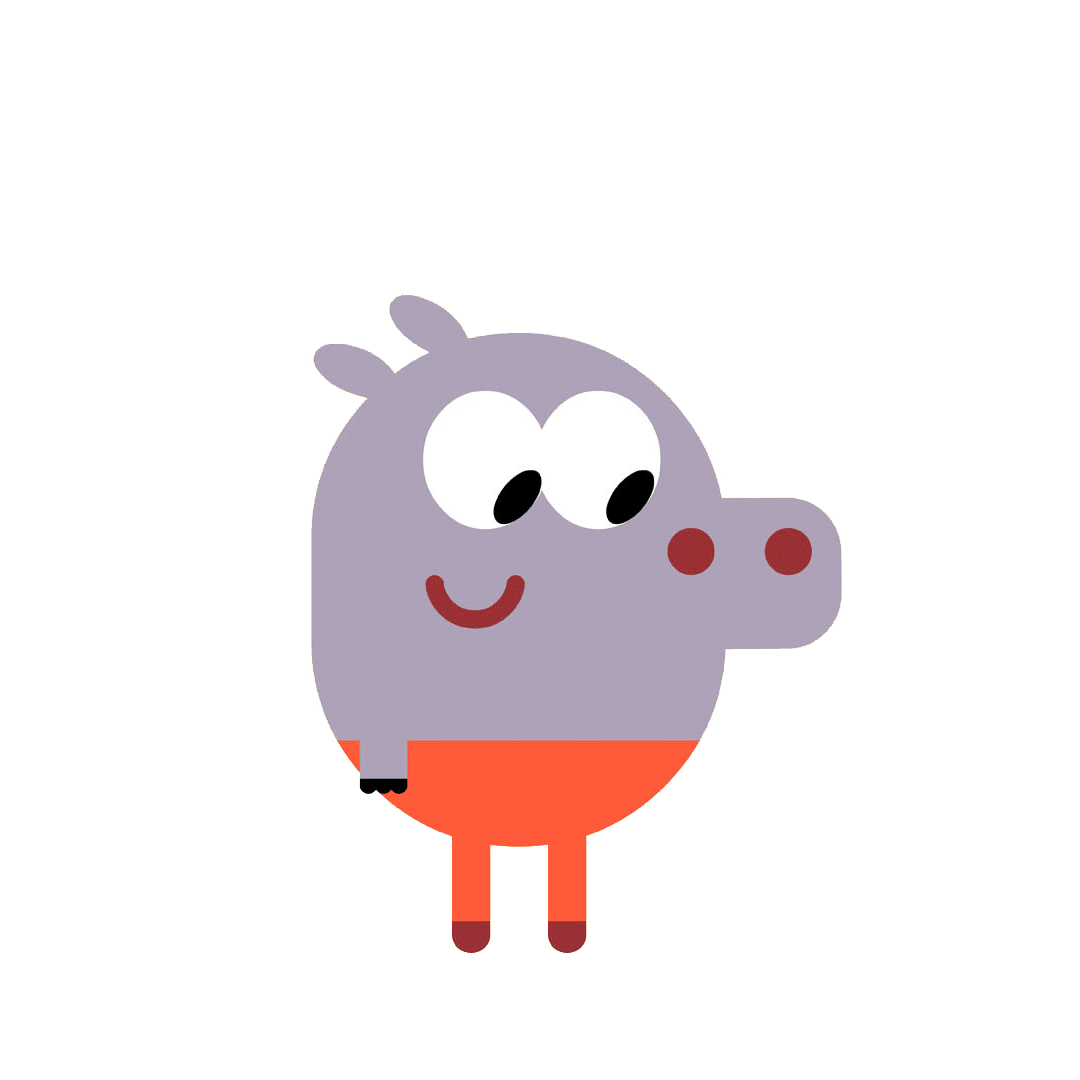 Roly
is a hyper-active Hippo who is wildly and LOUDLY enthusiastic about everything…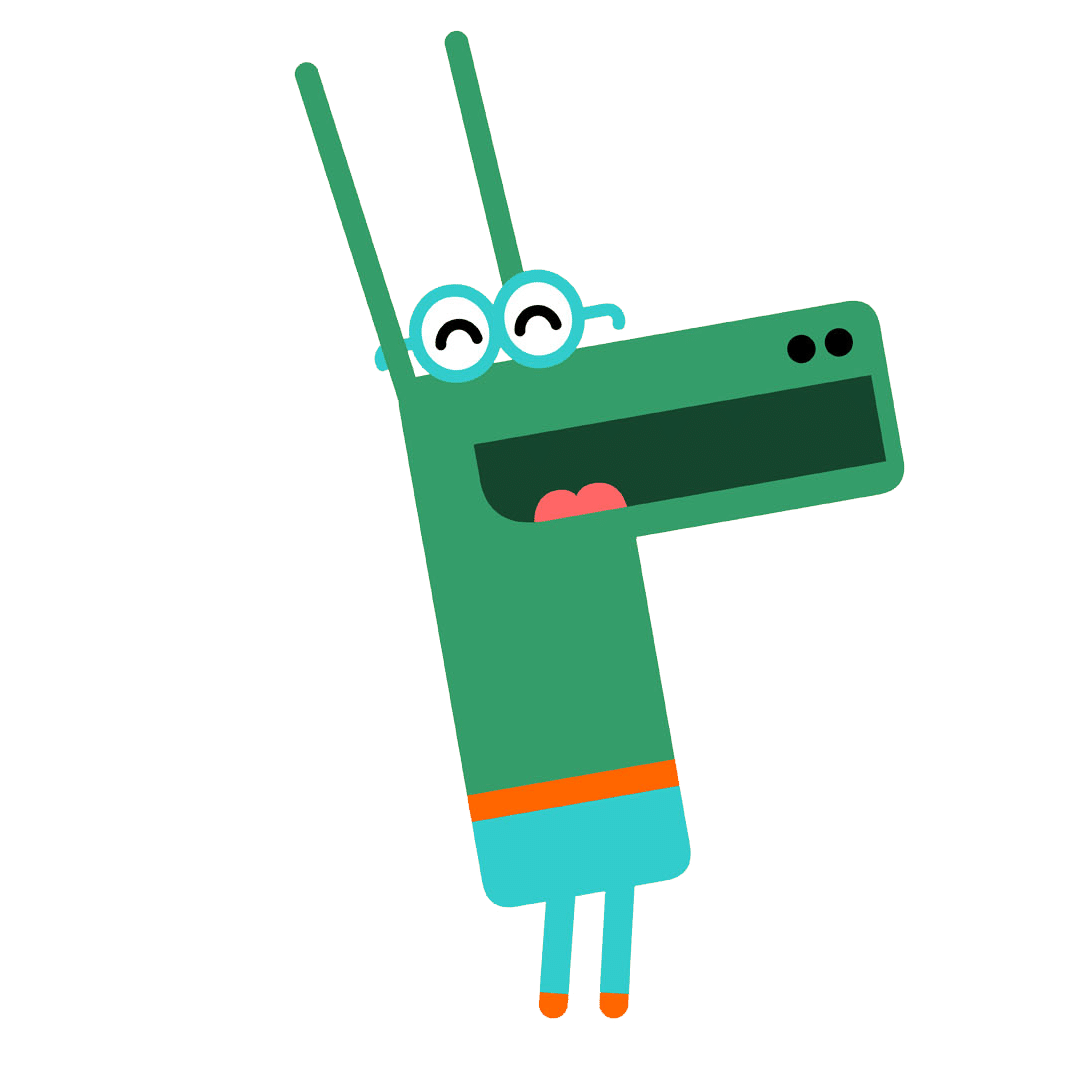 Happy
…is a small, happy Crocodile who loves SPLASHING in water…
Wall Of Duggee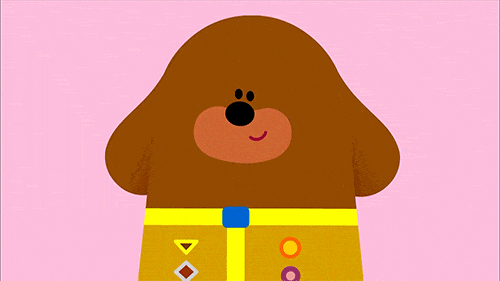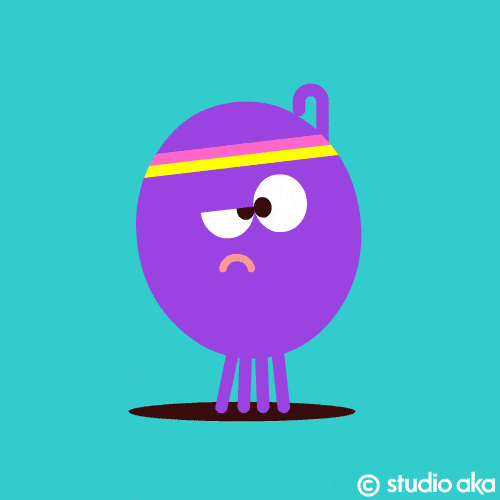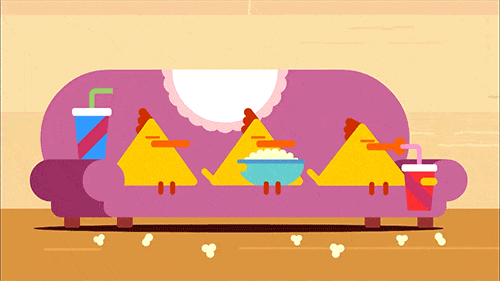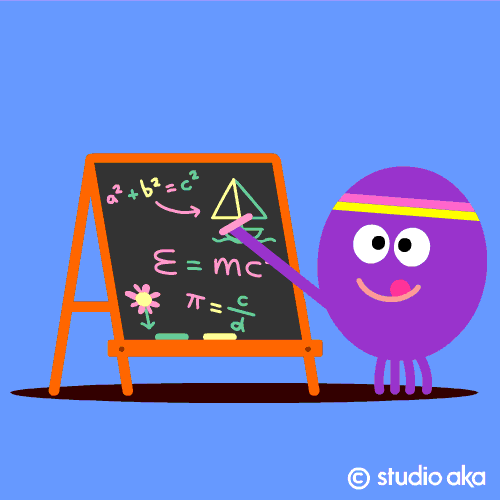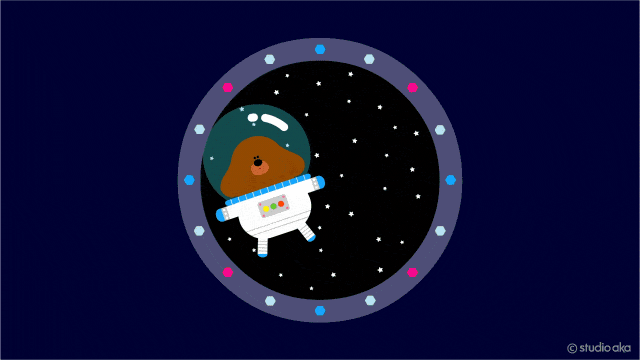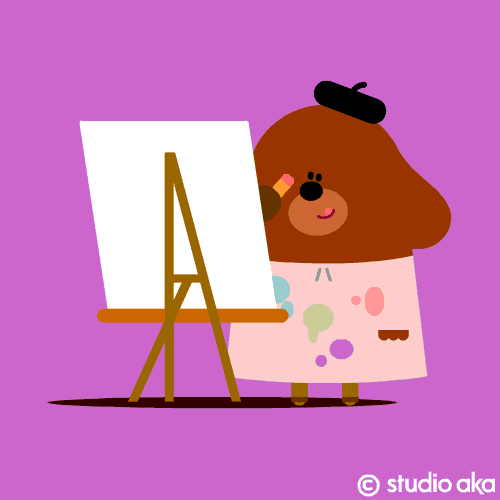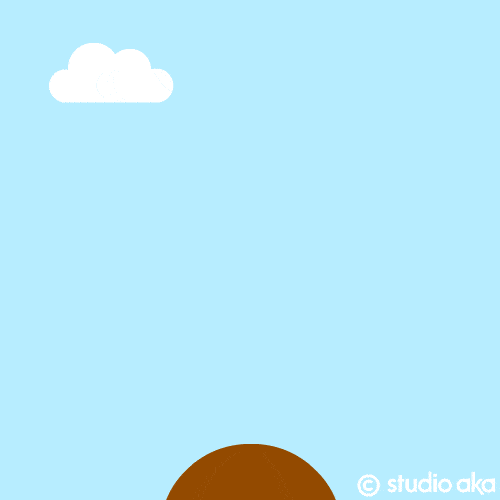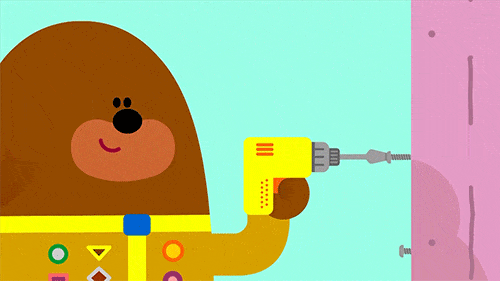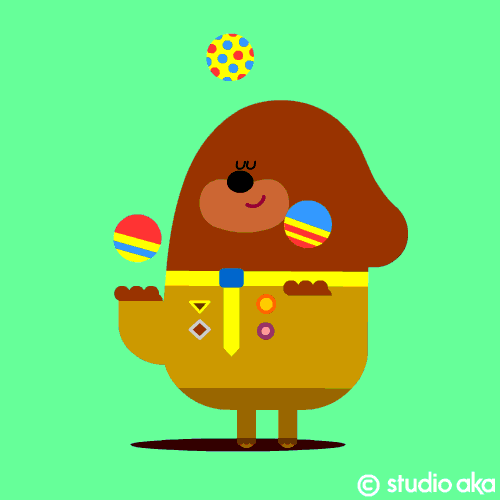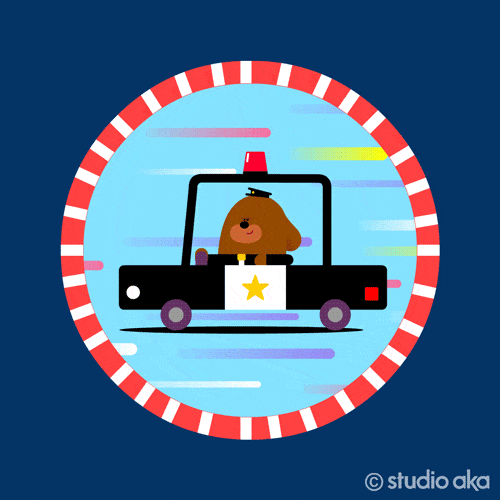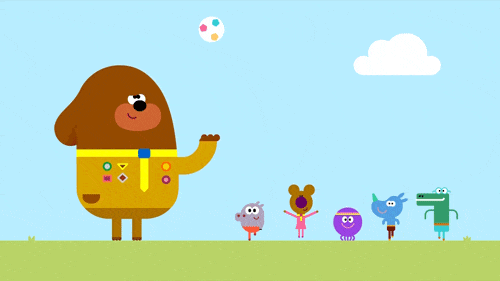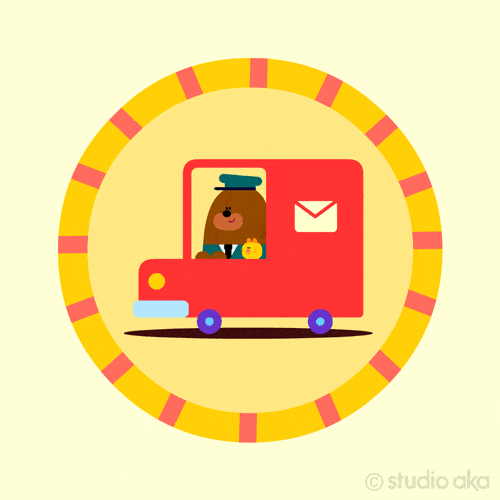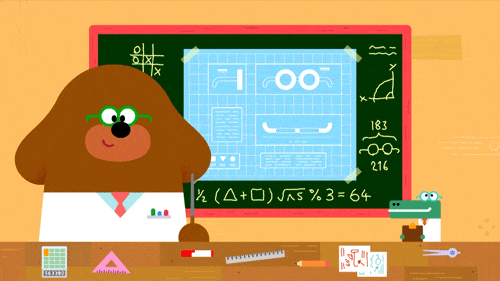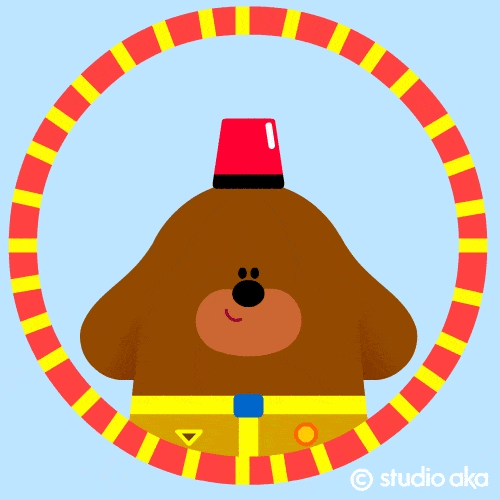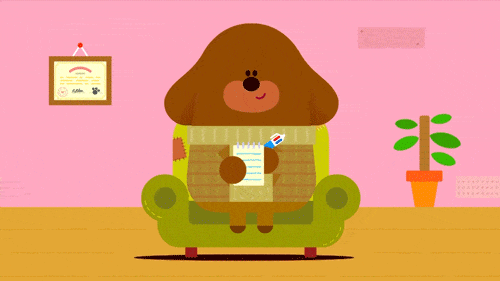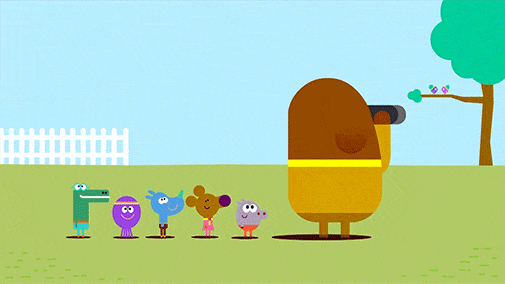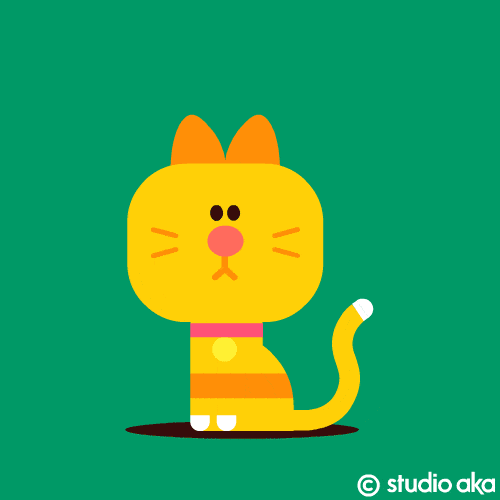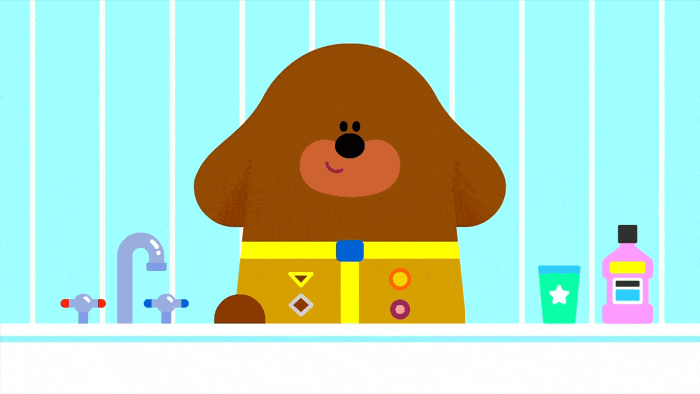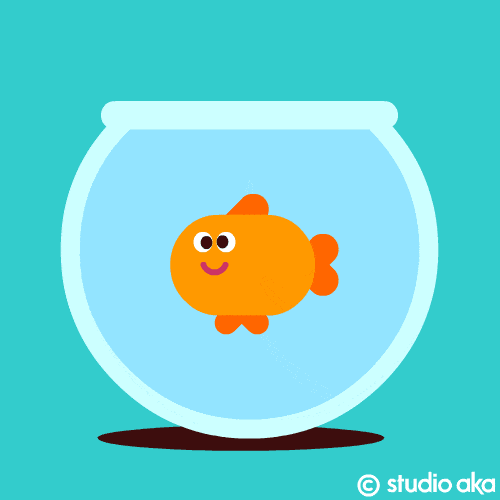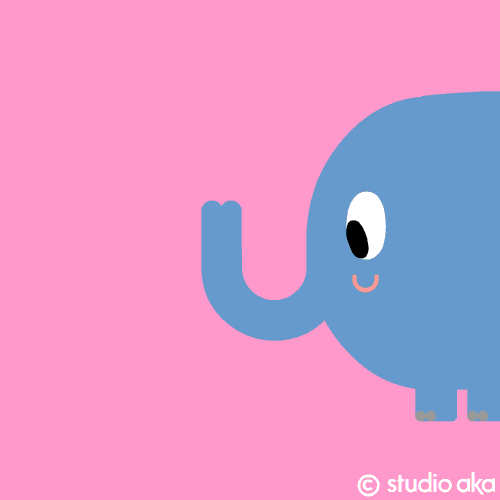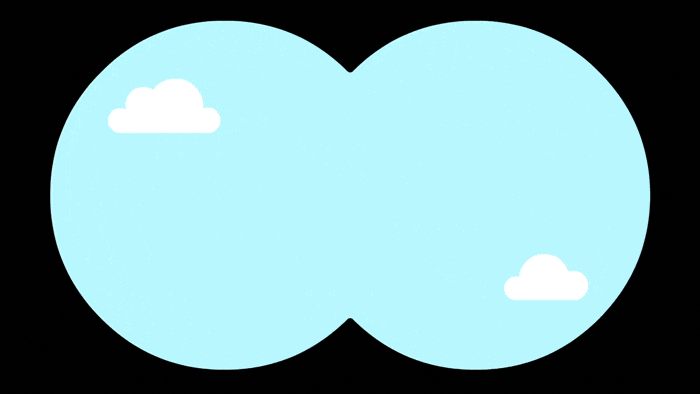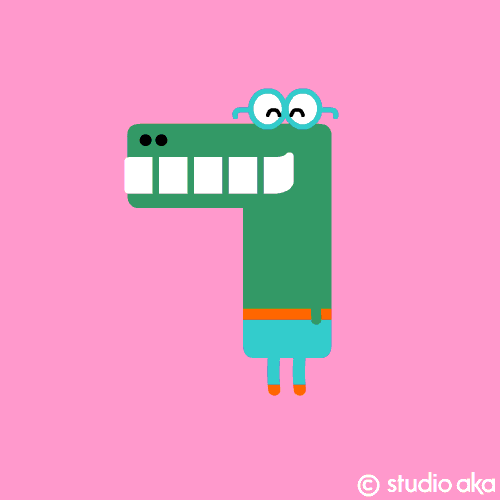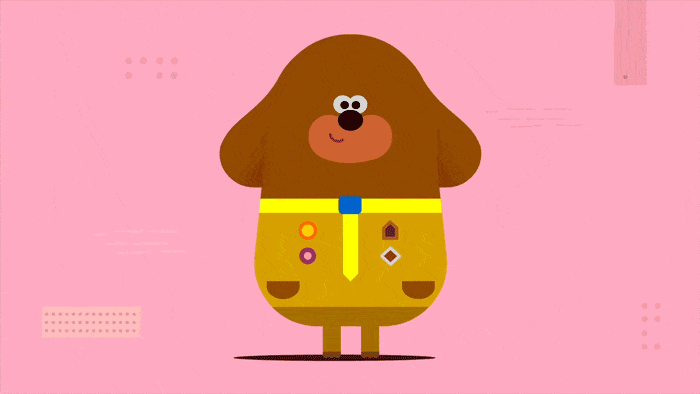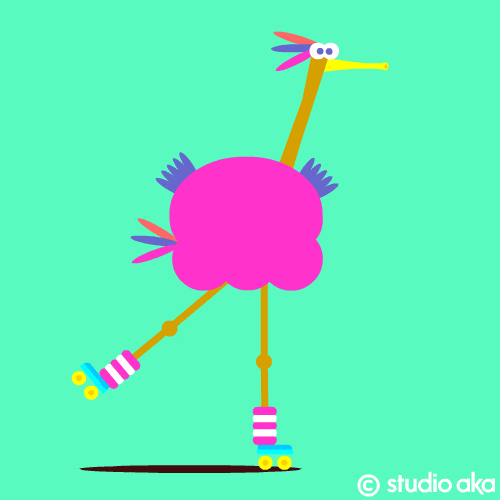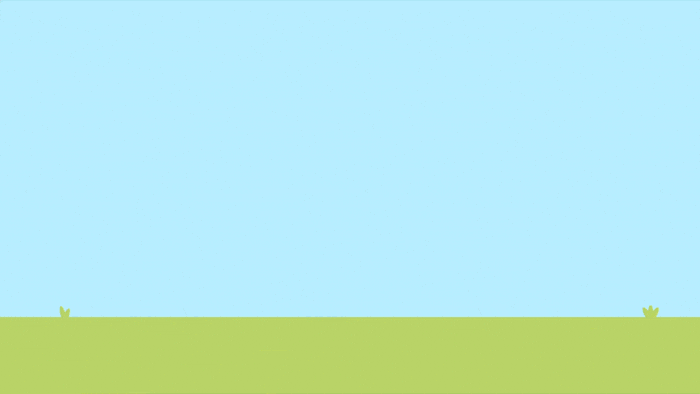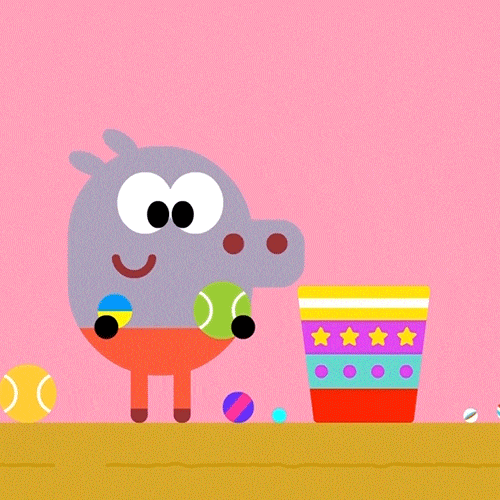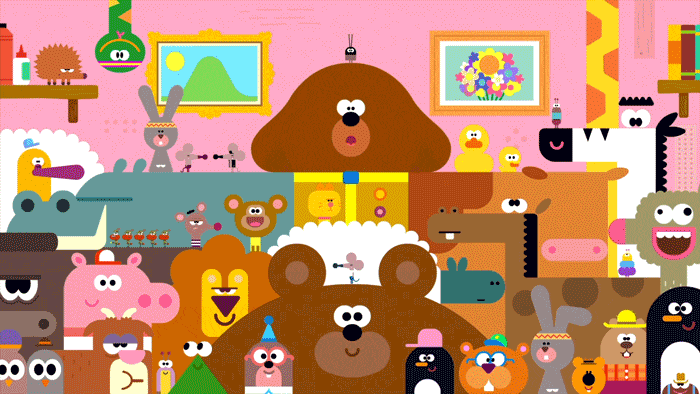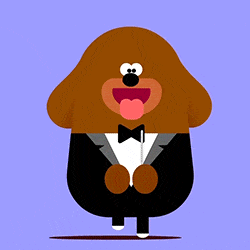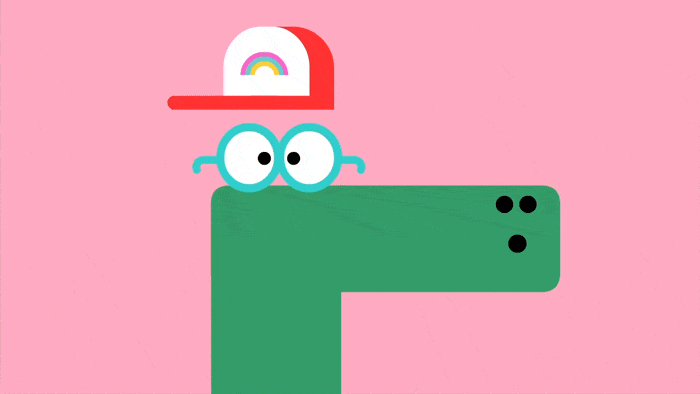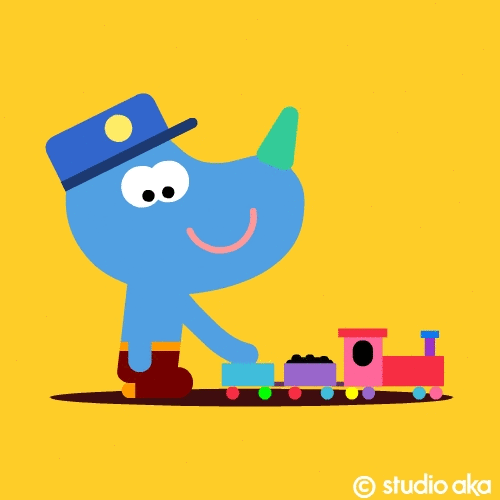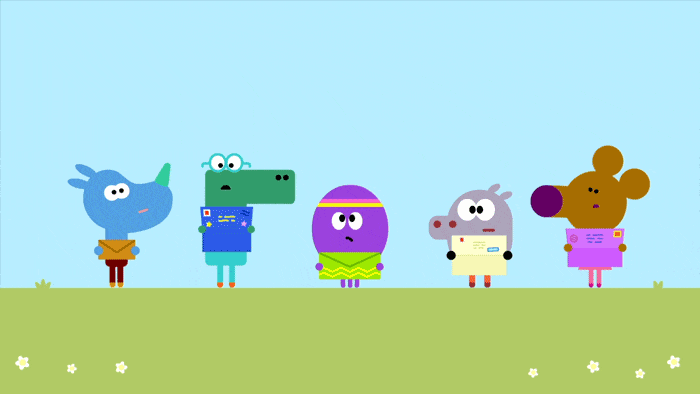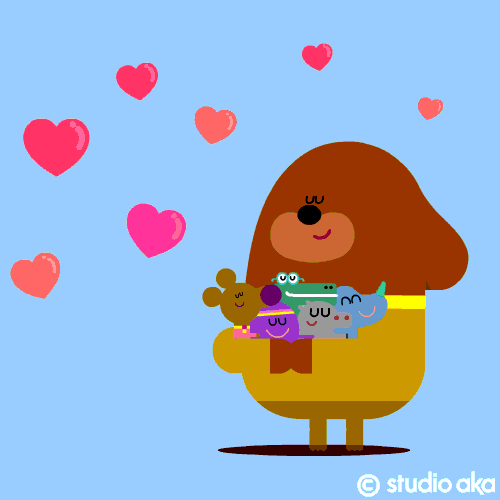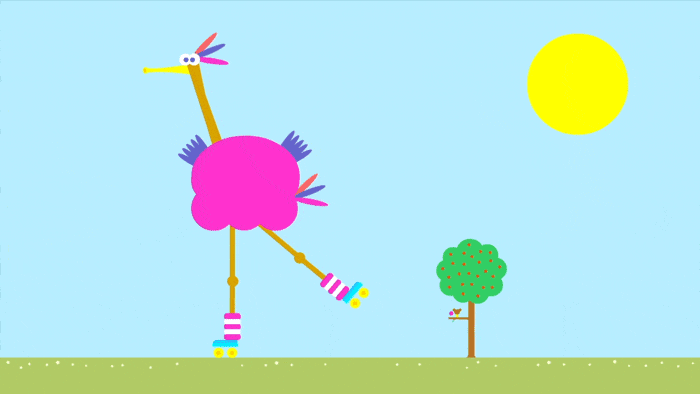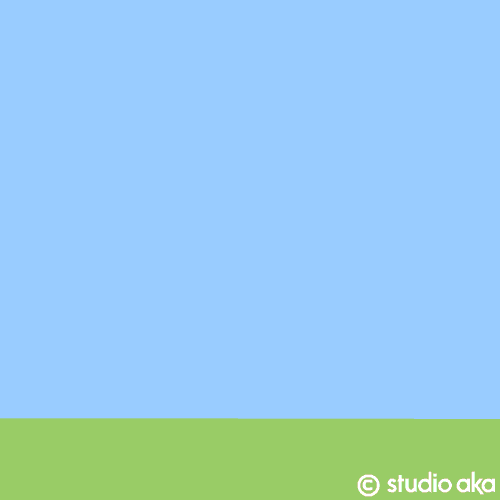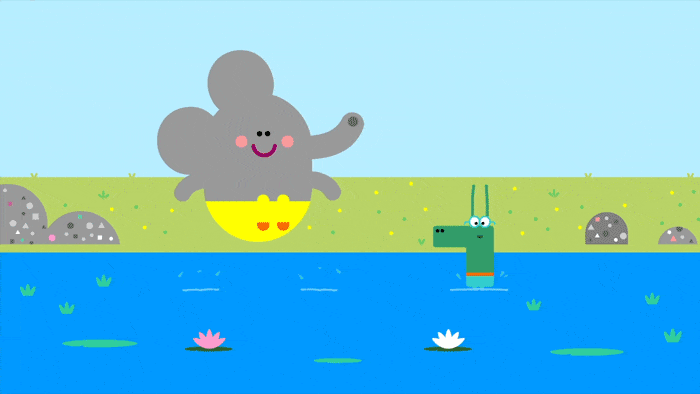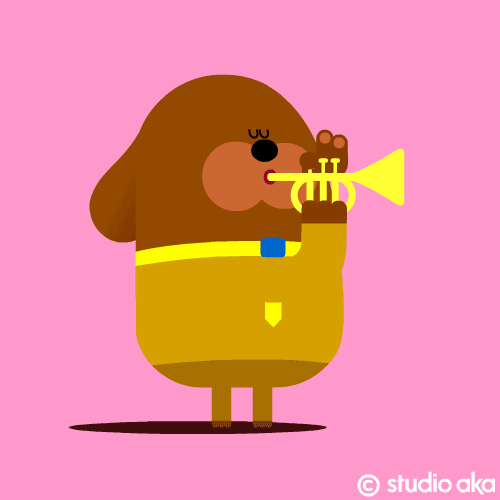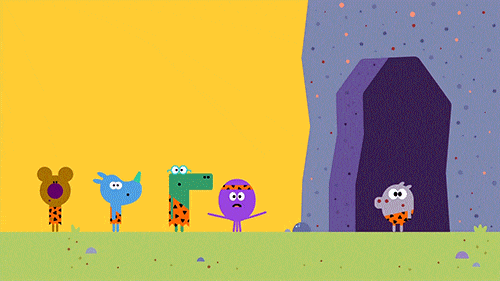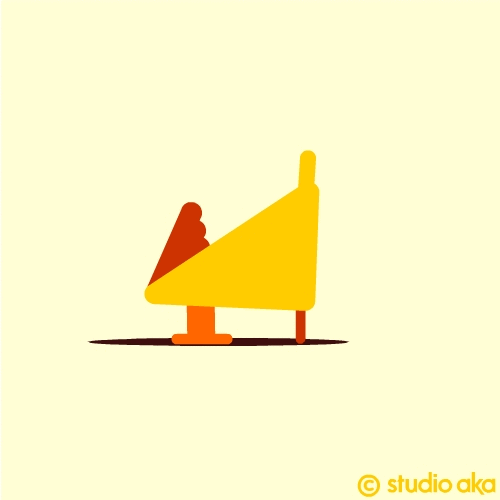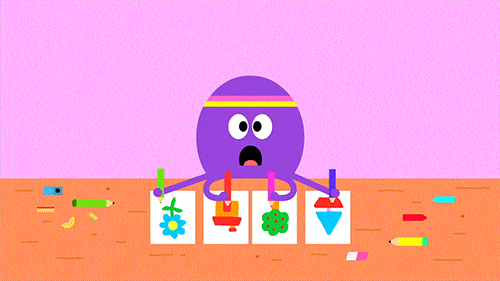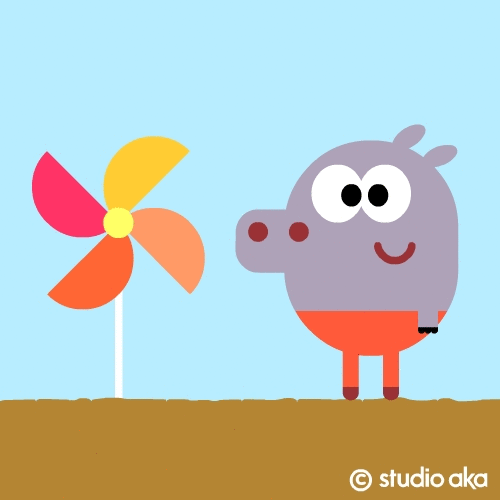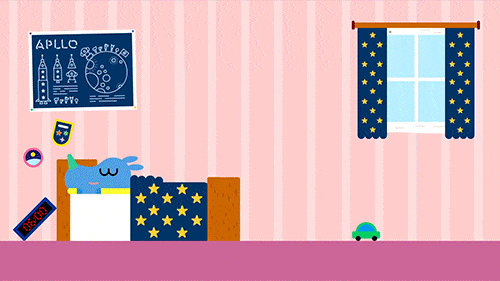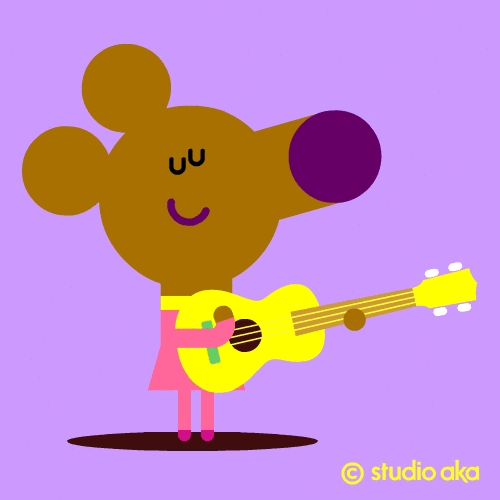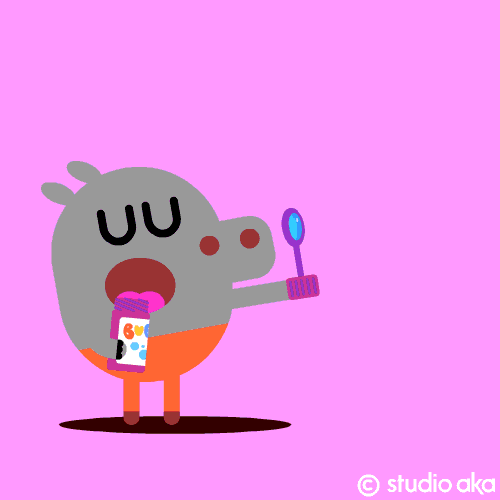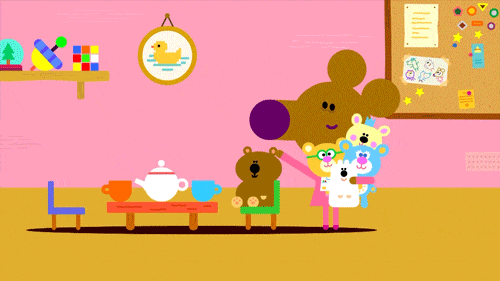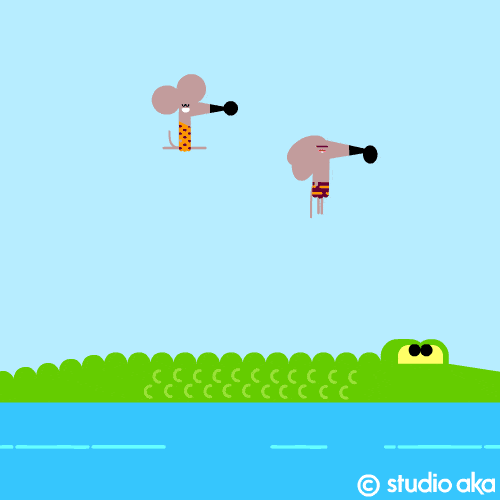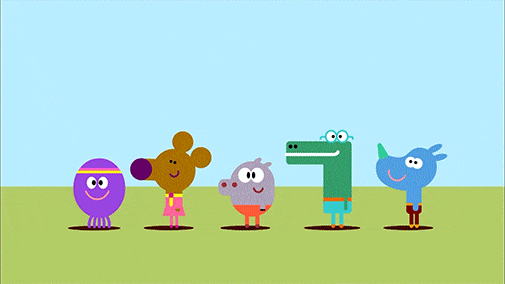 Series Devised & Directed by
GRANT ORCHARD
Co – Director
SANDER JONES
Produced by
JANINE VOONG
LINDSEY FRAINE
Executive Producers
SUE GOFFE
JACKIE EDWARDS
HENRIETTA HURFORD-JONES
A STUDIO AKA production
for CBEEBIES & BBC STUDIOS
A Studio AKA production with BBC Studios, Hey Duggee is a six-time BAFTA and three-times International Emmy award-winning hit on CBeebies and consistently ranks as one of the top three programmes on the channel. The show has an impressive global footprint in over 150 territories, with over 634 million minutes of YouTube watch time — and was the most-watched kids' show of the year on BBC iPlayer in 2020, with over 192 million requests. Ah-Woof!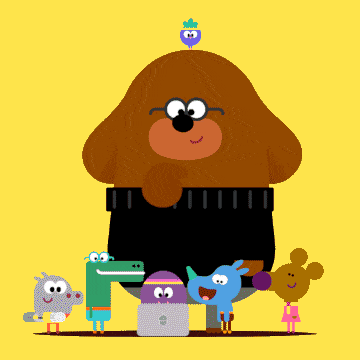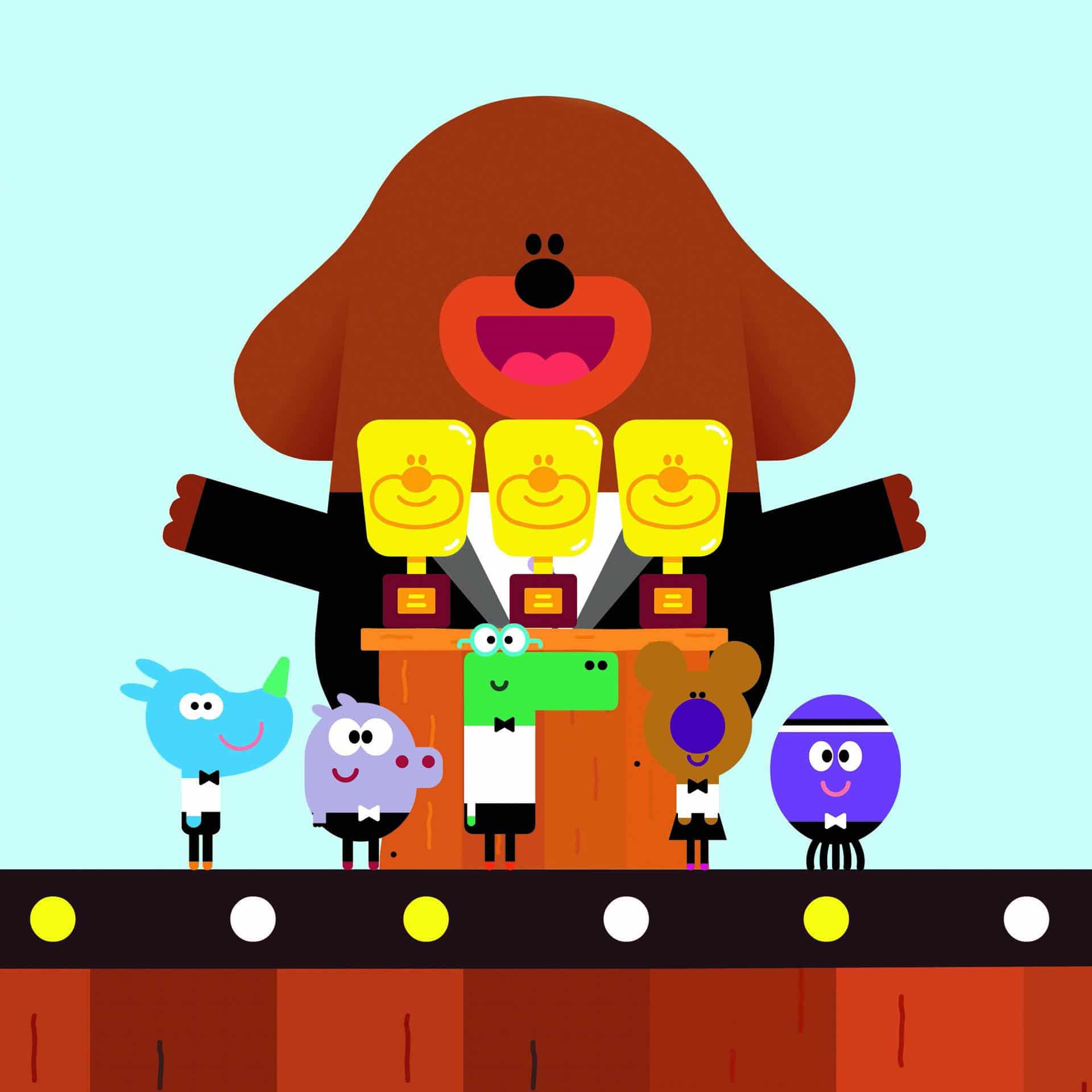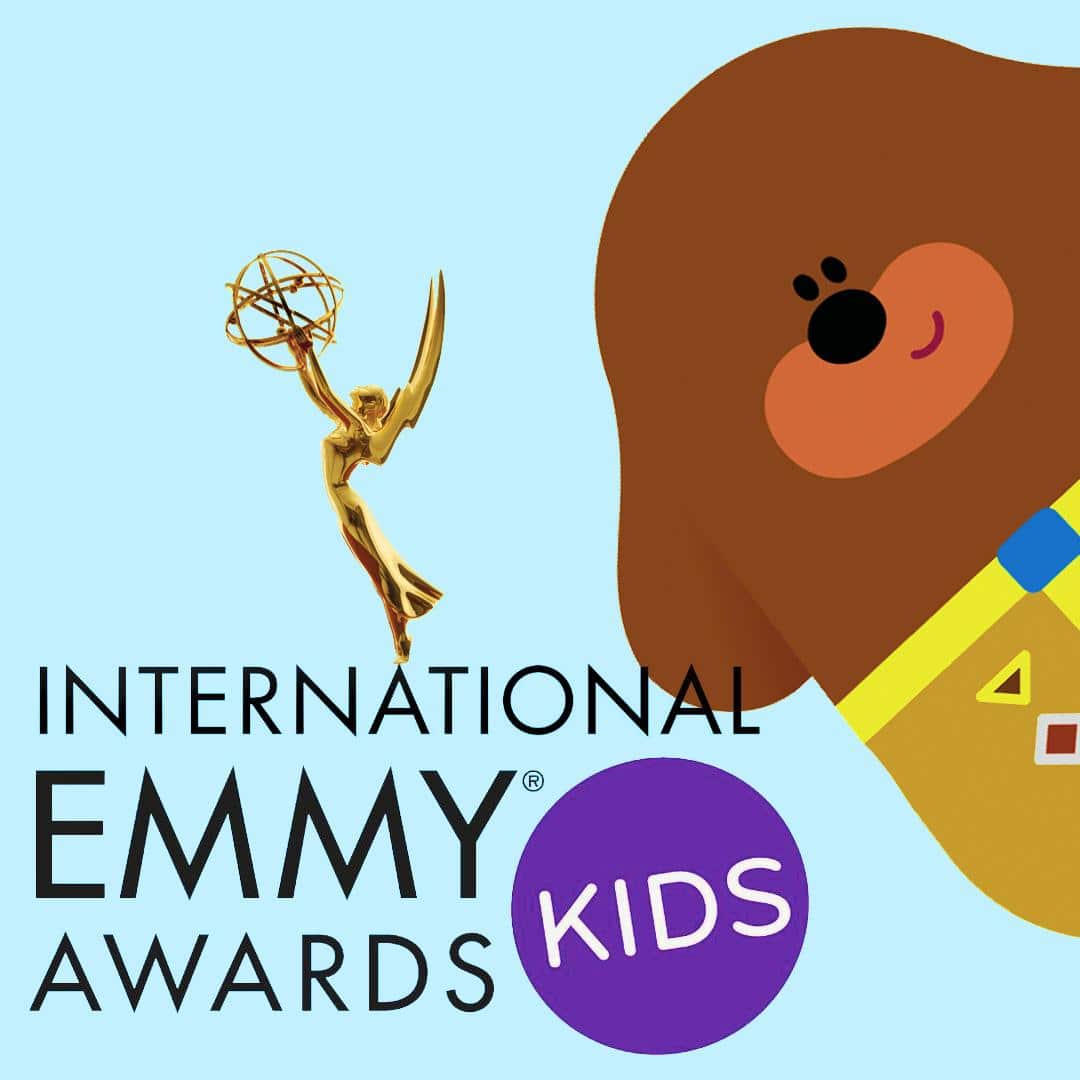 What's that you say? You still want to know more? Well, series creator Grant Orchard of Studio AKA explains a lot in this comprehensive interview.