For the bank formerly known as Lloyds TSB*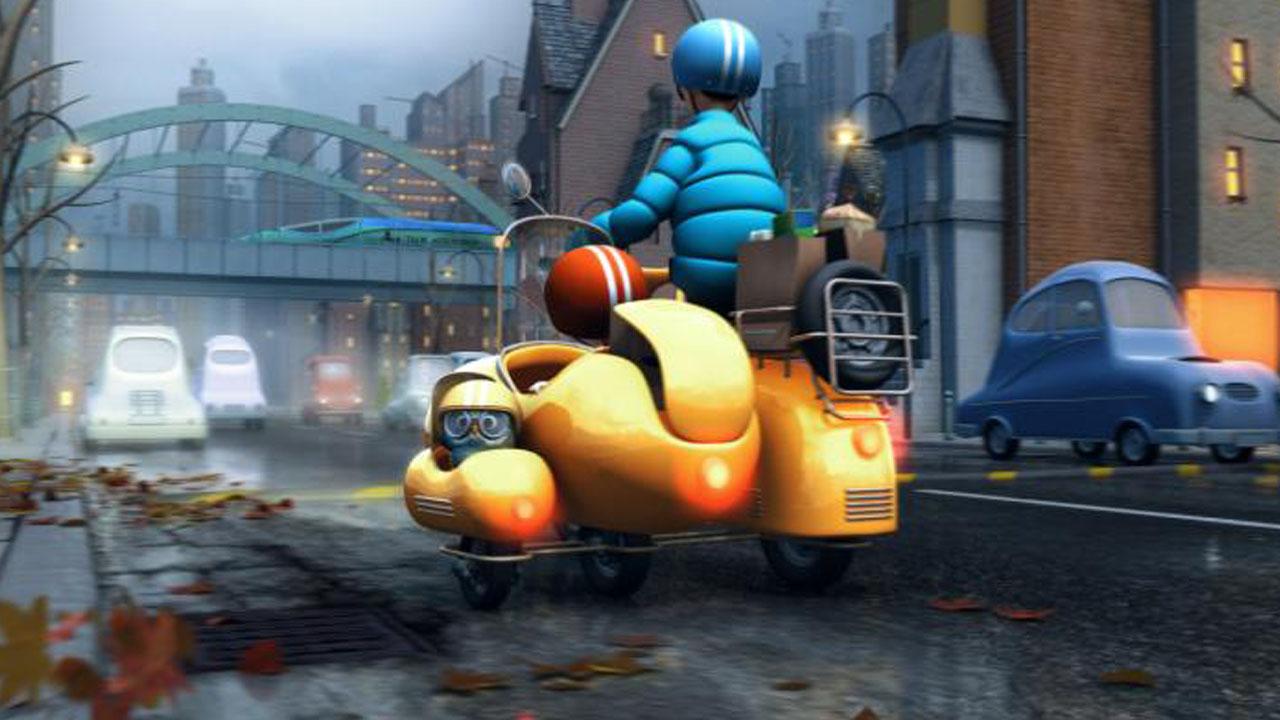 Client
Lloyds TSB
Agency
RKCR/Y&R
Original music
ELIZA'S ARIA by
Director & Designer
Marc Craste
Produced by Studio aka
We designed & directed 46 of these immensely popular spots for the bank – formerly known as – Lloyds TSB over a period of 5 years.
Commissioned by agency RKCR/Y&R, the campaign featured an ever-expanding cast of characters and has gone down as one of the most successful advertising campaigns in the bank's history.
Director Marc Craste and the team at AKA built a world—and kept on building! Now officially regarded as a classic, we present a montage cut of the campaign, plus a selection of full spots below (If we put them all up we might break the website).
Stills —
and a selection of spots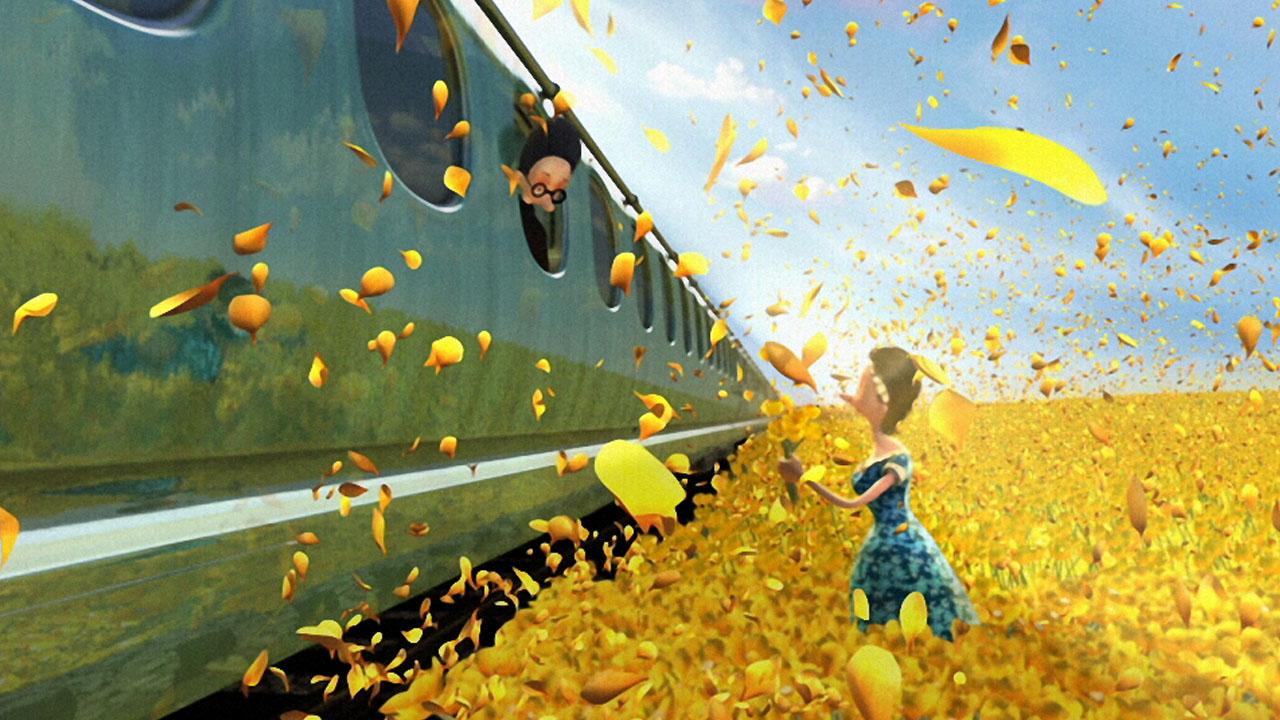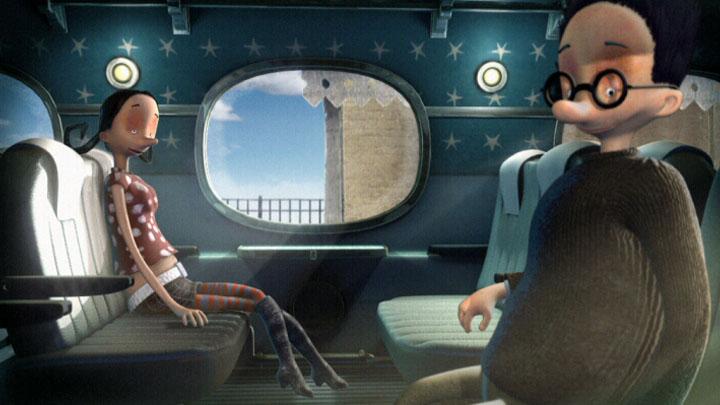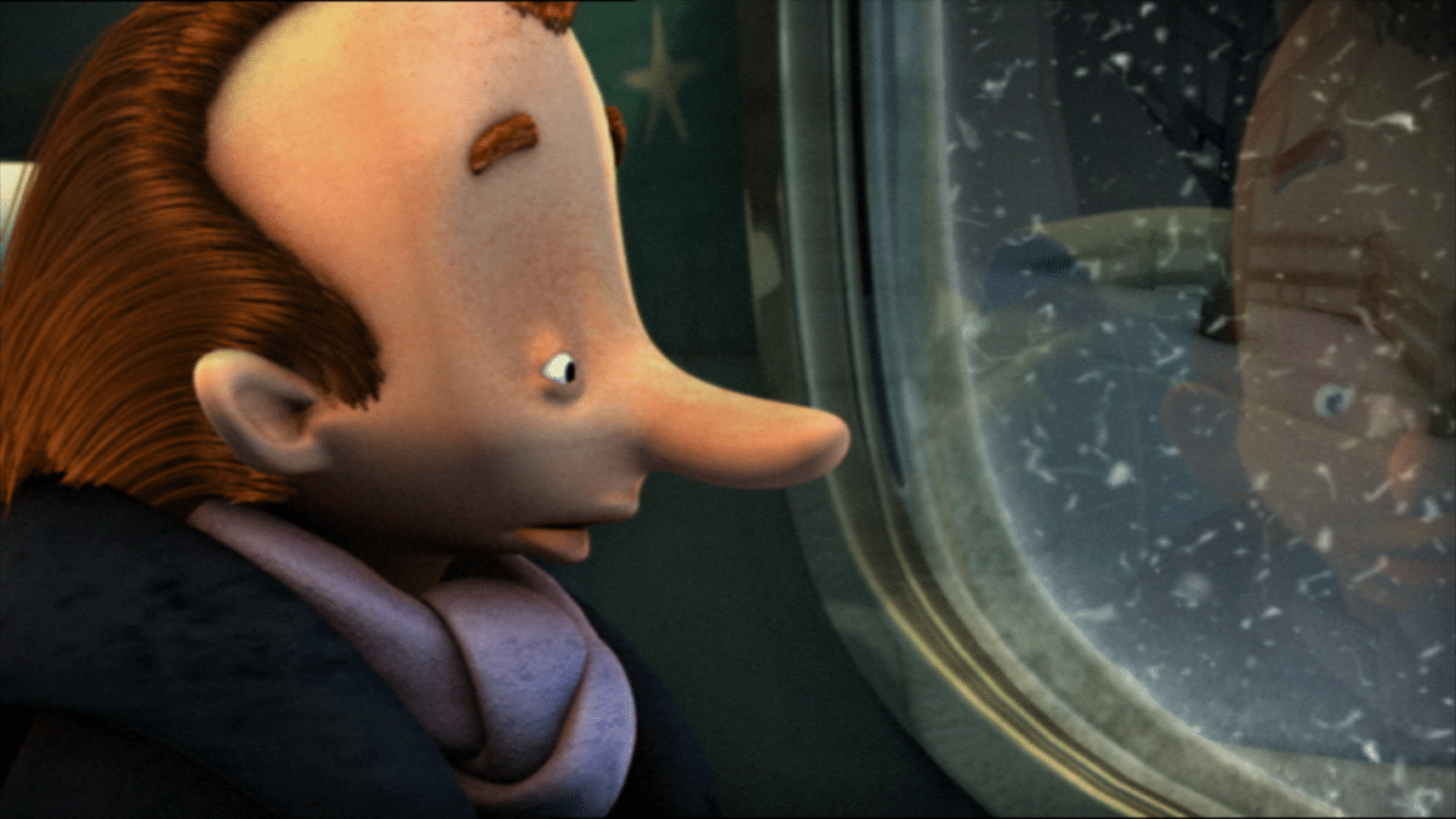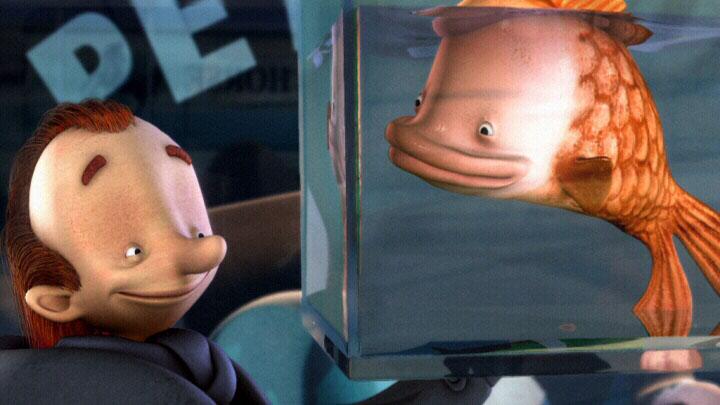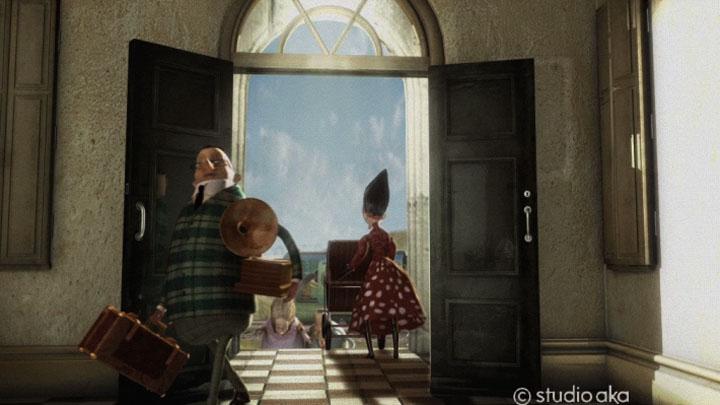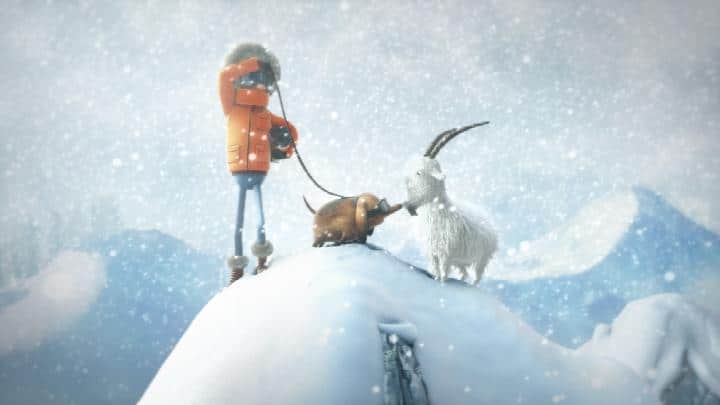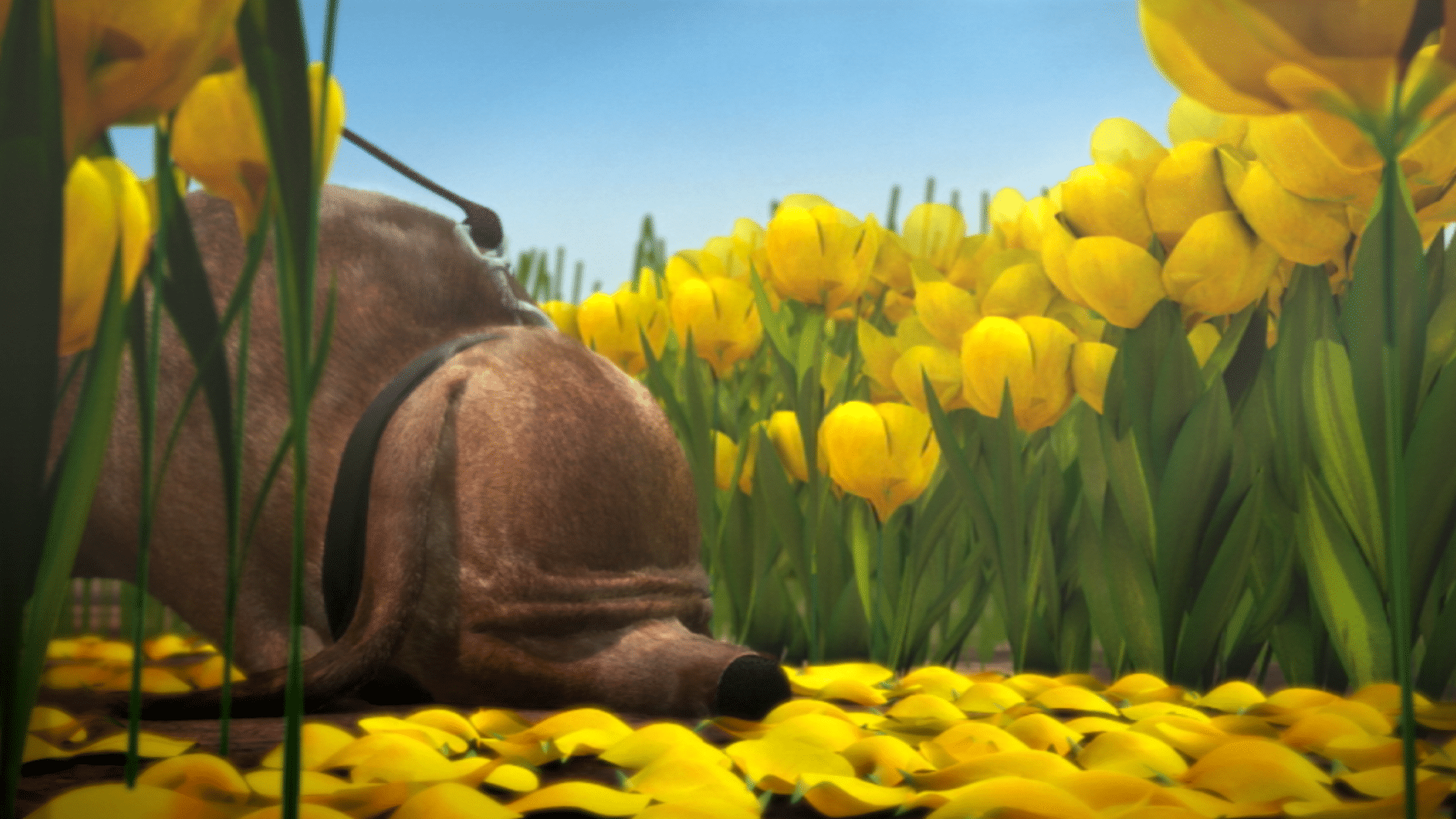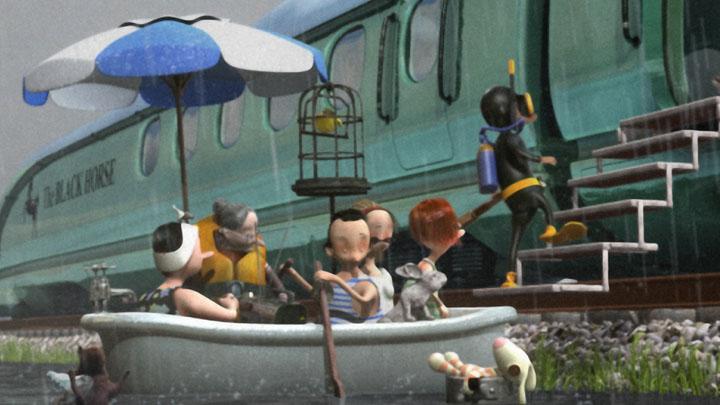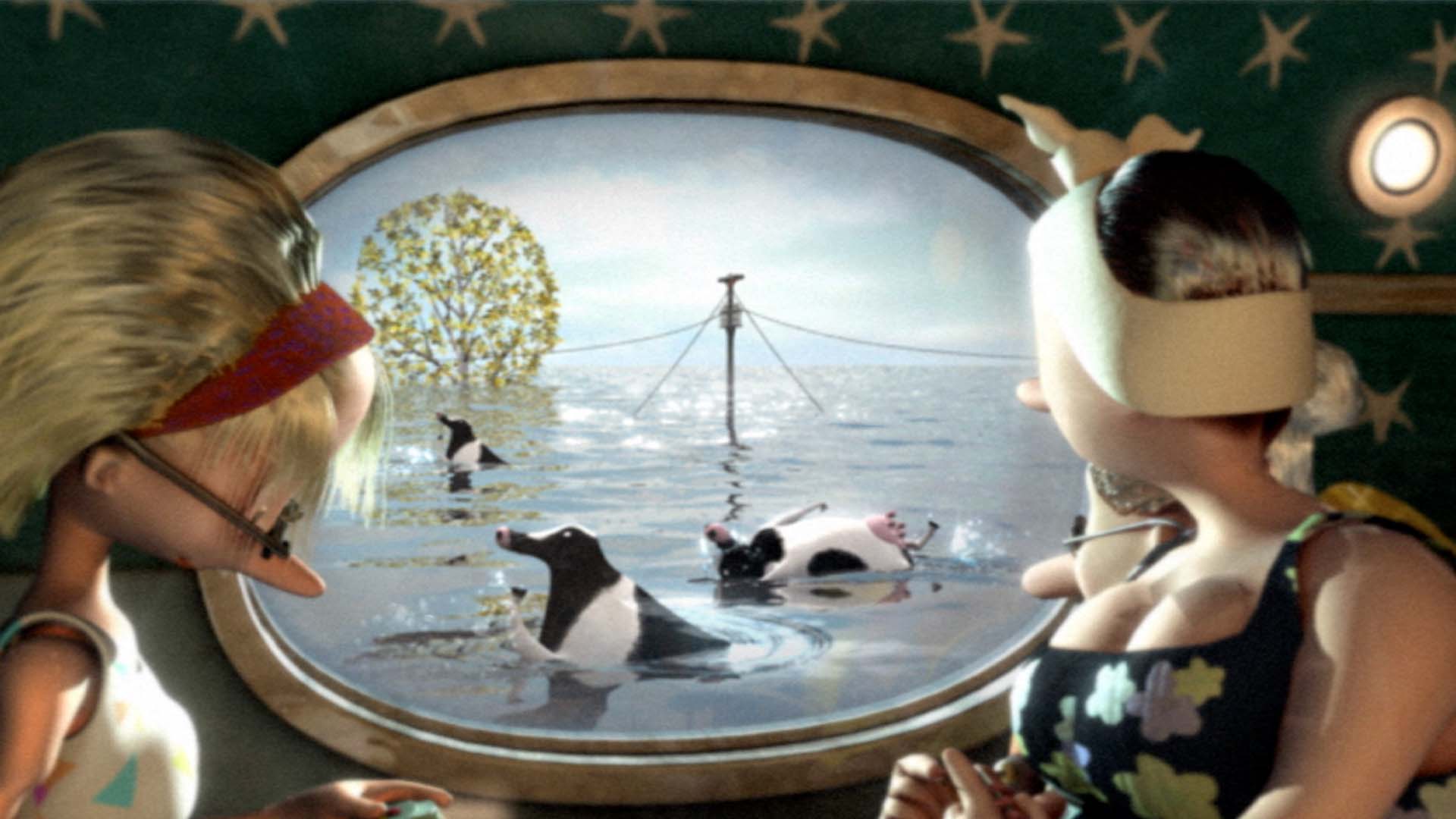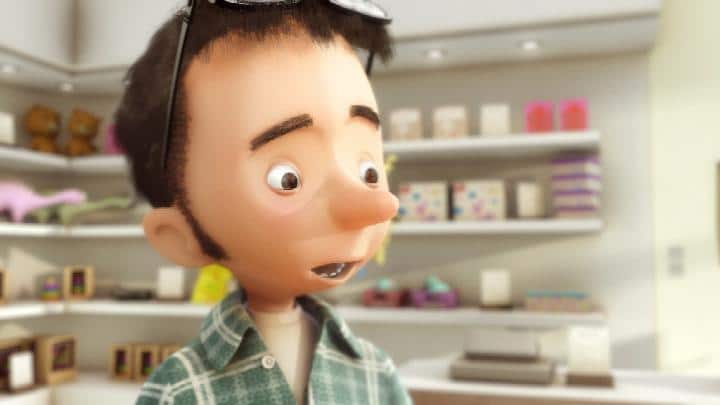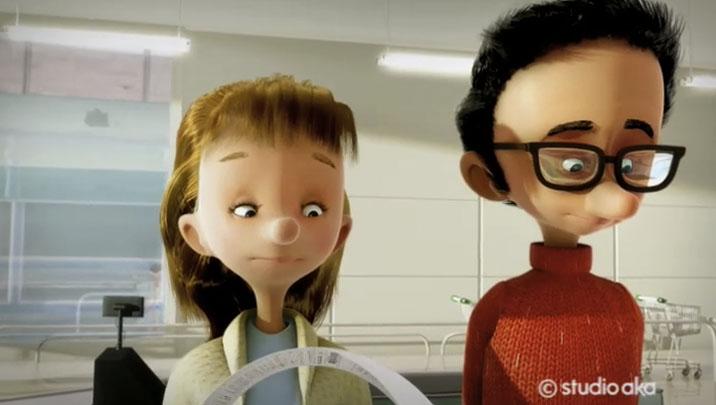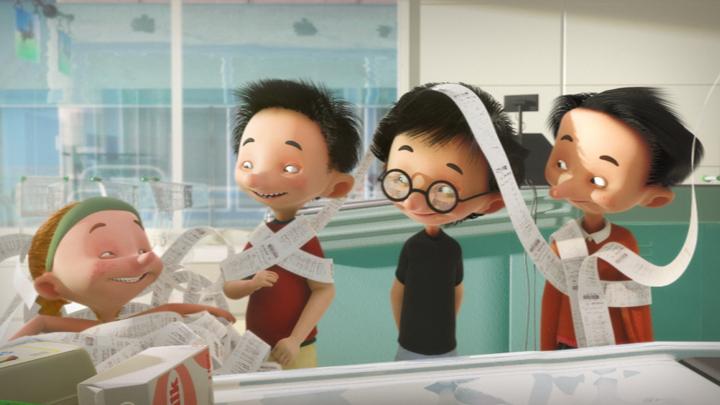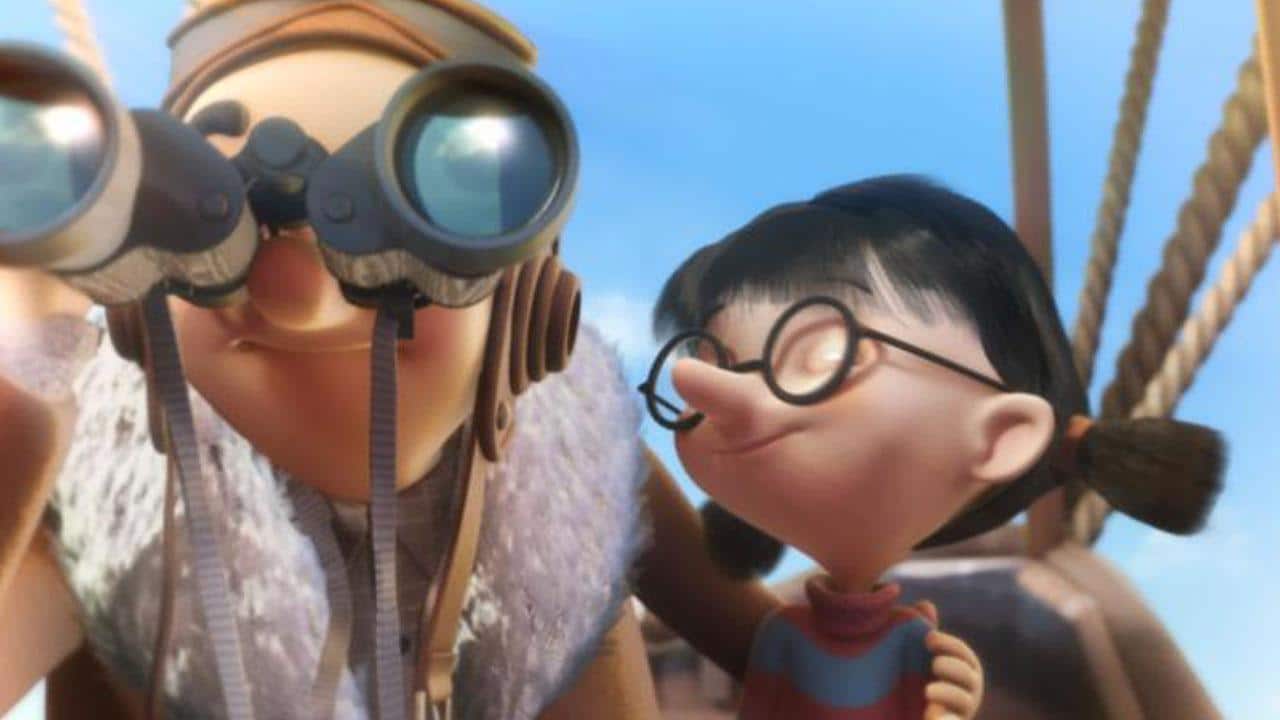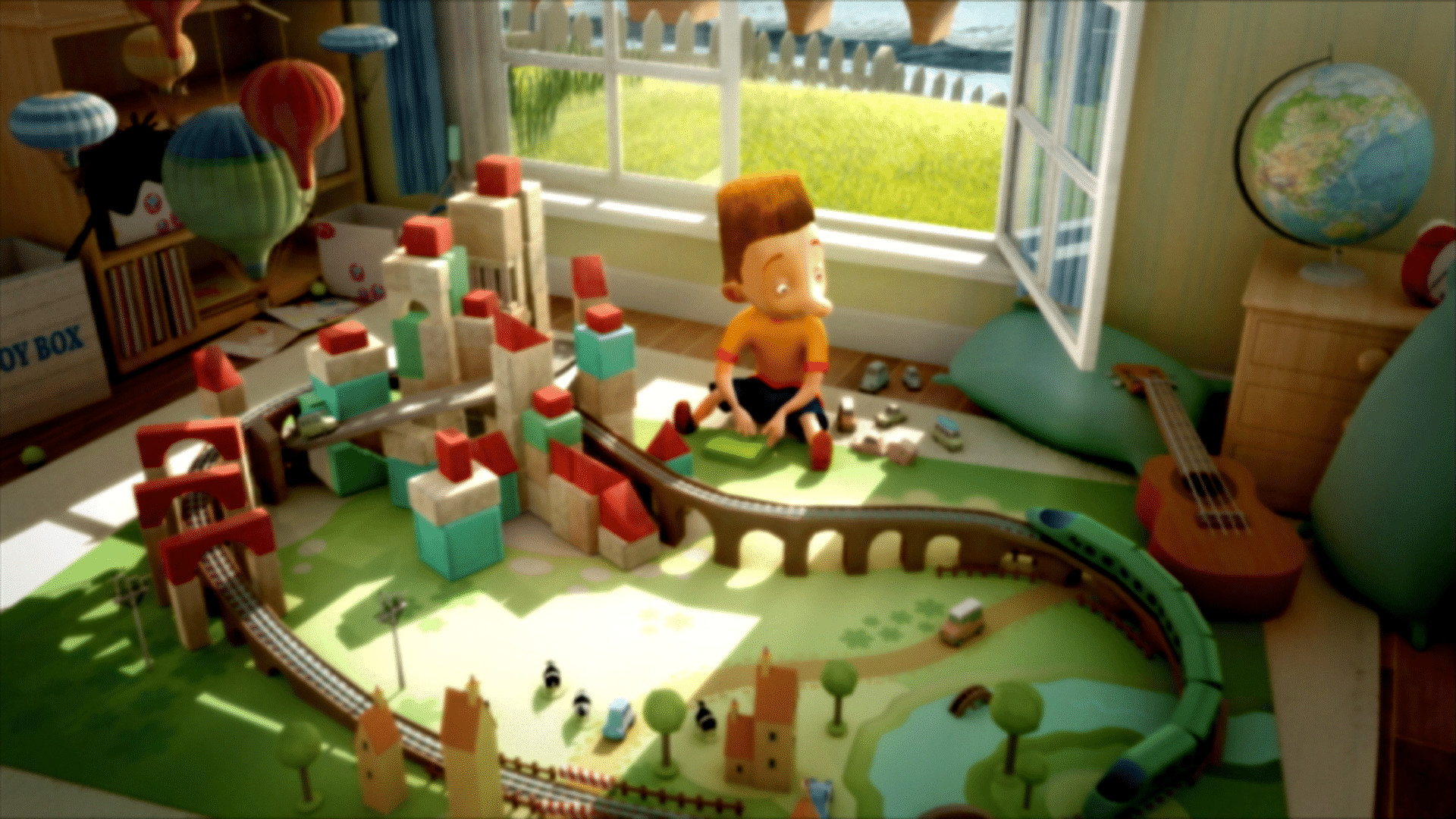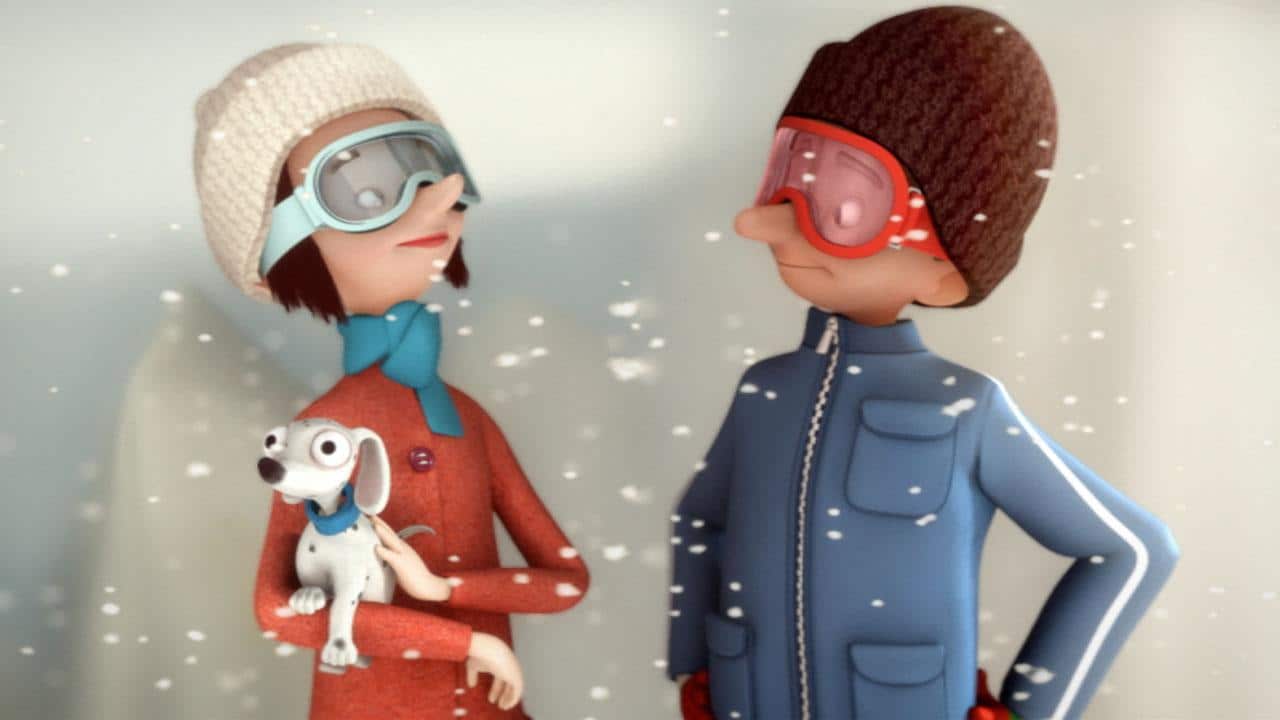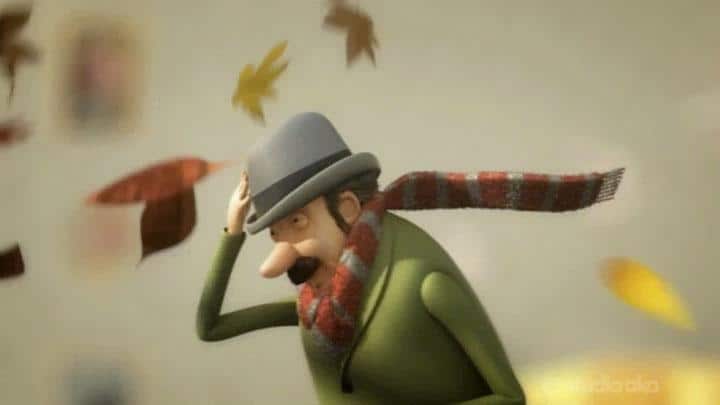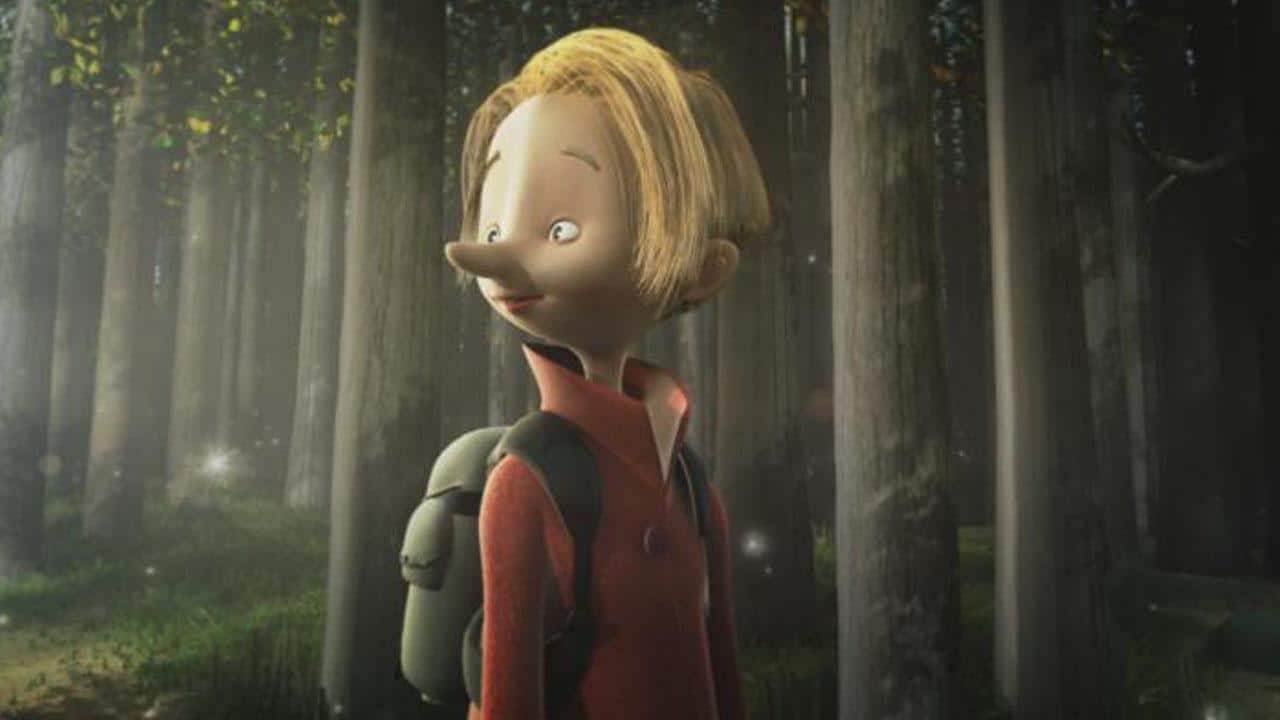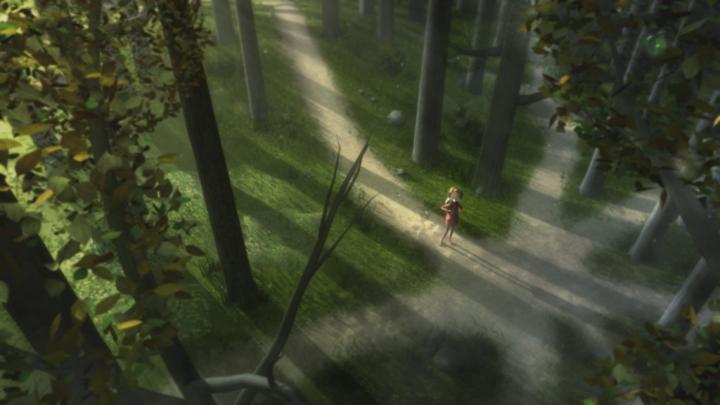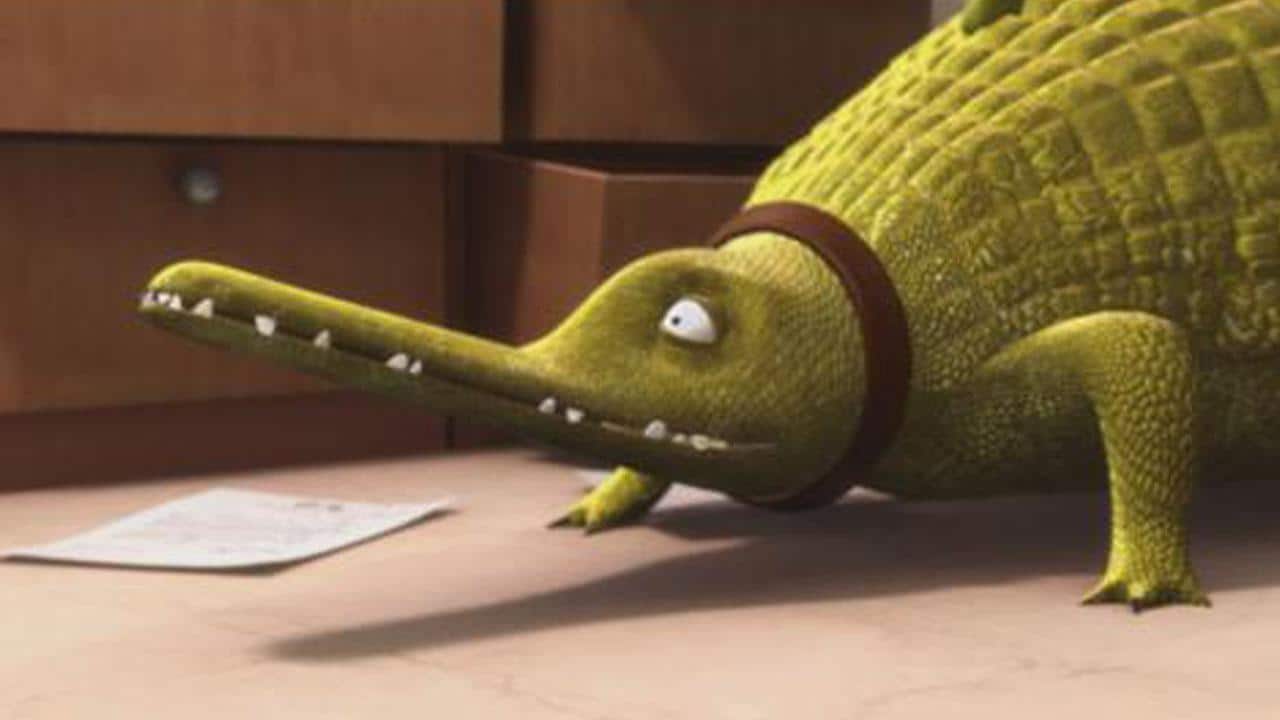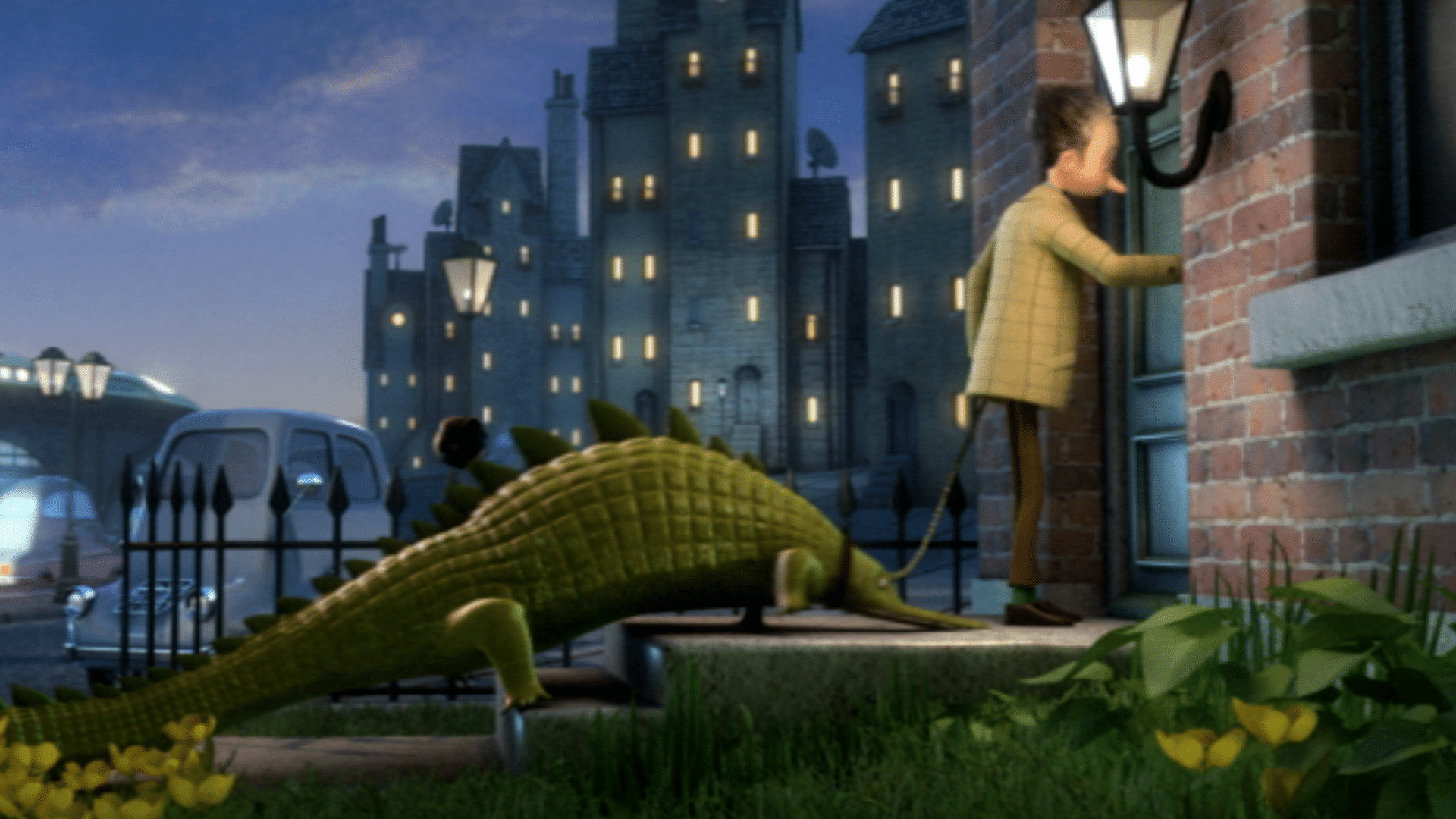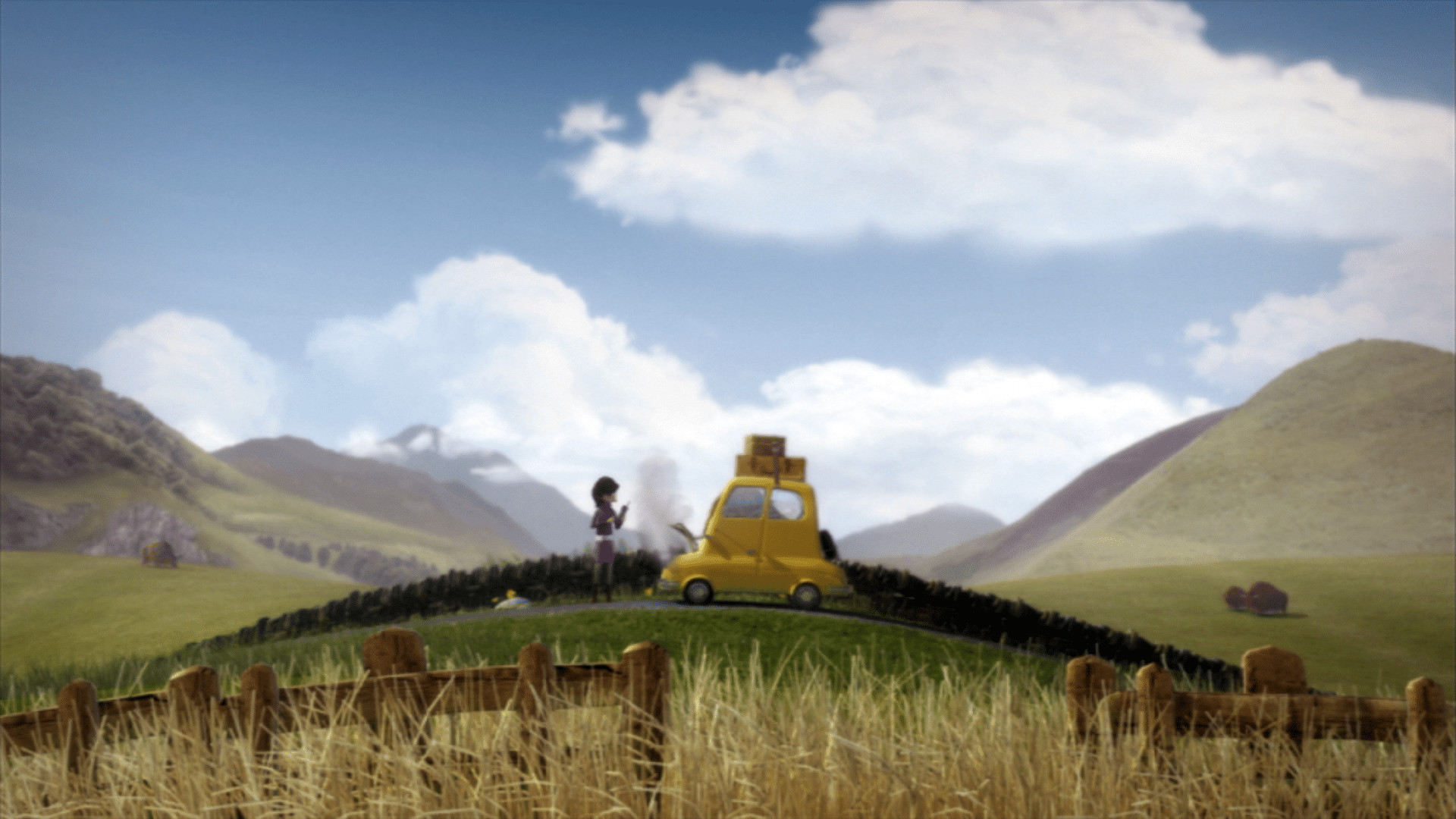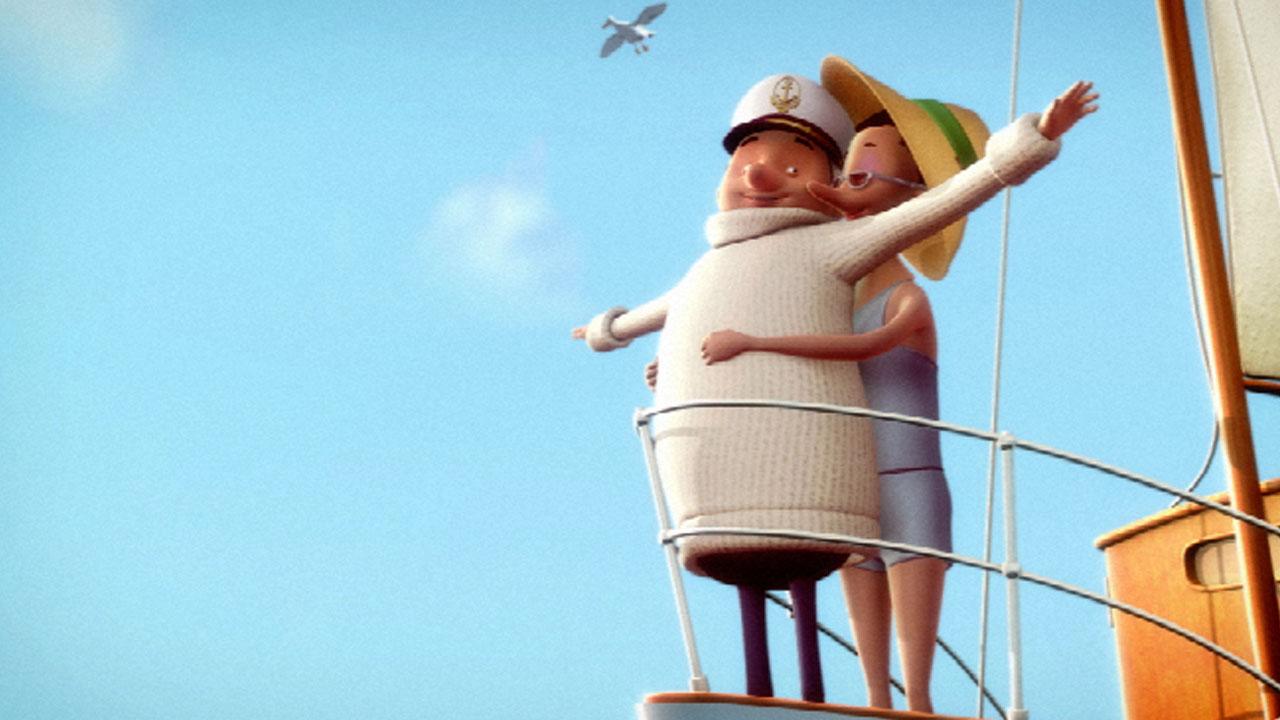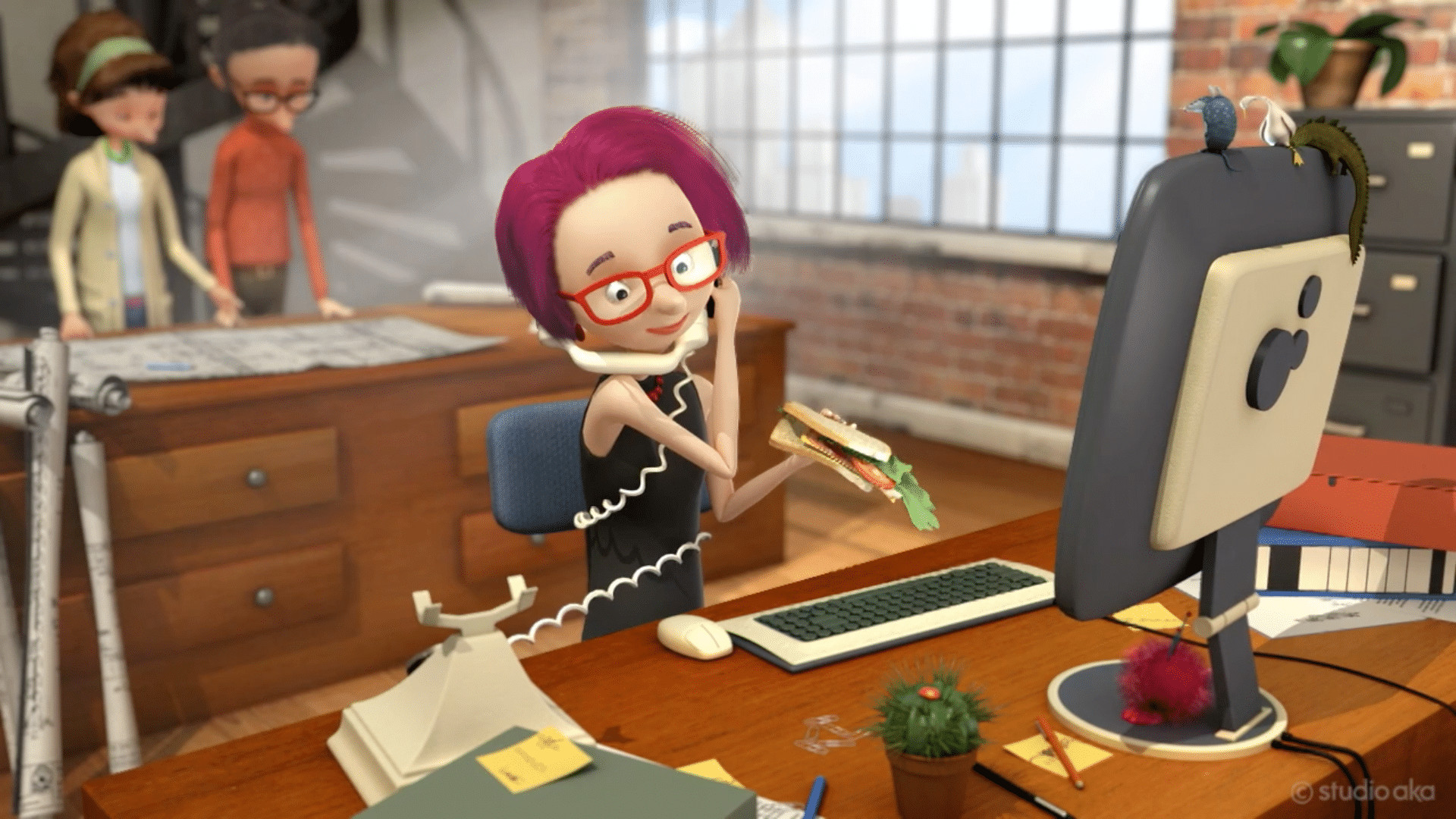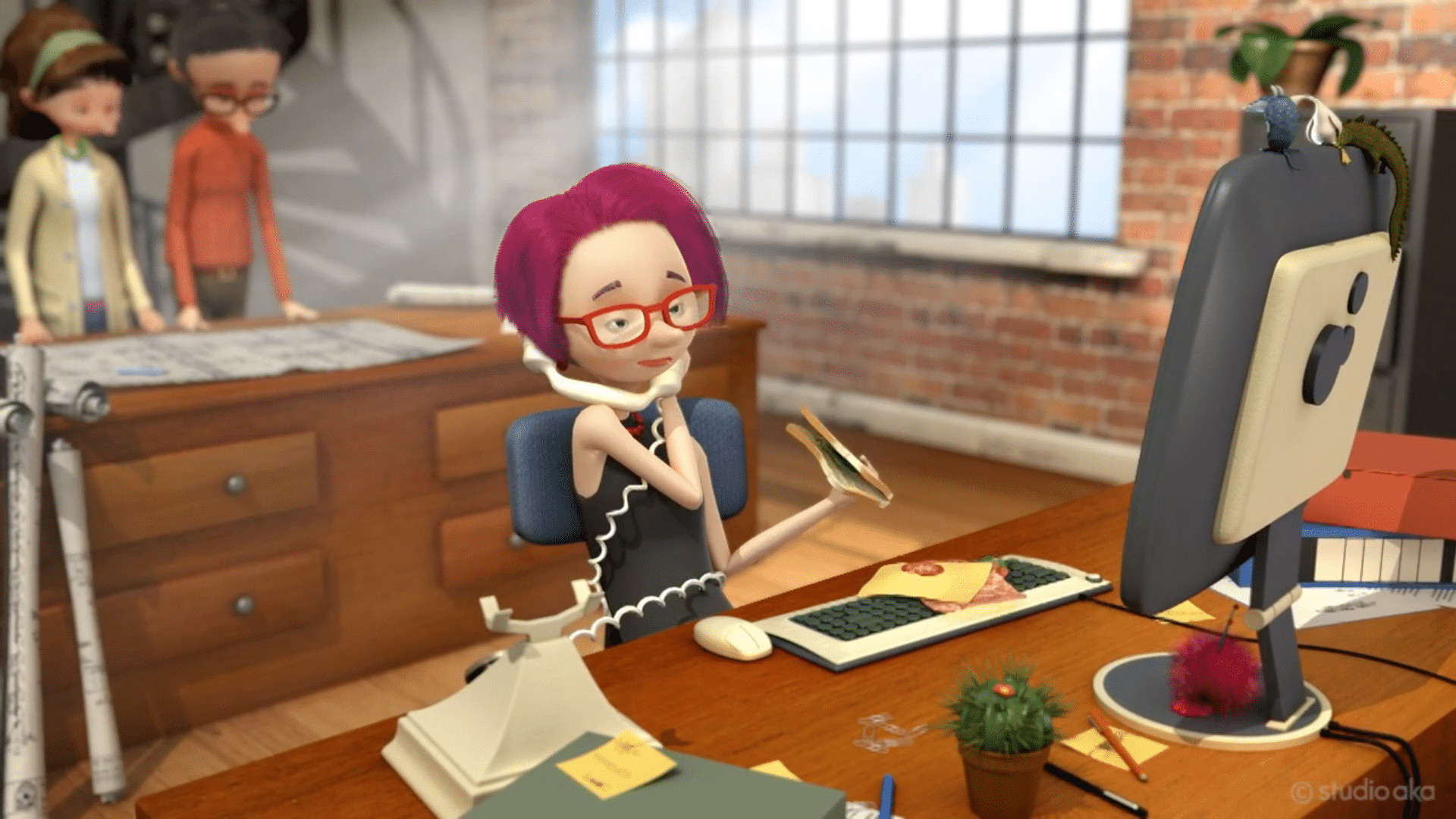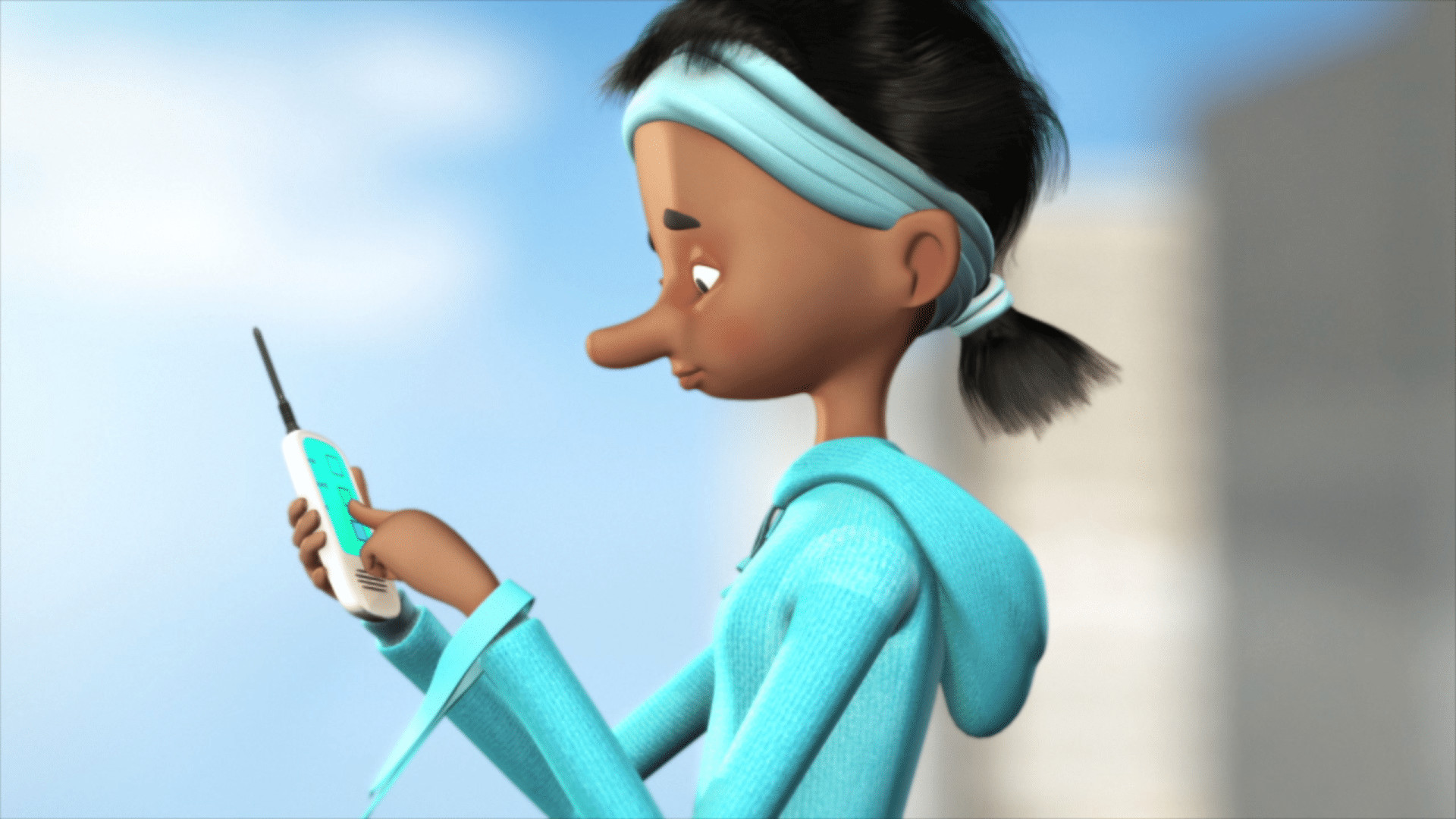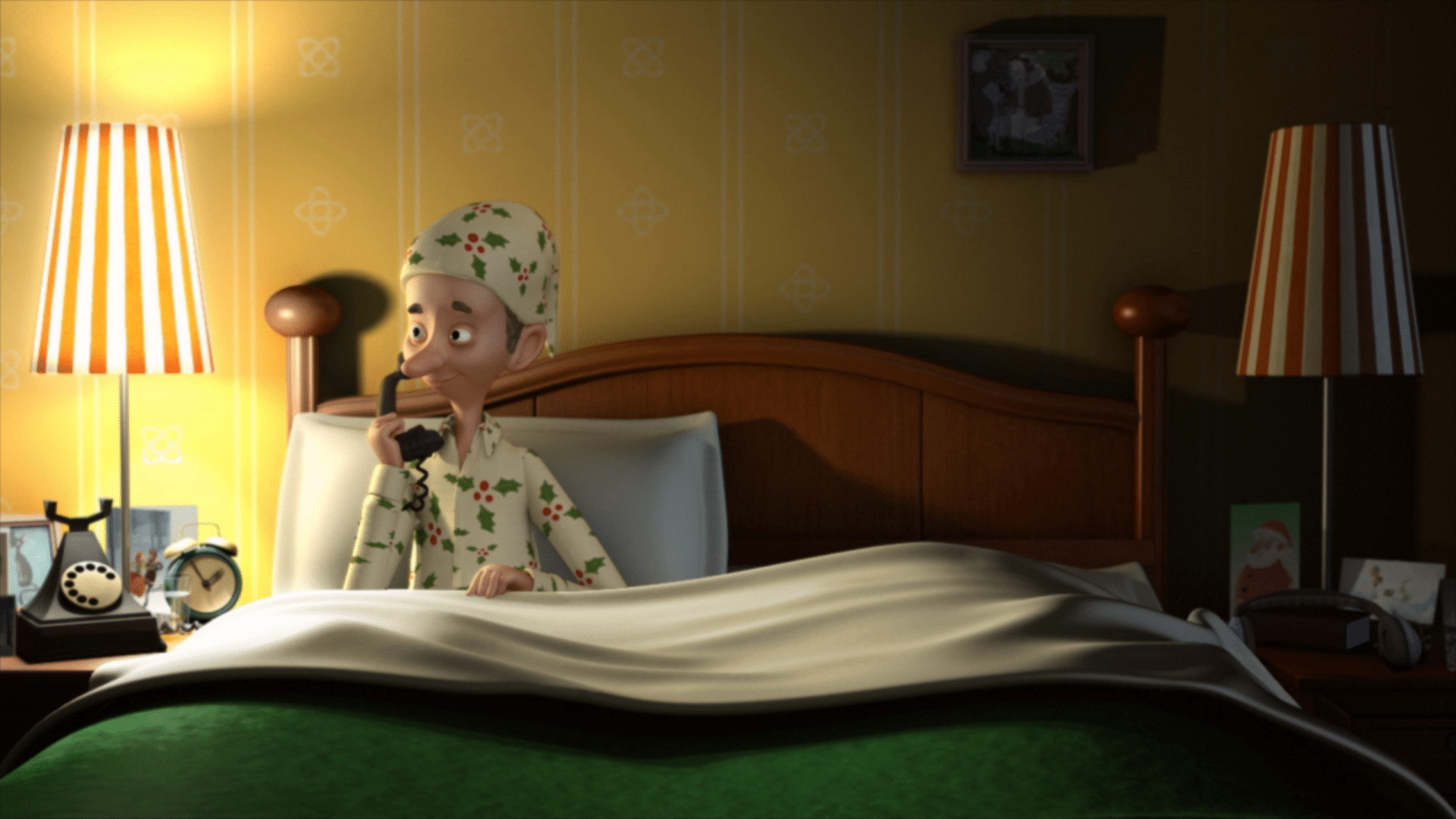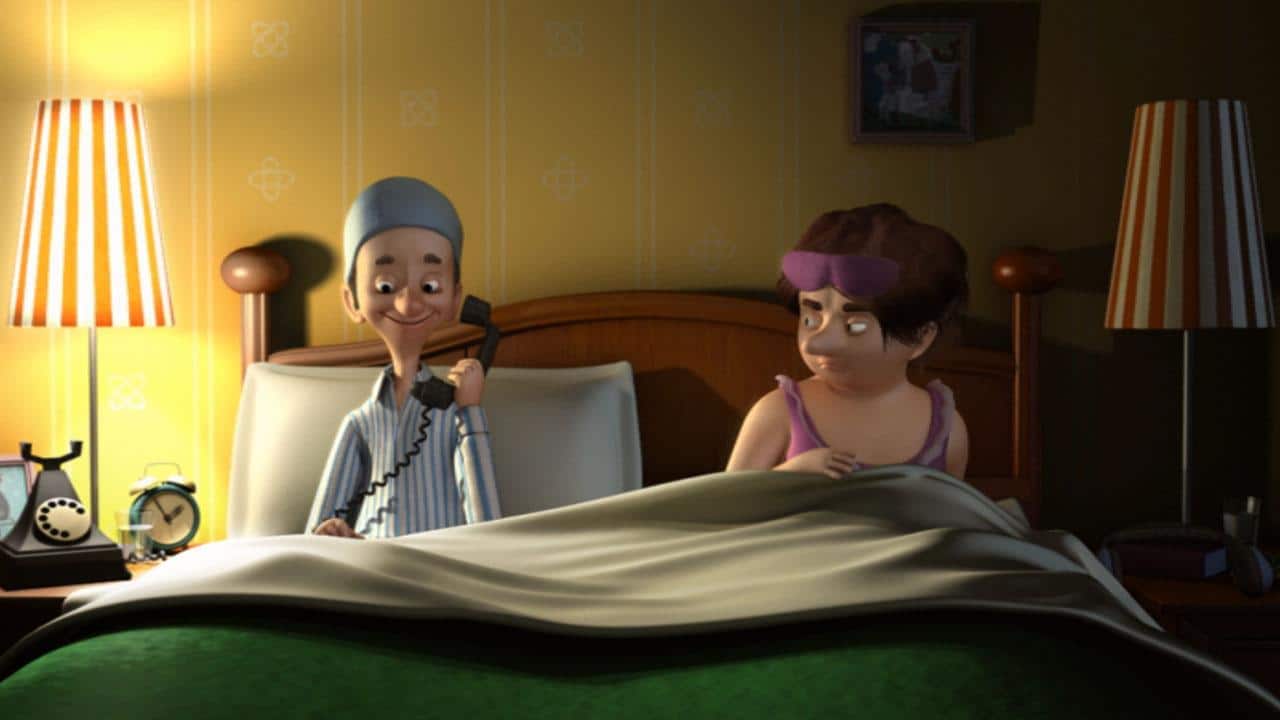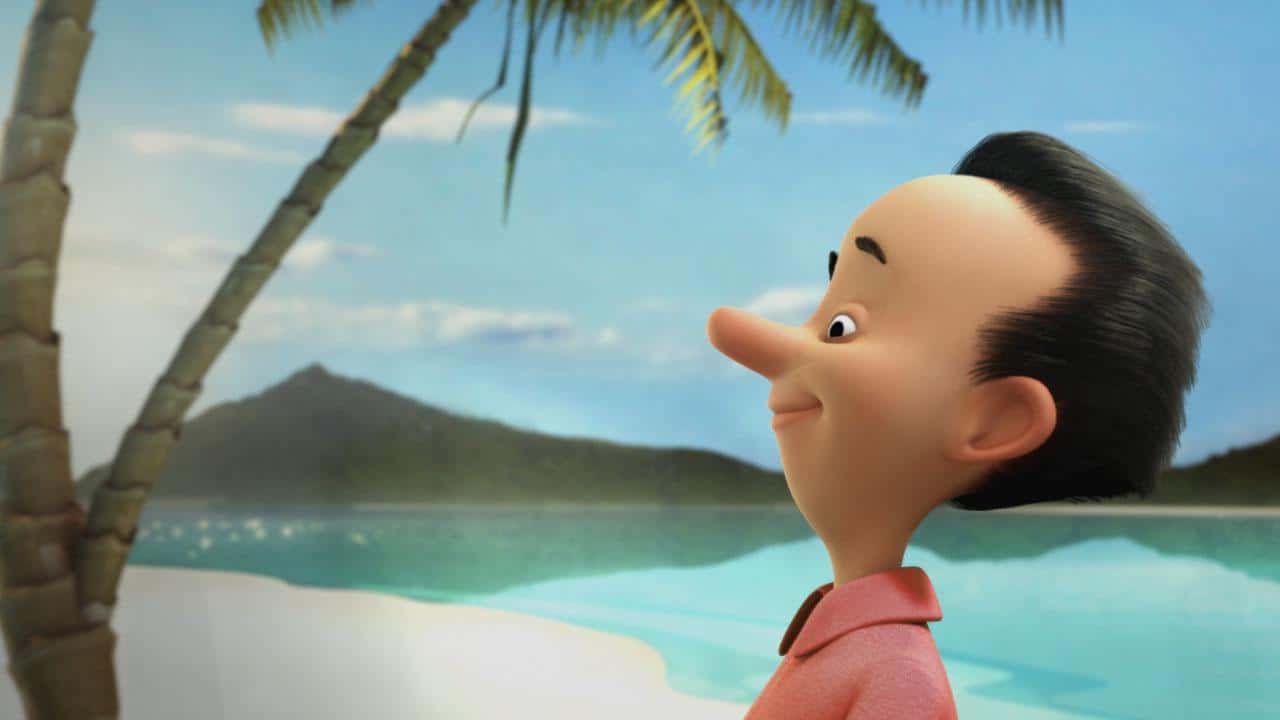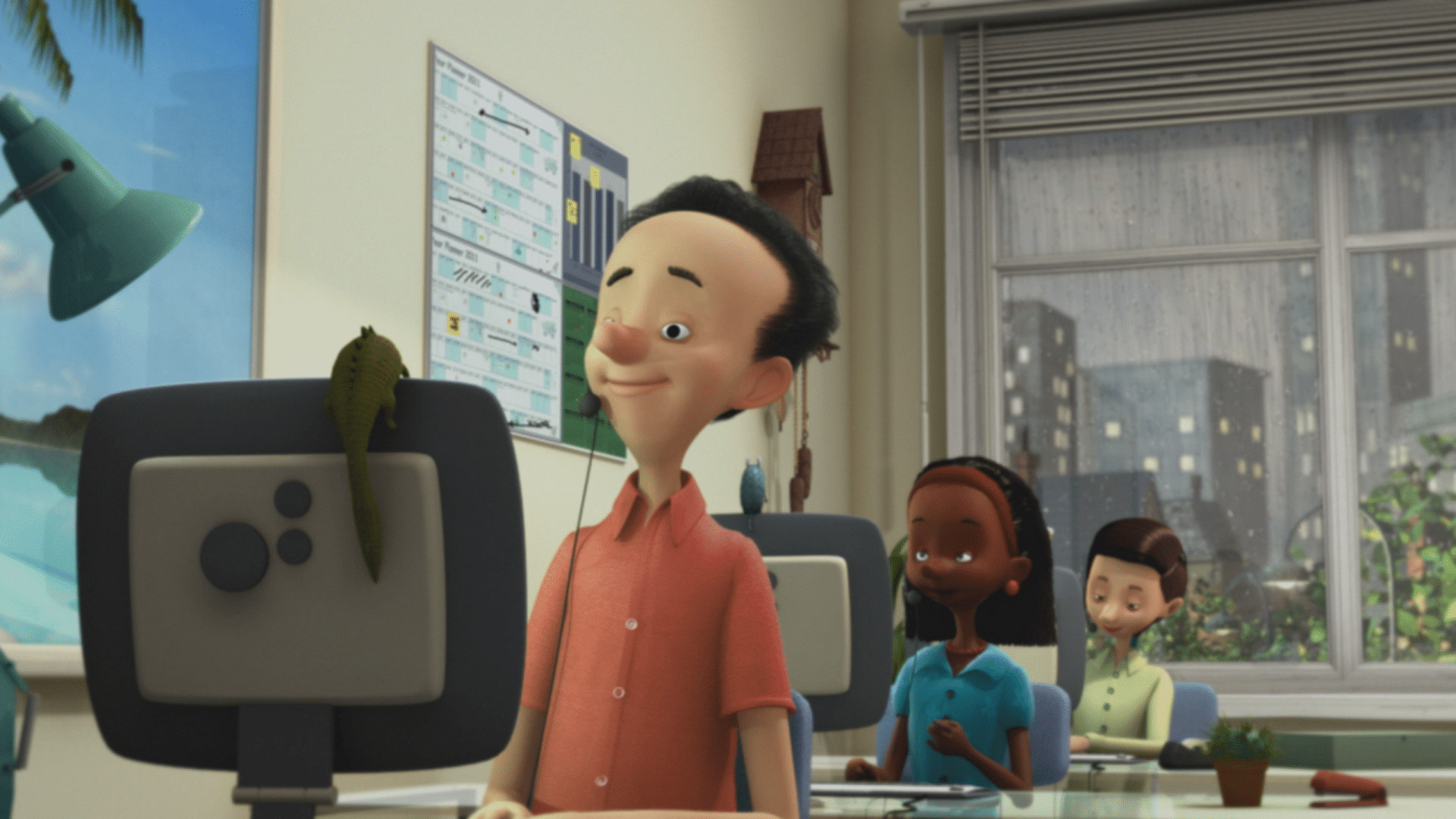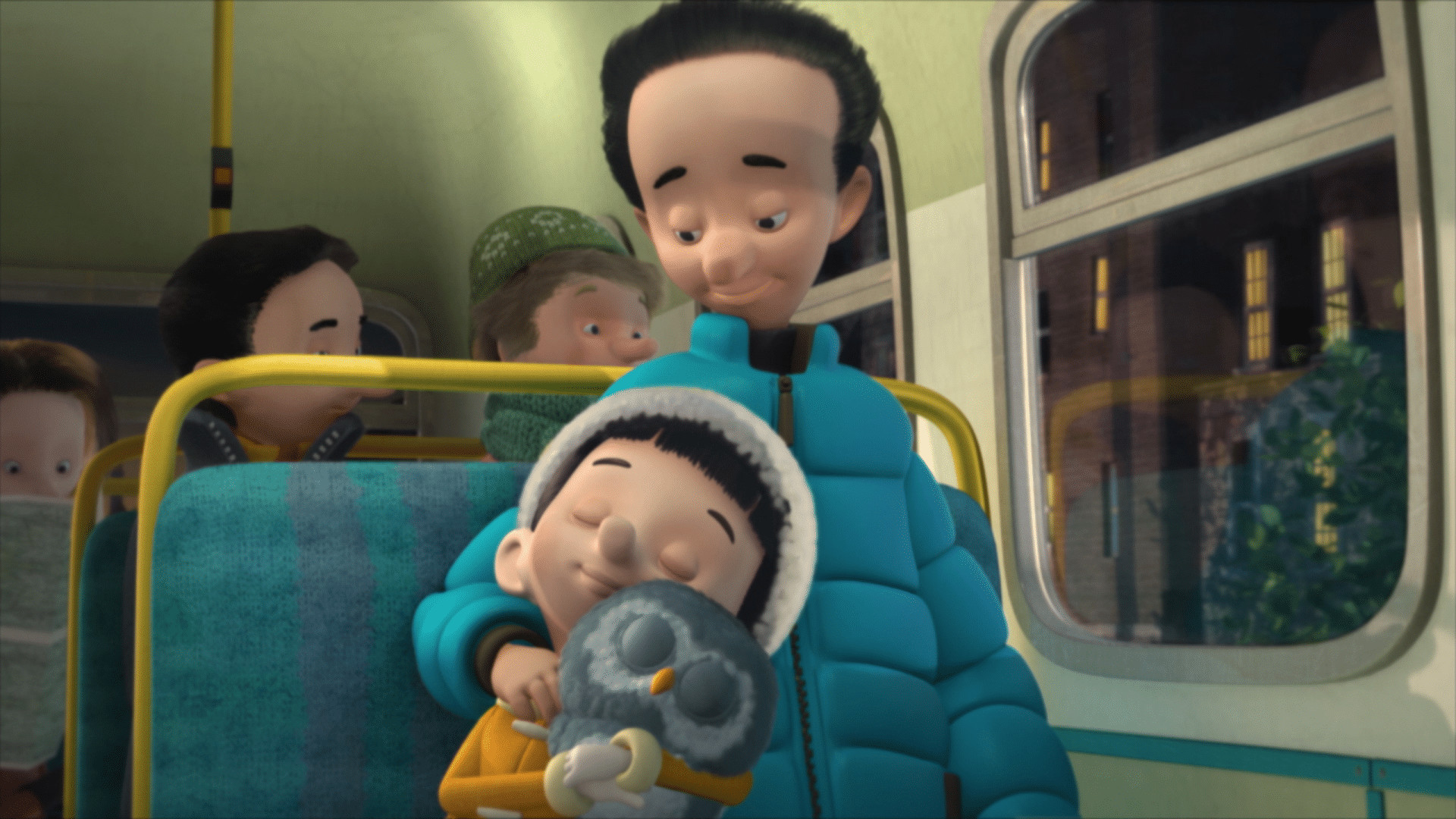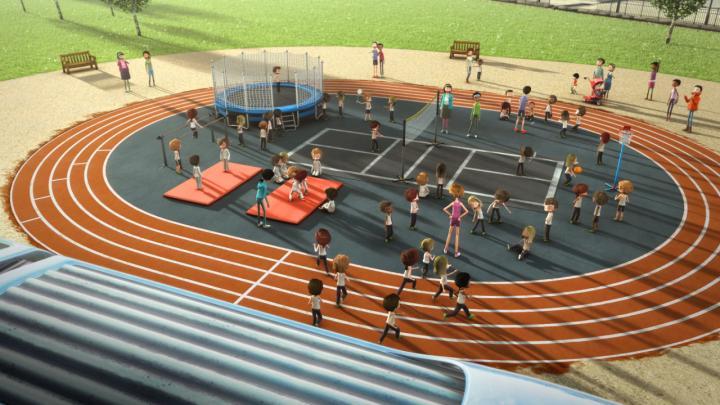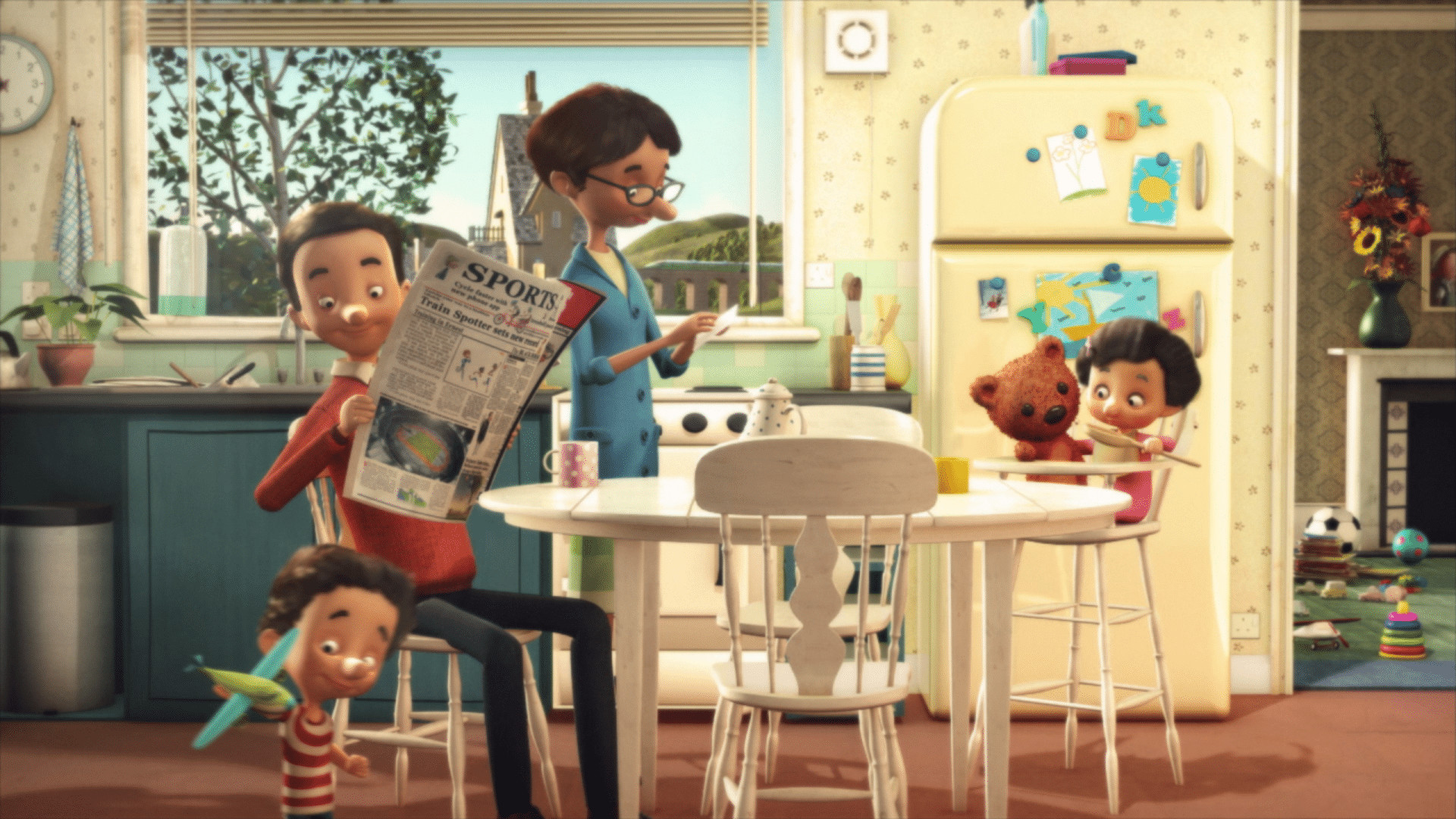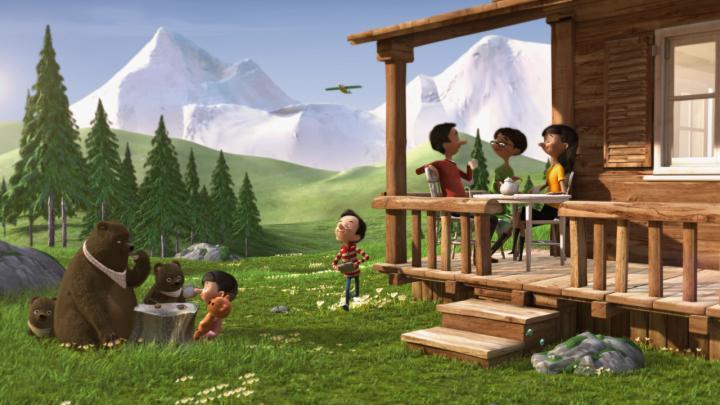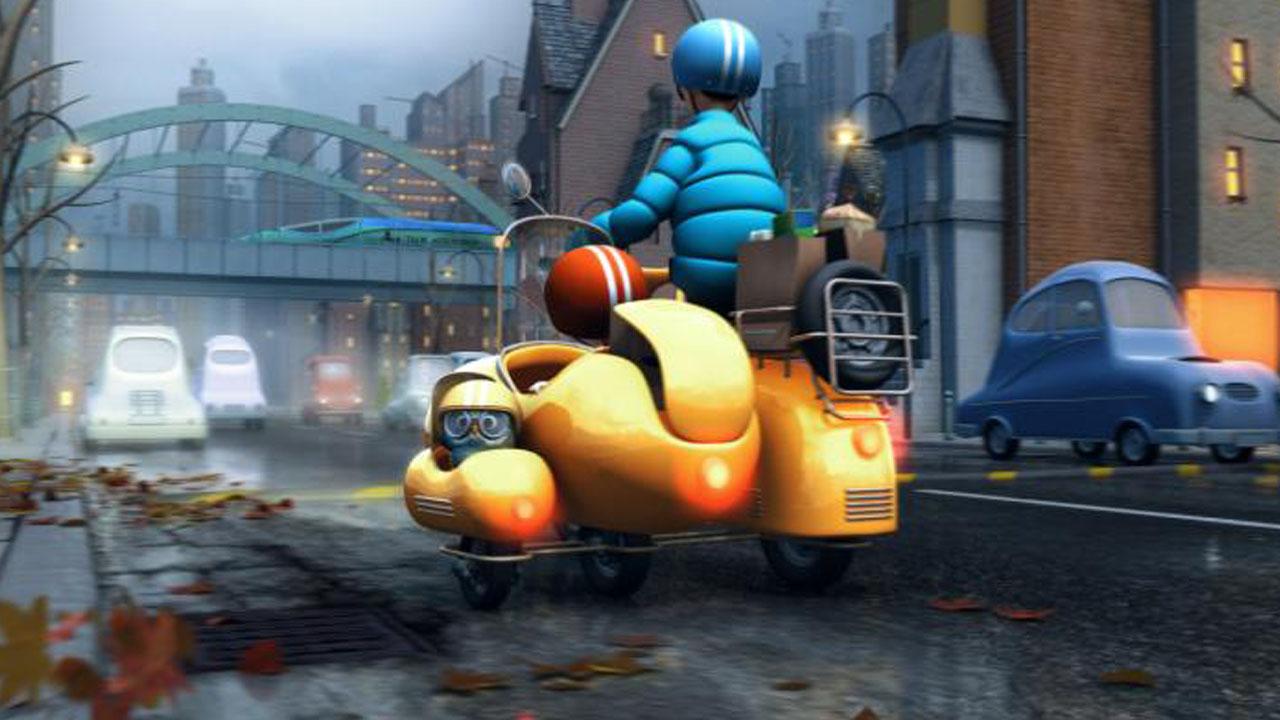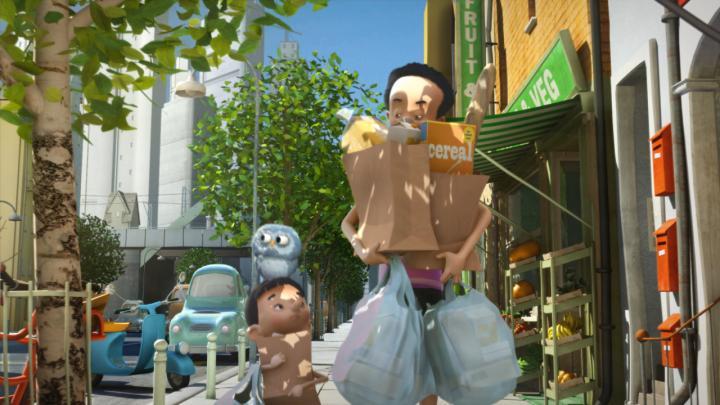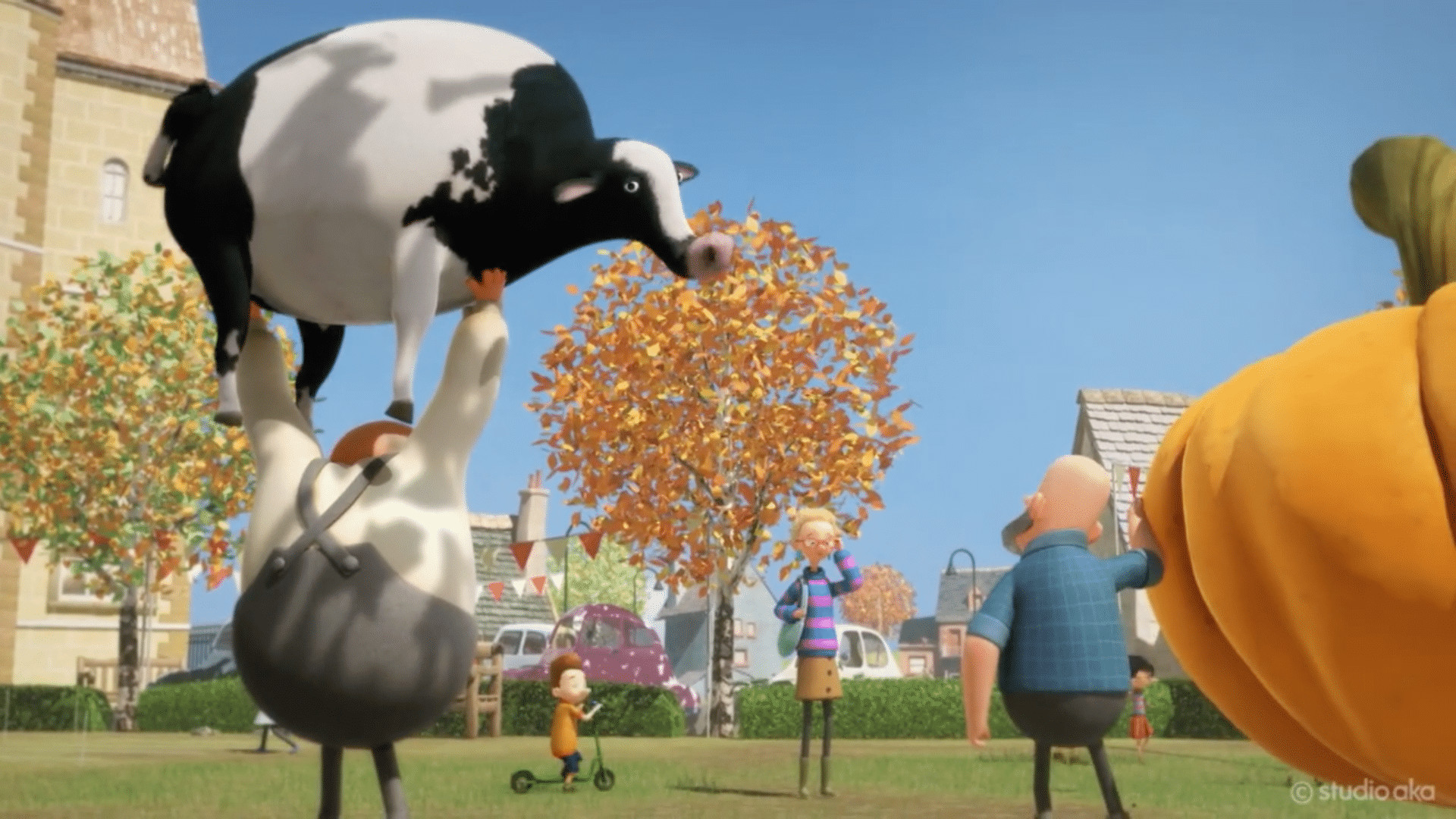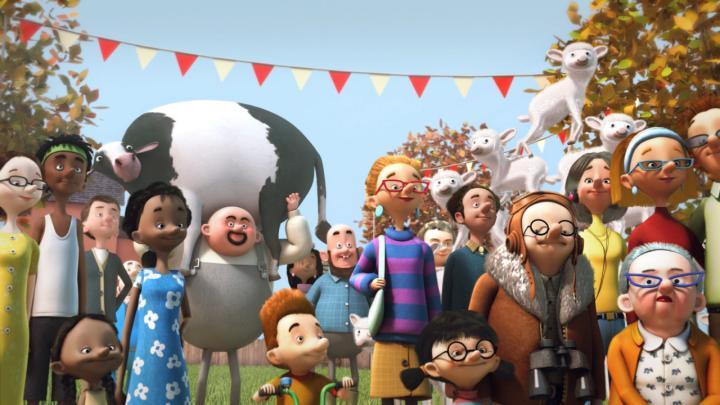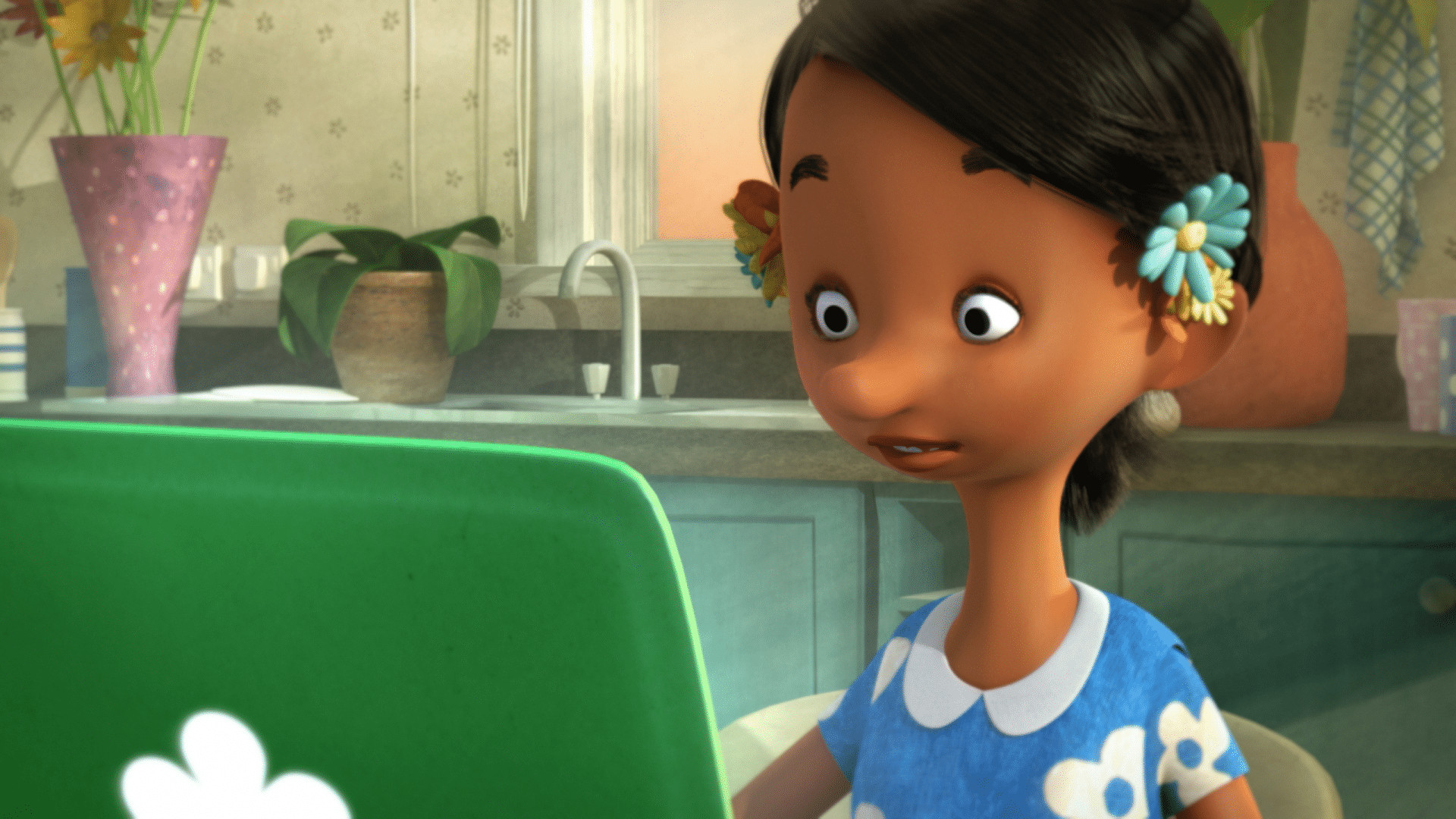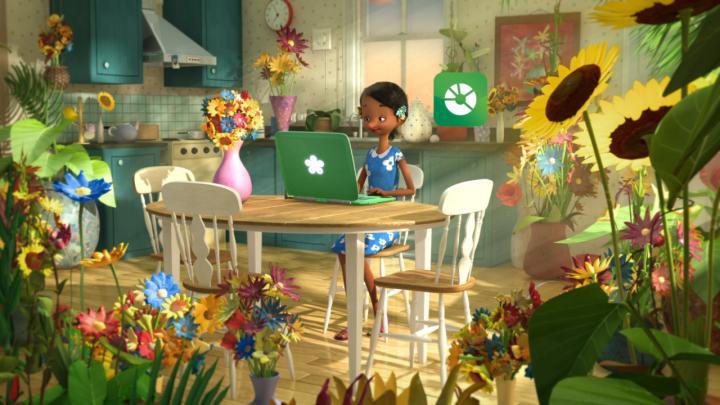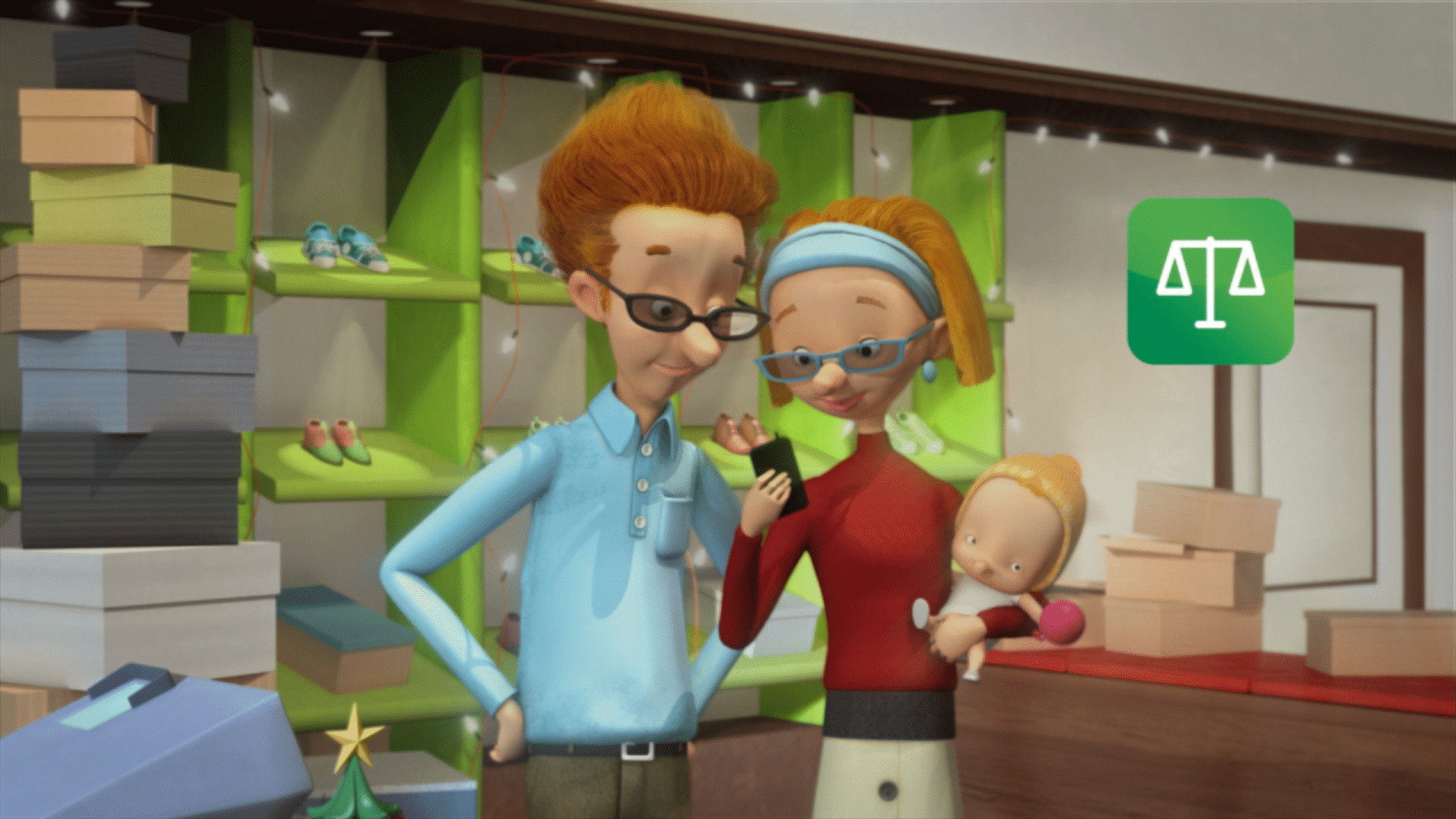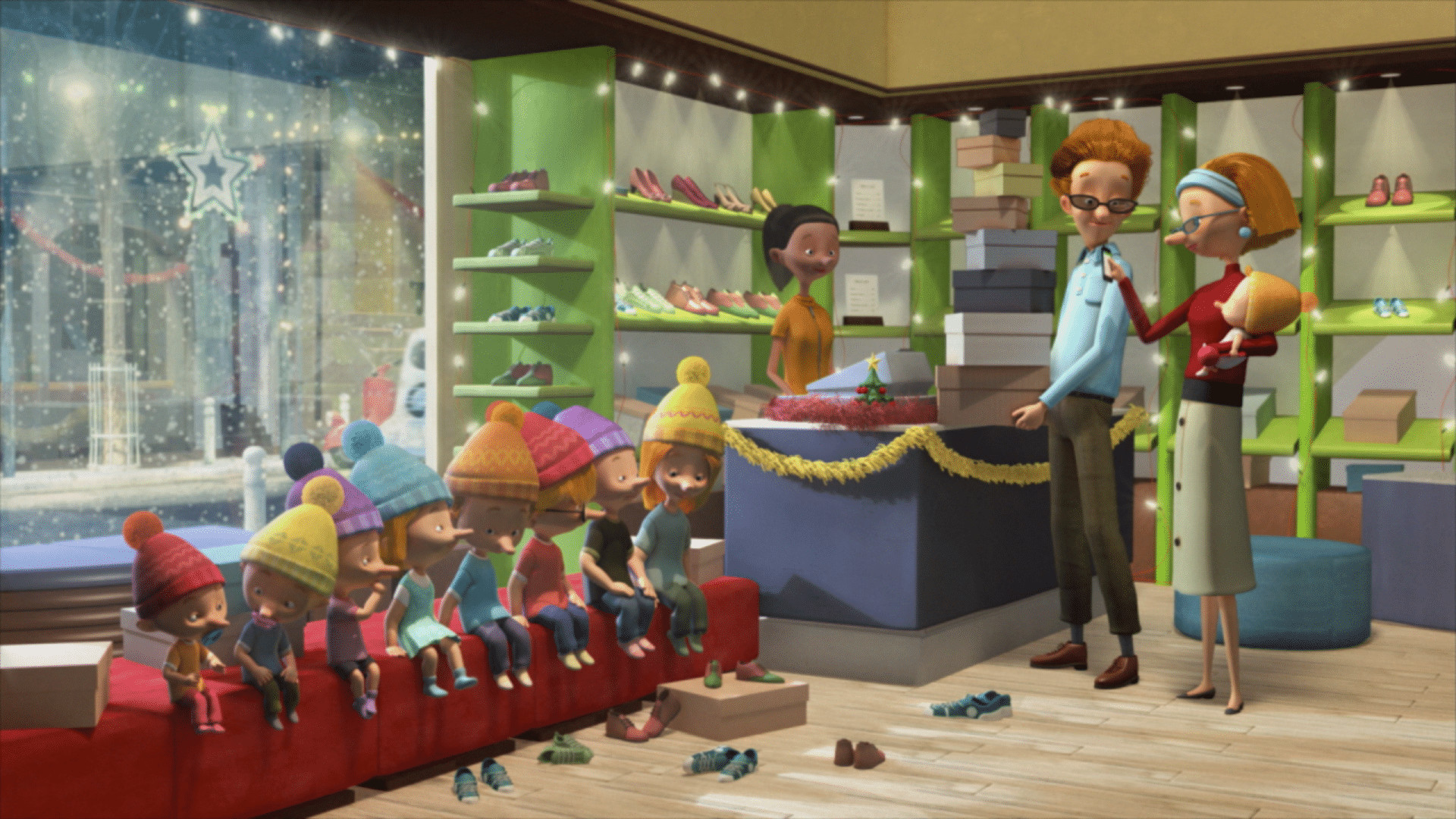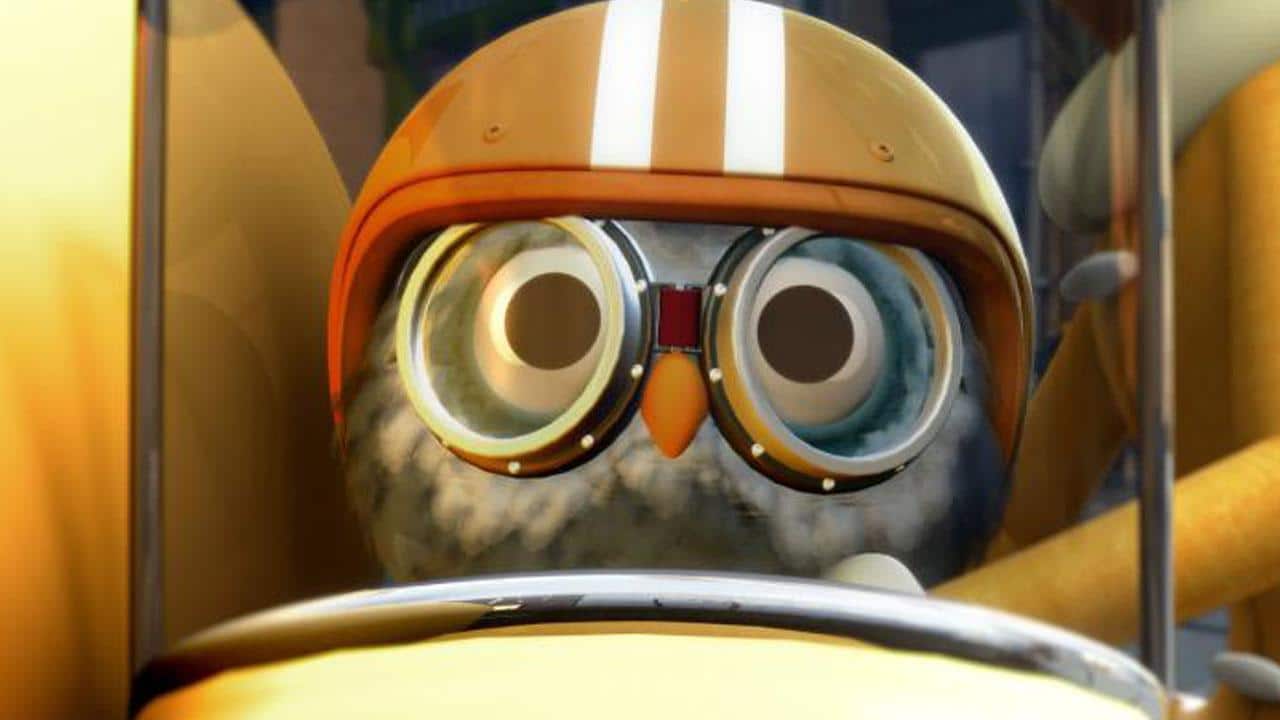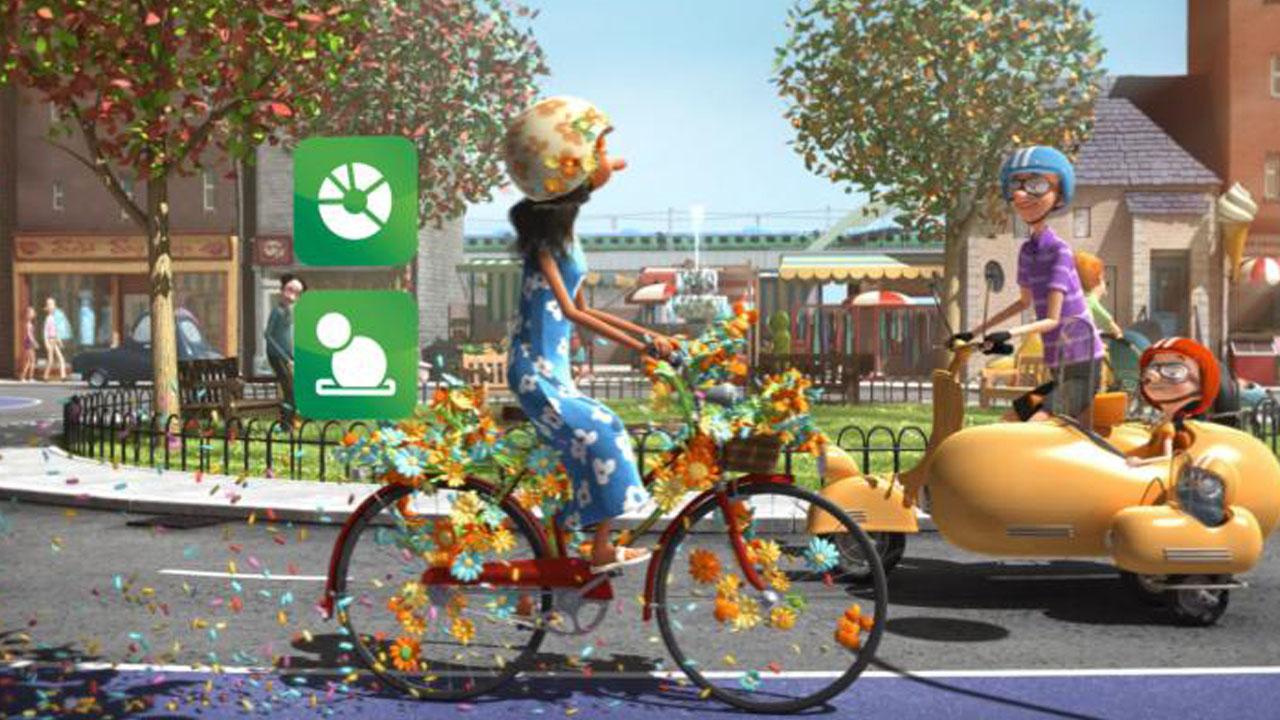 Every character started with a drawing, and below you can see a few early designs.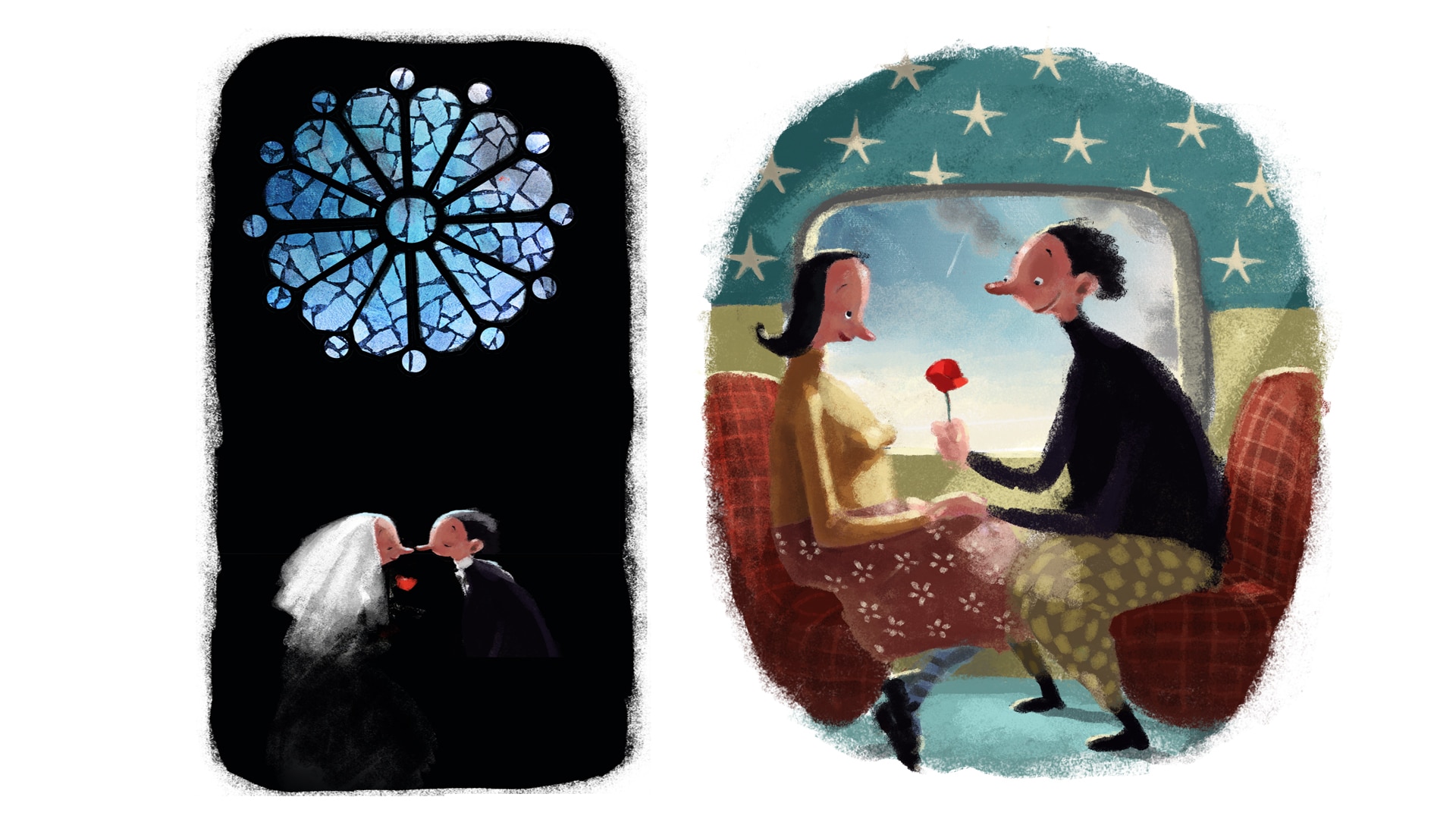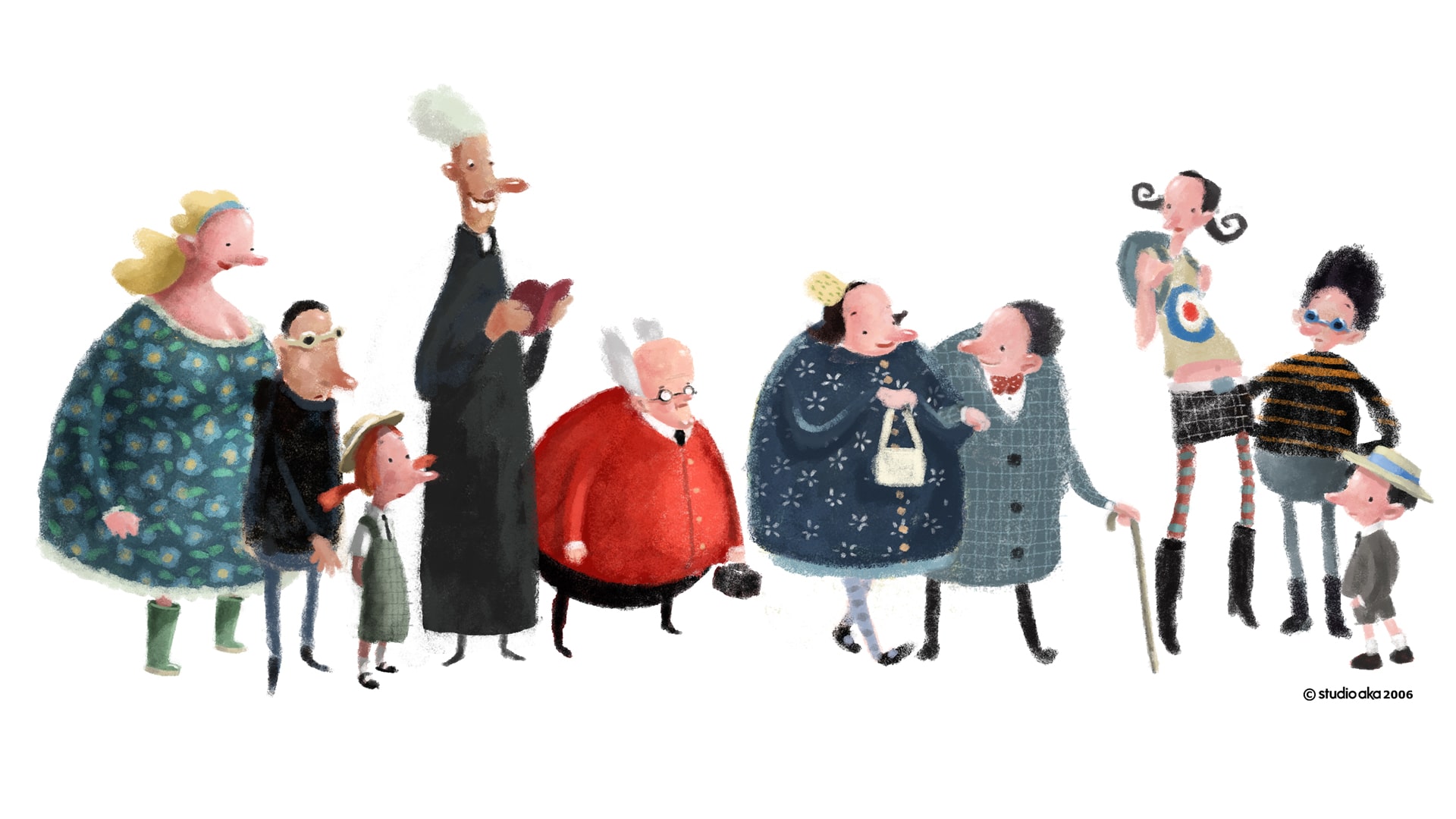 By the way – for those who noticed, and simply HAVE to know where the reoccurring Train Spotter was each and EVREY time, your questions are finally answered in a special supercut: 'TRAINSPOTTERSPOTTING'. You're welcome.