Johnnie Walker
Keep Walking
Studio AKA takes a walk on the Highland side in new brand film for Johnnie Walker
BBH London came to Studio AKA looking for a unique, abstract and sophisticated piece to tell the 200 year history of Johnnie Walker. With one uninterrupted camera move, we see an unbroken path – a relay race of wisdom – following the footsteps of each mentor and mentee as knowledge of the Johnnie Walker craft is passed between the generations from Scotland to Shanghai … and beyond.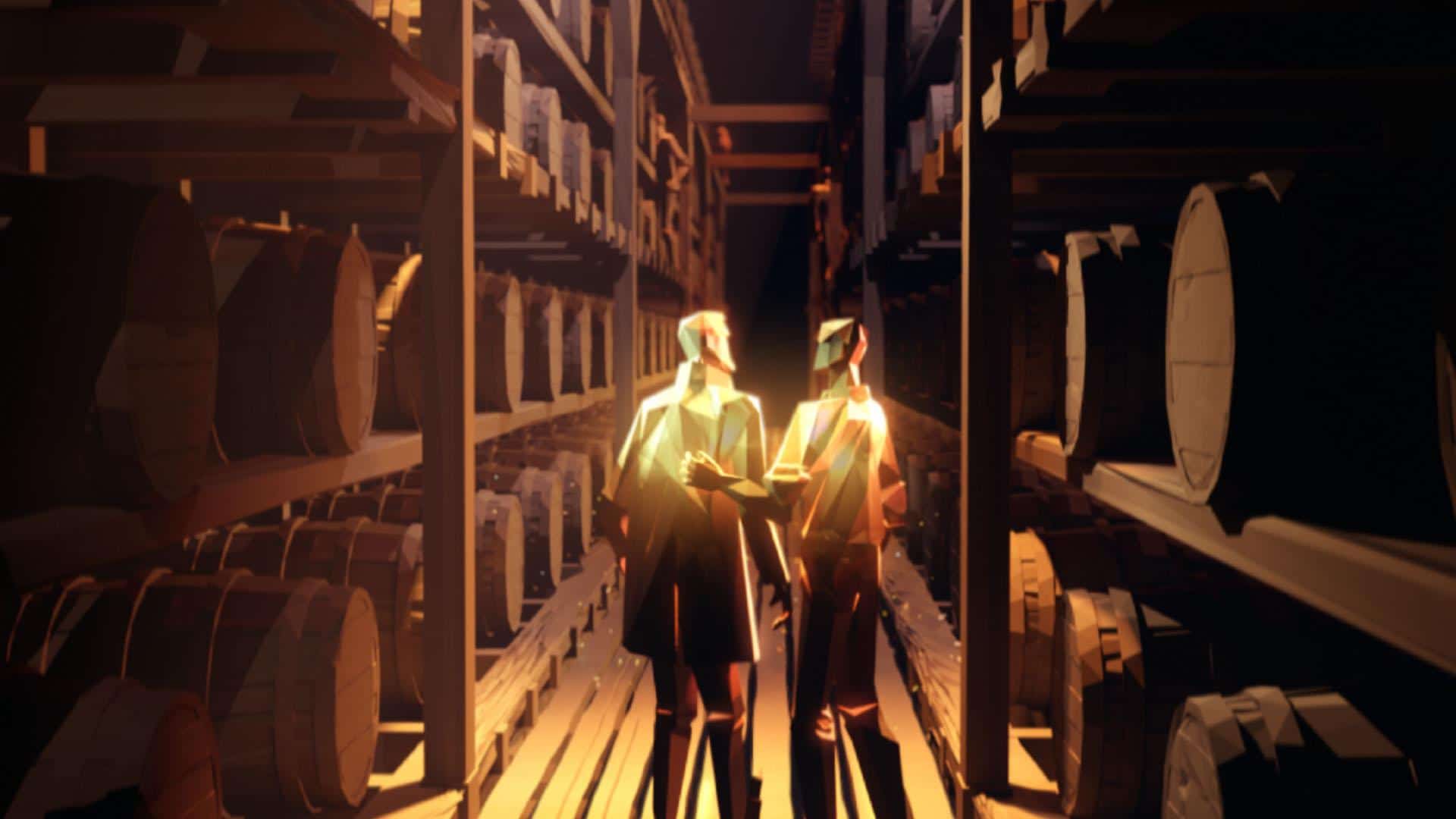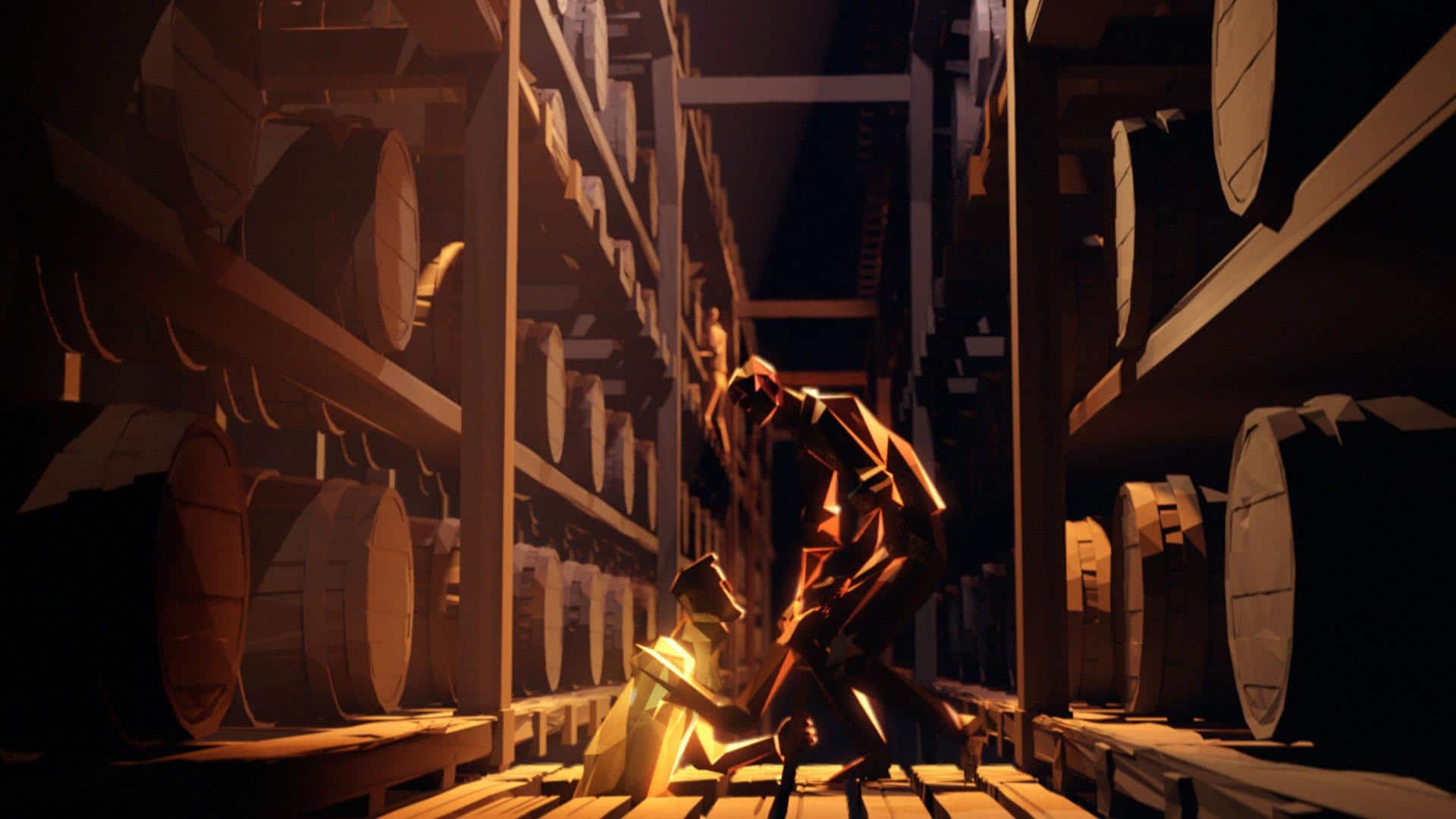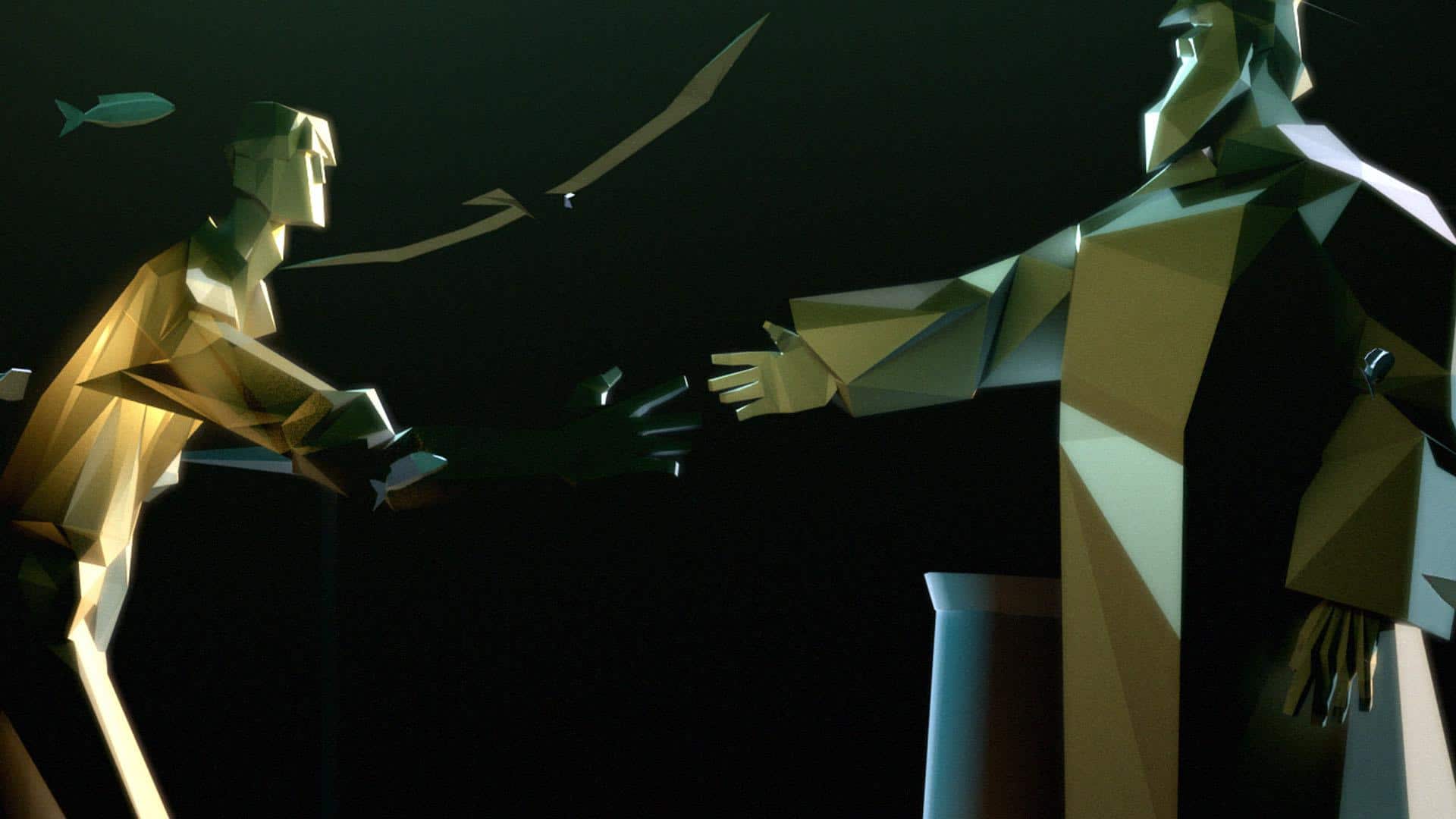 Credits
Client
Diageo
Agency
BBH London
Creative Team
Mark Lewis and Matt Finch
CD
Dominic Goldman
Agency Producer
Natalie Parish
Narration
James McAvoy
Music by
Photek
Directed by
Kristian Andrews
Supervising Director
Marc Craste
Produced by
Studio AKA
AKA Director Kristian Andrews settled on a faceted style with only essential detail to give the spot its abstract feel. This minimisation in detail was achieved in Softimage using polygon reduction and then rendered with a combination of Arnold and Mental Ray, and comped in After Effects.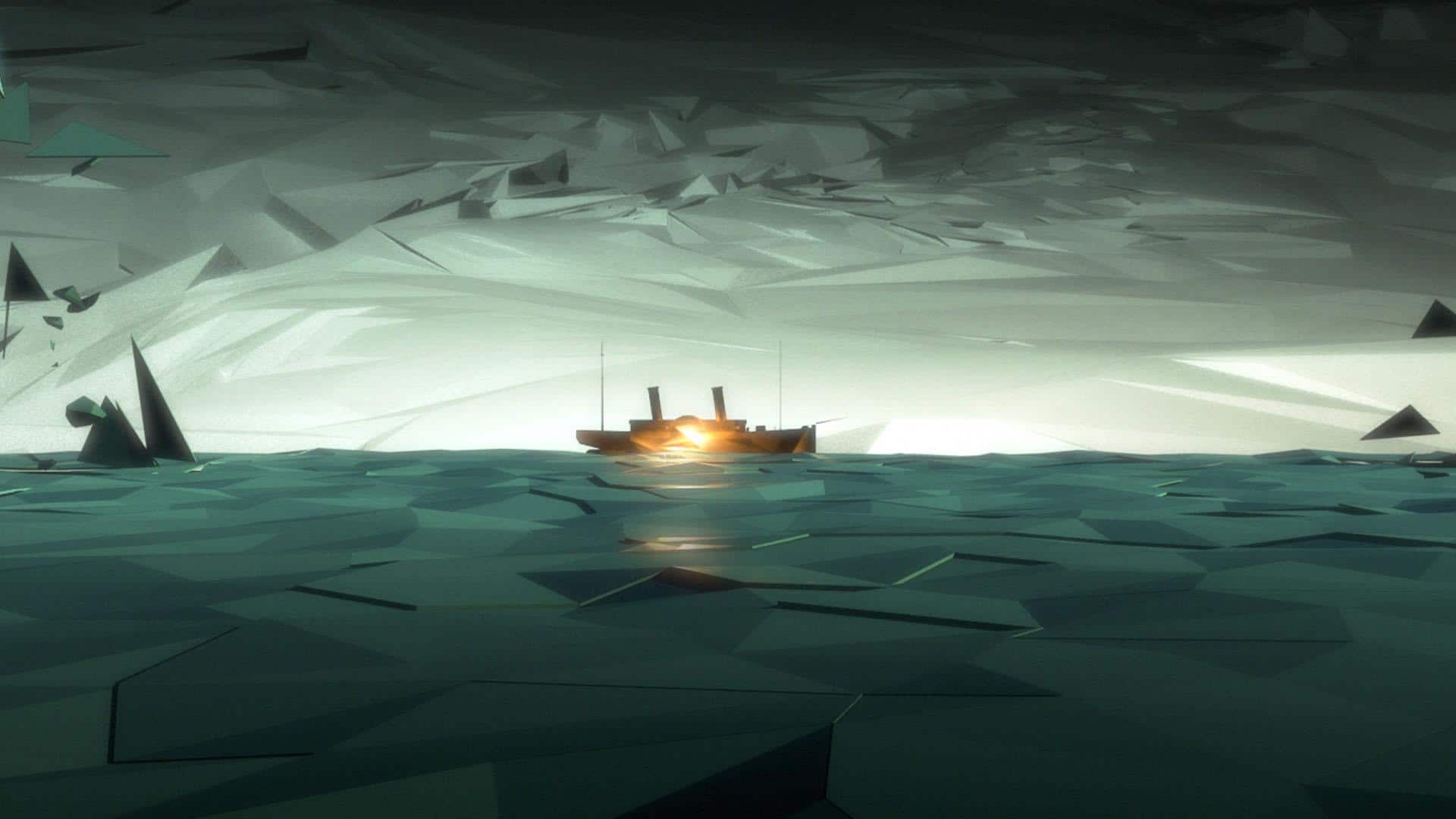 Accompanied by a driving track from Photek and purposeful narration from James McAvoy, we are paced through into the 21st century neon future via a series of monolithic landscapes and meaningful interactions.